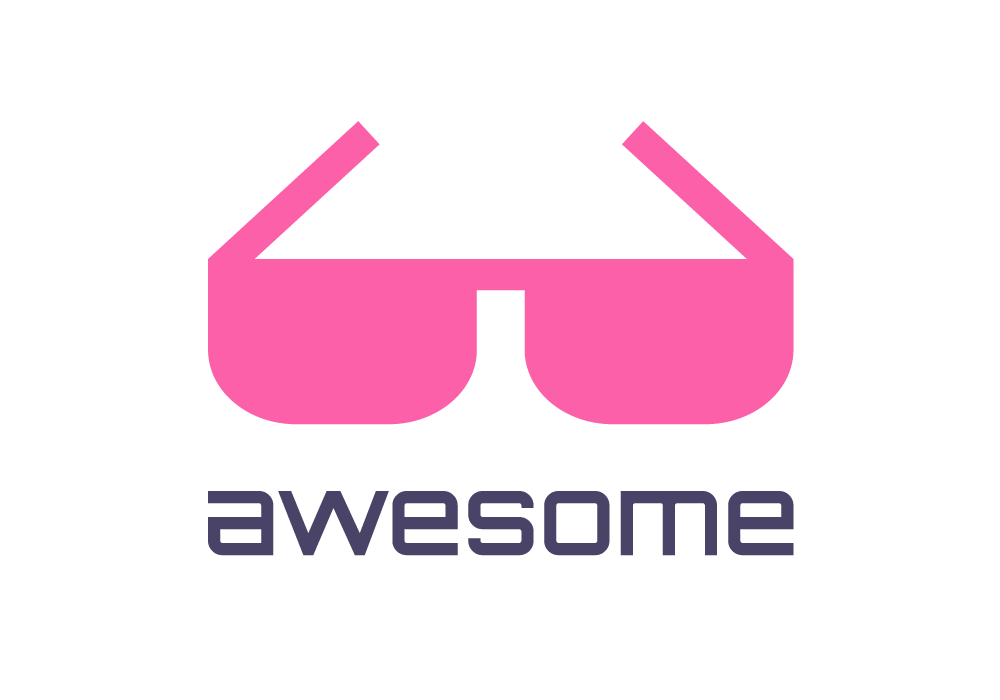 Curated list of awesome lists
Awesome HPC
High Performance Computing tools and resources for engineers and administrators.
High Performance Computing (HPC) most generally refers to the practice of aggregating computing power in a way that delivers much higher performance than one could get out of a typical desktop computer or workstation in order to solve large problems in science, engineering, or business.
Contents
Provisioning
Workload Managers
Pipelines
Nextflow - Data drive computational pipelines Apache-2.0.
Cromwell - Scientific workflow engine designed for simplicity & scalability (Source Code) BSD-3.
Applications
Spack - A flexible package manager that supports multiple versions, configurations, platforms, and compilers (Source Code) other.
EasyBuild - EasyBuild - building software with ease (Source Code) GPL-2.
Compilers
MPI
Parallel Computing
ArrayFire - A general purpose tensor library that simplifies the process of software development for parallel architectures other.
OpenMP - OpenMP is an application programming interface that supports multi-platform shared-memory multiprocessing programming other.
Benchmarking
Miscellaneous
Performance
Parallel Shells
Containers
Environment Management
Visualization
Visit - VisIt - Visualization and Data Analysis for Mesh-based Scientific Data (Source Code) BSD-3.
Paraview - ParaView is an open-source, multi-platform data analysis and visualization application based on Visualization Toolkit (VTK) (Source Code) BSD-3.
Parallel Filesystems
Programming Languages
Julia - Julia is a high-level, high-performance dynamic language for technical computing MIT.
Futhark - Futhark is a purely functional data-parallel programming language in the ML family isc.
Chapel - Chapel is a programming language designed for productive parallel computing at scale Apache-2.0.
Journals
Podcasts
This week in HPC - Each week, Intersect360 Research CEO Addison Snell and HPCwire editor Tiffany Trader dissect the week's top HPC stories.
Exascaler Project - ECP's Let's Talk Exascale podcast goes behind the scenes to chat with some of the people who are bringing a capable and sustainable exascale computing ecosystem to fruition.
@HPCpodcast - Join Shahin Khan and Doug Black as they discuss Supercomputing technologies and the applications, markets, and policies that shape them.
Blogs
Conferences
Websites
Top500 - The TOP500 project ranks and details the 500 most powerful non-distributed computer systems in the world.
User Groups
MVAPICH - The MUG conference provides an open forum for all attendees (users, system administrators, researchers, engineers, and students) to discuss and share their knowledge on using MVAPICH libraries.
Slurm - The annual Slurm user group meeting.
Contributing
Contributing guidelines can be found in contributing.md.