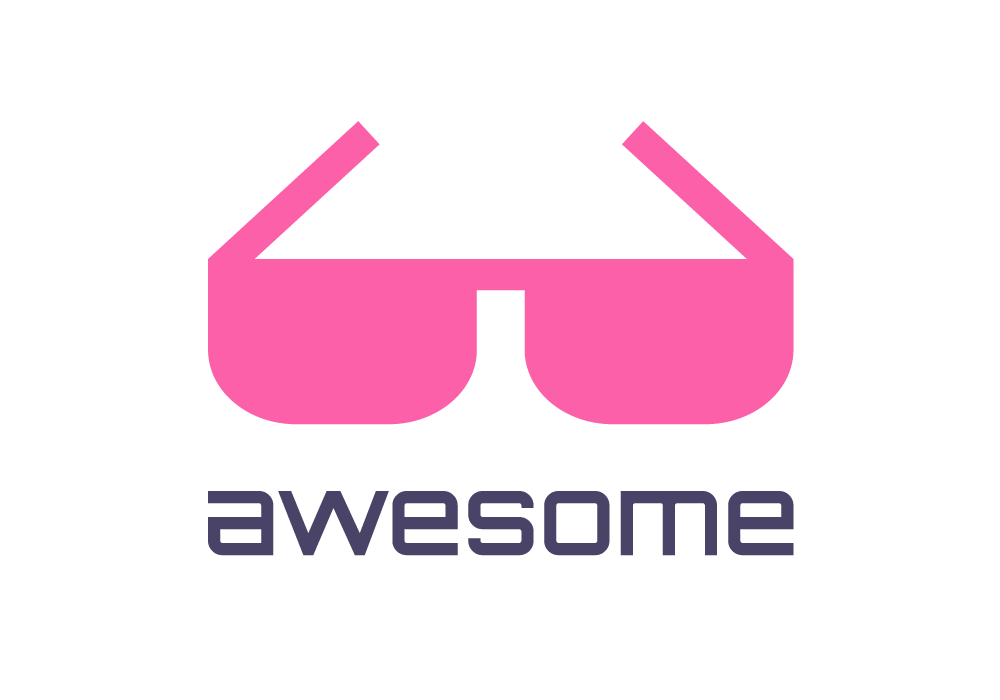 Curated list of awesome lists
Awesome Broadcasting
A curated list of amazingly awesome open source resources for broadcasters.
Clocks & Studio Screens
Codecs
Companion Screens
Connected TVs
Documentation
DVB & WiFi
Animation, Graphics & Video Playout
Hybrid Radio
LiveIP
Audio/Video over IP & Streaming
Monitoring & Quality Control
Multimedia content processing
Network & Storage Testing
Radio Production
Software-defined radio
Subtitling
Video Production
Resources
Various resources, such as books, websites and articles, for improving your skills and knowledge.
Blogs
Contributing
Please see CONTRIBUTING for details.