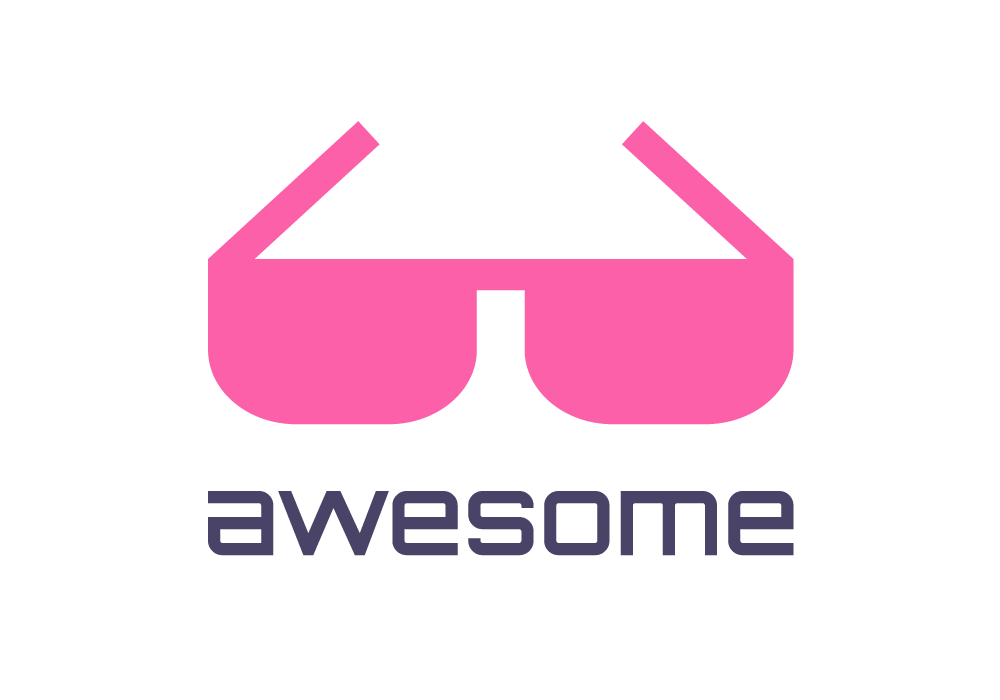 Curated list of awesome lists
Awesome Broadcasting
A curated list of amazingly awesome open source resources for broadcasters.
Codecs
Companion Screens
Connected TVs
Cross-Platform Authentication - CPA offers an open standard for associating any media device with an online identity.
HbbPlayer - An HbbTV application which can playback media from a URL. Conforms to HbbTV and W3C specifications.
TAL - The TV Application Layer (TAL) is an open source library for building applications for Connected TV devices.
StormCV - Apache Storm + OpenCV = large scale distributed image and video analysis.
DVB & WiFi
Animation, Graphics & Video Playout
Hybrid Radio
LiveIP
Audio/Video over IP & Streaming
Monitoring & Quality Control
Multimedia content processing
Network & Storage Testing
Radio Production
Software-defined radio
Subtitling
Video Production
Resources
Various resources, such as books, websites and articles, for improving your skills and knowledge.
Blogs
Websites
Useful broadcasting related websites.
EBU.io - A platform for agile collaboration.
Contributing
Please see CONTRIBUTING for details.