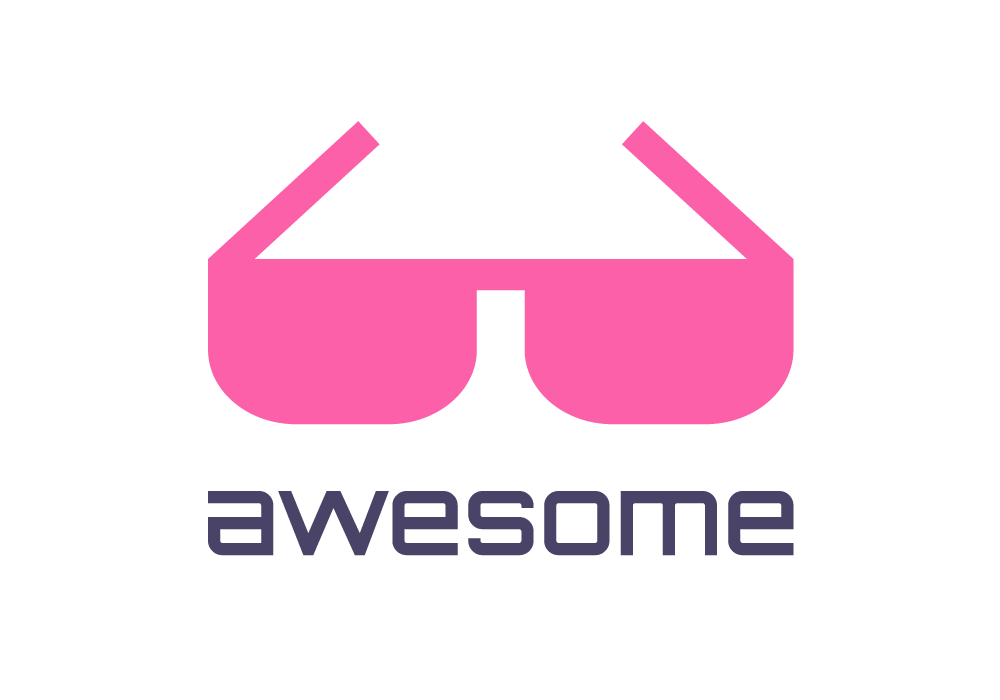 Curated list of awesome lists
Awesome Parasite
A curated list of amazingly awesome information and open-access databases related to parasites and host-pathogen interactions.
Parasites are unique organisms studied in a variety of disciplines due to their health burden, diversity, and complex ecologies.
Awesome parasite was created by Anna Willoughby and is maintained in partnership with EcoHealth Alliance. Contributions welcome, please read the contributing guidelines.
Contents
---
Databases
Museums & Collections
Citizen Science Projects
Garden Wildlife Health - This is a UK collaborative project between the Zoological Society of London (ZSL), the British Trust for Ornithology (BTO), Froglife and the Royal Society for the Protection of Birds (RSPB) that historically has been running since the 1980's (previously as Garden Bird Health initiative and Frog Mortality Project). Citizens can submit sickness and mortality reports, as well as animal wildlife samples, for wild birds, amphibians, reptiles, and hedgehogs.
Project Monarch Health - A citizen science project running since 2006 to test adult monarch butterflies from the U.S. and Canada for the protozoan parasite Ophryocystis elektroscirrha. Participants submit spore samples collected from adult abdomems with tape for laboratory assessment at University of Georgia.
Reporting Systems
Taxonomy
Scientific Journals
License
This work is licensed under a Creative Commons Attribution-NonCommercial 4.0 International License.