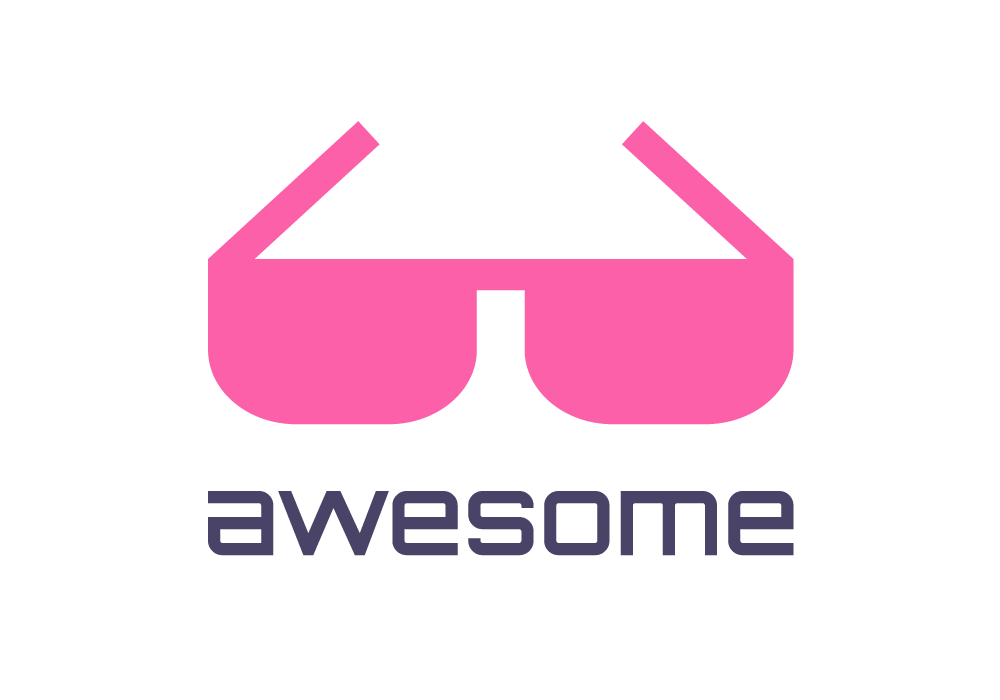 Curated list of awesome lists
Awesome RxJava
Useful resources for working with RxJava
Inspired by the awesome list thing.
Bindings
Utilities
Testing
assertj-rx - AssertJ assertions for RxJava Observables.
rxpresso - Easy Espresso UI testing for Android applications using RxJava.
Guides
Articles
Tools
RxMarbles - Interactive diagrams of Rx Observables.
Community
License
To the extent possible under law, Jokubas Dargis has waived all copyright and related or neighboring rights to this work.