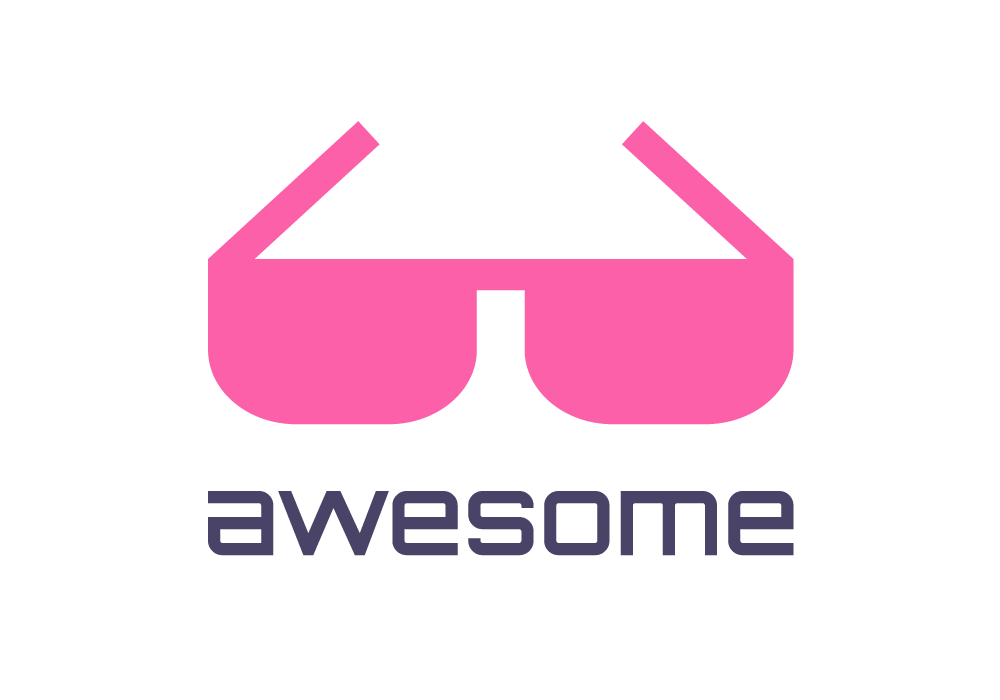 Curated list of awesome lists
A curated list of game development resources to make magic happen.
License Legends
:free: - Free
:tada: - Open Source
:moneybag: - Paid
:money_with_wings: - Partially Free
Table of Contents
Graphics
Great graphics placeholders and tools to turn that squared game into a picasso painting
Assets/Placeholders
Bitmap Compression
Texture Tools
Character Generators
Tile/Level Editors
Animation
Vector/Image Editor
Modeling
Terrain Generators
Voxel Editors
Code
Set of game frameworks, engines and platforms
Engines and Frameworks
AI
:tada: Fluent Behaviour Tree - C# behaviour tree library with a fluent API released under MIT.
:tada: SimpleAI - C++11 behaviour tree based library with a QT5 based remote debugger (and with optional LUA bindings) released under MIT.
Audio
Audio editors, sounds collections and more.
Collections
Music and Audio Editors
Board Games
Tools for making board games
:free: Boardgamizer - Board Game Design Idea Generator.
:tada: RPTools - a brand of open-source programs designed to enhance traditional pen-and-paper role playing games.
Must see
Blogs, portals, magazines and more
Blogs and Portals
Books
Magazines
Videos/Podcasts
Game Jams
Project Management
Complete Game Sources
Ads
We still need to make some money, right?
Learn
Online courses, tutorials, screencasts
General Game Development
Computer Graphics