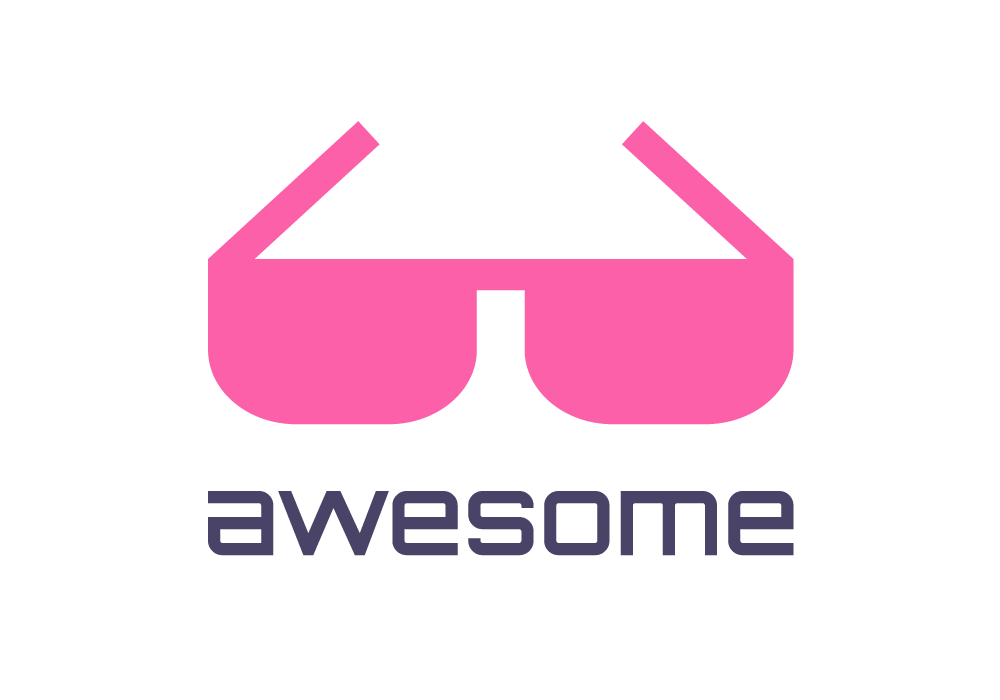 Curated list of awesome lists
Awesome Humane Tech
Contents
About this list
Tech and social media is having a big impact on our society. While many innovative technology inventions are improving our lives, there is increasing awareness on negative impacts that come with these trends, such as social media addiction, mental health issues, and social erosion. To address these problems, a world-class team of deeply concerned former tech insiders and CEOs have created The Center of Humane Technology. A community and website where you'll find solutions and best-practices!
Reversing the digital attention crisis and realigning technology with humanity's best interests
This list focuses on (mostly open-source) projects that are directly related to humane tech topics. Please read the guidelines for contributing before sending PR's.
Ethics
Privacy
Social networks
Freedom
Gamification
Security Belt - A framework for improving the IT-Security of your teams through gamification.
Habitica | - Gamify your life. Motivate yourself to achieve your goals.
Health
Mindfulness
Mindfulness at the Computer | - Helps you stay mindful of your breathing while using your computer.
Breathe | - Take a moment to breathe. A Pebble app for breathing, written in C.
Chomper | - Internet blocker for Linux with whitelists/blacklists and timer to help you be more productive at work.
Happiness
Happy DB | - HappyDB is a corpus of 100,000+ crowd-sourced happy moments.
Awareness
Contributing
Contributions welcome! Read the contribution guidelines first.
License
To the extent possible under law, aschrijver (the maintainer) and other conbributors have waived all copyright and related or neighboring rights to this work.