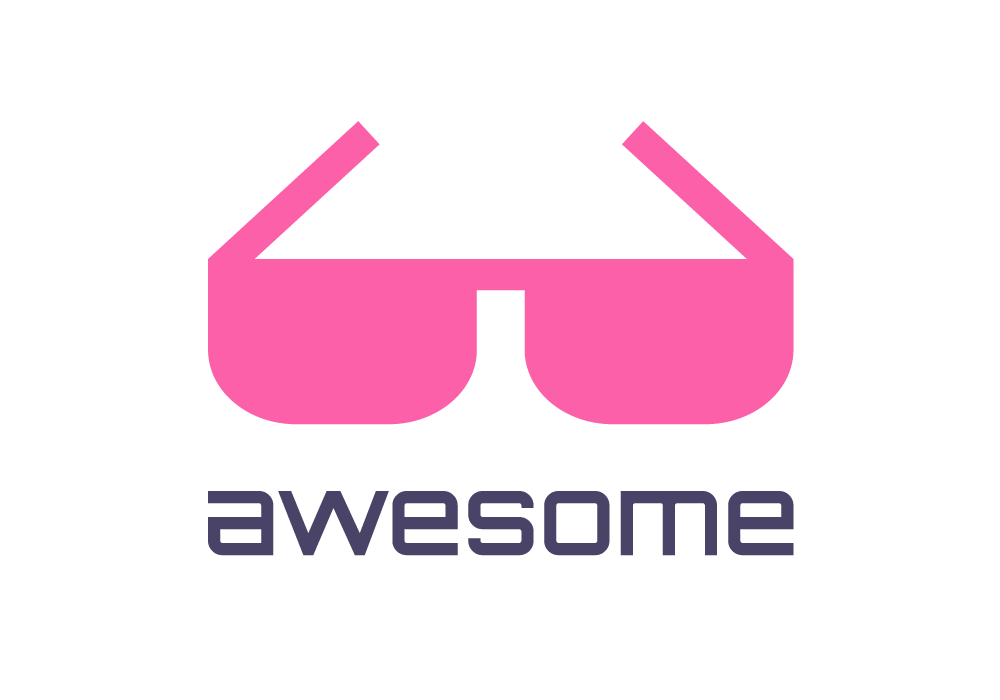 Curated list of awesome lists
Awesome Humane Tech
Contents
About this list
Tech and social media is having a big impact on our society. While many innovative technology inventions are improving our lives, there is increasing awareness on negative impacts that come with these trends, such as social media addiction, mental health issues, and social erosion. To address these problems, a world-class team of deeply concerned former tech insiders and CEOs have created The Center of Humane Technology. A community and website where you'll find solutions and best-practices!
Reversing the digital attention crisis and realigning technology with humanity's best interests
This list focuses on (mostly open-source) projects that are directly related to humane tech topics. Please read the guidelines for contributing before sending PR's.
We invite you to our Humane Tech Community Forum to read more about these interesting Humane Technology subjects. And if you want to participate in our discussions, help contribute to real solutions, then we'd gladly welcome you as one of our new members. Please come Join :heart: Us and become a true Humane Tech Activist!
Ethics
Security
NoScript Security Suite | - Mozilla-based browser plugin to only allow active content from white-listed websites.
HTTPS Everywhere | - Encrypts your communications with many major websites, making your browsing more secure.
Privacy
Tracking
Consent
Analytics
Blacklists
Hosts - Consolidates several reputable hosts files, and merges them into a single unified one.
Blocklists - Shared lists of problem domains people may want to block with hosts files.
Referrer Spam Blacklist | - Community-contributed list of referrer spammers.
Social networks
Freedom
Geolocation
Gamification
Security Belt - A framework for improving the IT-Security of your teams through gamification.
Habitica | - Gamify your life. Motivate yourself to achieve your goals.
Health
Mindfulness
Happiness
Happy DB | - HappyDB is a corpus of 100,000+ crowd-sourced happy moments.
Inclusiveness
Awareness
Censorship
OONI Probe | - Observation network to detect censorship, surveillance and traffic manipulation (first read risks).
Unmaintained
This section is for inactive projects that are nonetheless still of interest regarding their topics or code.
Wi-Fi Privacy Police - Prevents your smartphone or tablet from leaking privacy sensitive information via Wi-Fi networks.
Data Selfie | - Track yourself on Facebook and analyze your data (server discontinued, code still usable).
Contributing
Contributions welcome! Read the contribution guidelines first.
License
To the extent possible under law, aschrijver (the maintainer) and other conbributors have waived all copyright and related or neighboring rights to this work.