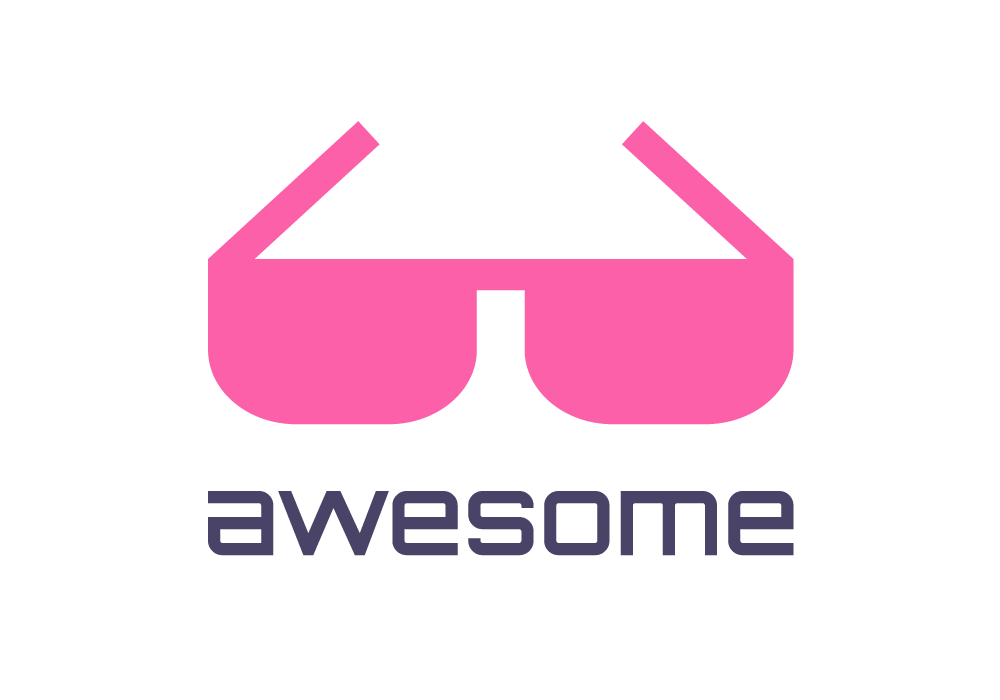 Curated list of awesome lists
Awesome dataviz
A curated list of awesome open-source data visualizations frameworks, libraries and software. Inspired by awesome-python.
Contents
Charting libraries
Charting libraries for graphs
Maps
d3
React
Misc
C++ tools
svgo - Go Language Library for SVG generation.
Chartkick - Create charts with one line of Ruby.
mermaidjs - A simple markdown-like script language for generating charts from text via javascript
viz-js.com - A hack to put Graphviz on the web
wavedrom.com - Draws your Timing Diagram or Waveform from simple textual description
Tools that are not tied to a particular platform or language.
Resources
Books
Podcasts
Websites
Contributing
Please check for duplicates first.
Keep descriptions short, simple and unbiased.
Please make an individual commit for each suggestion
Add a new category if needed.
Thanks for your suggestions!
License

To the extent possible under law, Fabio Souto has waived all copyright and related or neighboring rights to this work.