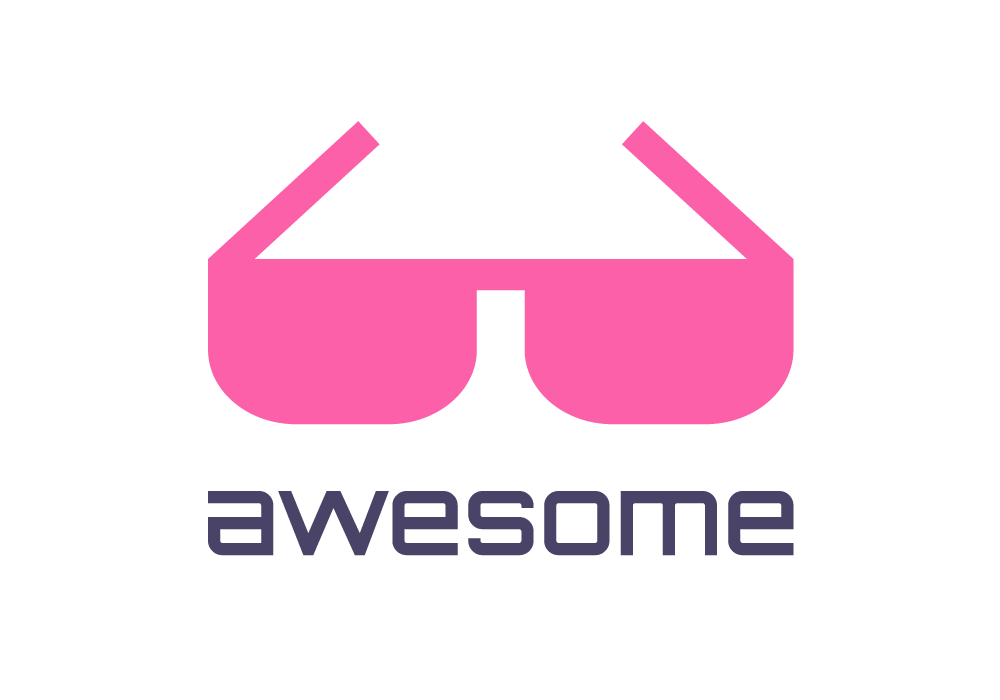 Curated list of awesome lists
Awesome Mad Science
Delightful npm packages that make you say "wow, didn't know that was possible!" PRs welcome!
peer-to-peer
browserify
files
geometry
hardware
images
sound
streams
text
terminal
virtual machines
misc
meta-programming
mad scientists (people)
License
To the extent possible under law, Feross Aboukhadijeh has waived all copyright and related or neighboring rights to this work.