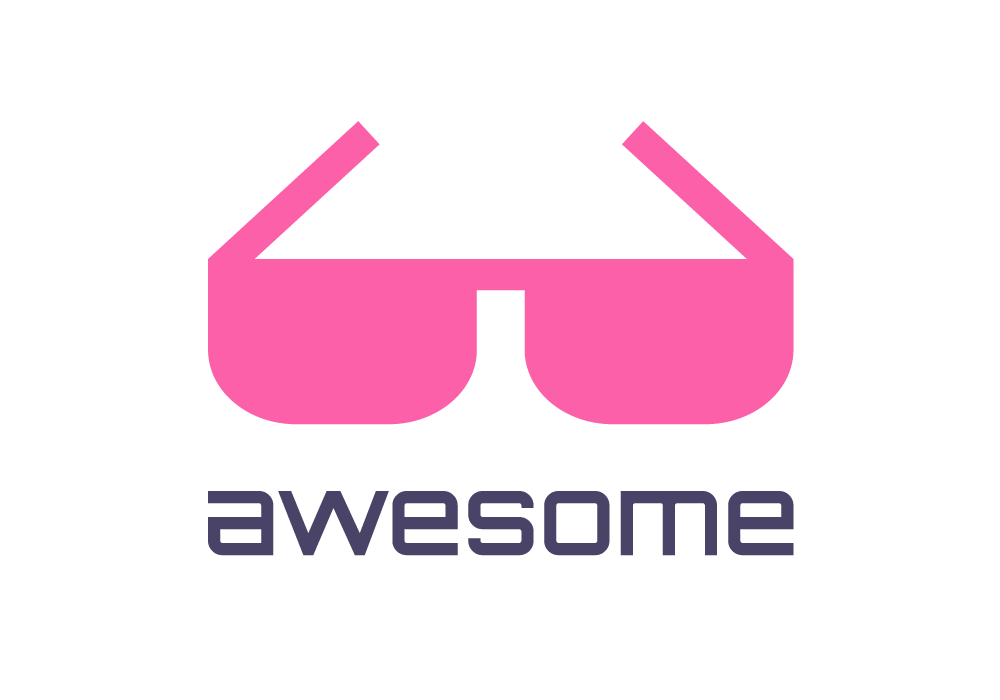 Curated list of awesome lists
Awesome Slack Communities
A list of communities about web development and design that are powered by Slack.
What's Slack
Slack is a platform for team communication: everything in one place, instantly searchable, available wherever you go. - slack.com
Table of Contents
Development
Regional
Design
Misc
DevOps
Looking for more lists like that
Contribute
Your contributions and suggestions are :heart: welcome. Ensure to read the guidelines first.
License