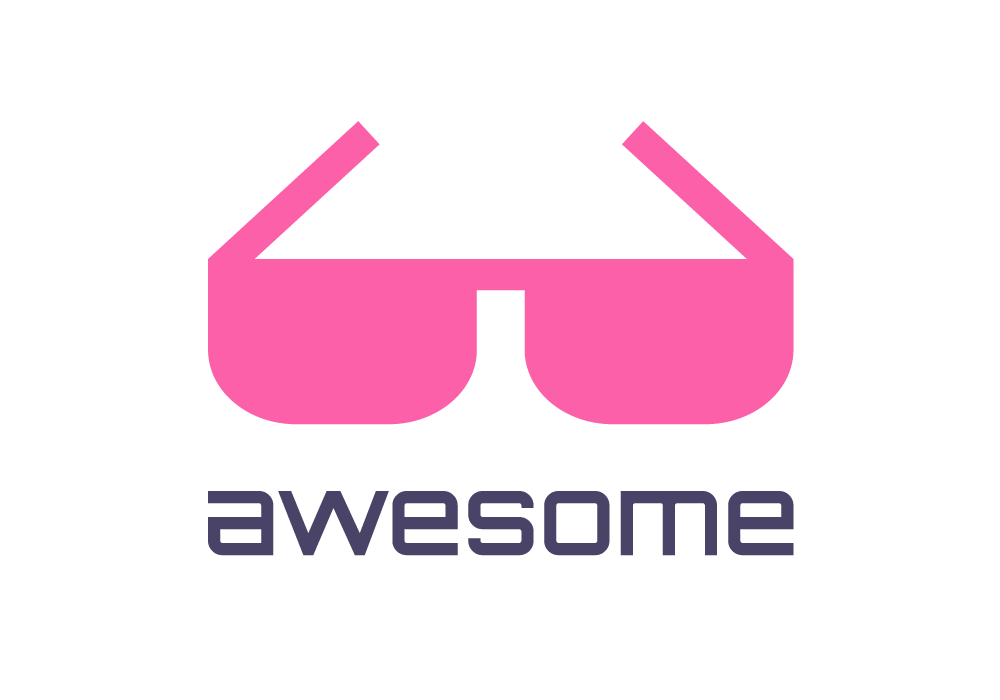 Curated list of awesome lists
Awesome Embedded and IoT Security
A curated list of awesome resources about embedded and IoT security. The list contains software and hardware tools, books, research papers and more.
Botnets like Mirai have proven that there is a need for more security in embedded and IoT devices. This list shall help beginners and experts to find helpful resources on the topic.
If you are a beginner, you should have a look at the Books and Case Studies sections.
If you want to start right away with your own analysis, you should give the Analysis Frameworks a try. They are easy to use and you do not need to be an expert to get first meaningful results.
Items marked with :euro: are comercial products.
Contents
Software tools for analyzing embedded/IoT firmware.
Analysis Frameworks
EXPLIoT - Pentest framework like Metasploit but specialized for IoT.
FACT - The Firmware Analysis and Comparison Tool - Full-featured static analysis framework including extraction of firmware, analysis utilizing different plug-ins and comparison of different firmware versions.
FwAnalyzer - Analyze security of firmware based on customized rules. Intended as additional step in DevSecOps, similar to CI.
JTAGenum - Add JTAG capabilities to an Arduino.
OpenOCD - Free and Open On-Chip Debugging, In-System Programming and Boundary-Scan Testing.
Books
Research Papers
Case Studies
Free Training
Websites
Conferences
Conferences focused on embedded and/or IoT security.
Contribute
Contributions welcome! Read the contribution guidelines first.
License
To the extent possible under law, Fraunhofer FKIE has waived all copyright and related or neighboring rights to this work.