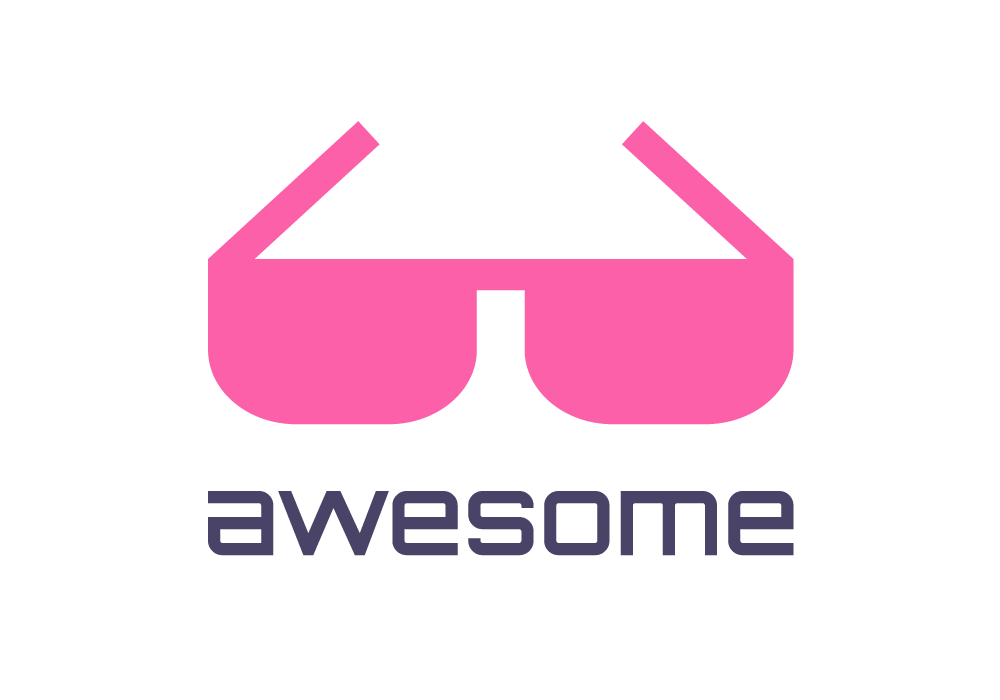 Curated list of awesome lists
Awesome Robot Operating System 2 (ROS 2)
A curated list of awesome Robot Operating System Version 2.0 (ROS 2) resources and libraries.
The Robot Operating System 2 (ROS 2) is a set of software libraries and tools that help you build robot applications. From drivers to state-of-the-art algorithms, and with powerful developer tools, ROS 2 has what you need for your next robotics project. And it's all open source.
Contents
Packages
Demostrations
adlink_ddsbot - The ROS 2.0/1.0 based robots swarm architecture (opensplice DDS).
adlink_neuronbot - ROS2/DDS robot pkg for human following and swarm.
turtlebot3 - ROS2 based TurtleBot3 demo including Bringup, Teleop and Cartographer.
Examples
Benchmarking
ros2_benchmarking - Framework for ROS2 benchmarking. ROS2 communication characteristics can be evaluated on several axes, quickly and in an automated way.
performance_test - Test performance and latency of various communication means like ROS 2, FastRTPS and Connext DDS Micro.
Containerization
docker-ros2-ospl-ce - A dockerfile to build a ROS2 + OpenSplice CE container.
ros2_java_docker - Dockerfiles for building ros2_java with OpenJDK and Android.
microROS/docker - Docker-related material to setup, configure and develop with micro-ROS hardware.
Ecosystem
Application layer
"System" bindings
rclandroid - Android API for ROS2.
rclnodejs - Node.js version of ROS2.0 client.
riot-ros2 - This project enables ROS2 to run on microcontrollers using the RIOT Operating System.
Driver layer
Client libraries
Client libraries common
rcl - Library to support implementation of language specific ROS Client Libraries.
system_tests - Tests for rclcpp and rclpy.
rcl_interfaces - A repository for messages and services used by the ROS client libraries.
IDL generators
RMW (ROS middleware)
DDS communication mechanism implementations
Connext DDS - Connectivity Software for Developing and Integrating IIoT Systems. :heavy_dollar_sign:
Fast-RTPS - Implementation of RTPS Standard (RTPS is the wire interoperability protocol for DDS).
OpenSplice - Implementation of the OMG DDS Standard. :heavy_dollar_sign:
CoreDX DDS - Implementation of Twin Oaks Computing, Inc.. :heavy_dollar_sign:
freertps - A free, portable, minimalist, work-in-progress RTPS implementation.
cdds - Cyclone DDS is developed completely in the open and is undergoing the acceptance process to become part of Eclipse IoT.
Micro-XRCE-DDS) - An XRCE DDS implementation (supported by microROS).
Build system (Linux)
meta-ros2 - ROS 2 Layer for OpenEmbedded Linux.
Build system (ROS2)
Operating systems
NuttX - NuttX fork of the official one for use with micro-ROS.
RIOT - RIOT is a real-time multi-threading operating system (...,) real-time capabilities, small memory footprint, (...) API offers partial POSIX compliance.
eMCOS - POSIX-compliant real-time OS for many-core processors expected to suppport AUTOSAR in the future.
Documentation
Books
No books published yet
Courses
Presentations
ROSCon JP 2018 (english slide presentations only)
ROSCon 2018
Hands-on ROS 2: A Walkthrough
ROS 2 on Autonomous Driving Vehicles
RViz – The tale of a migration to ROS 2.0
Launch for ROS 2
Getting involved in ROS 2 development
Planning to Plan: Plugins All The Way Down
Leveraging DDS Security in ROS2
Arm DDS Security library: Adding secure security to ROS2
ROS2: Supercharging the Jaguar4x4
Performance Test - A Tool for Communication Middleware Performance Measuring
ROS2 for Android, iOS and Universal Windows Platform: a demonstration of ROS2's portability, and cross-platform and cross-language capabilities
Integrating ROS and ROS2 on mixed-critical robotic systems based on embedded heterogeneous platforms
Towards ROS 2 microcontroller meta cross-compilation
Node.js Client & Web Bridge Ready for ROS 2.0
RCLAda: the Ada client library for ROS2
Embedded World Conference 2018
2018
ROS Industrial Conference 2017
micro Robot Operating System: ROS for highly resource-constrained devices Slides
ROS2 - it's coming Slides
ROSCon 2017
2017
HyphaROS ROS 2.0 Introduction slides
ROS Industrial Conference 2016
ROS 2.0 AND OPC UA: A STATUS UPDATE Slides
ROSCon 2016
ROSCon 2015
Papers
Podcasts
Services
Robotics Capture the Flag (RCTF)
License