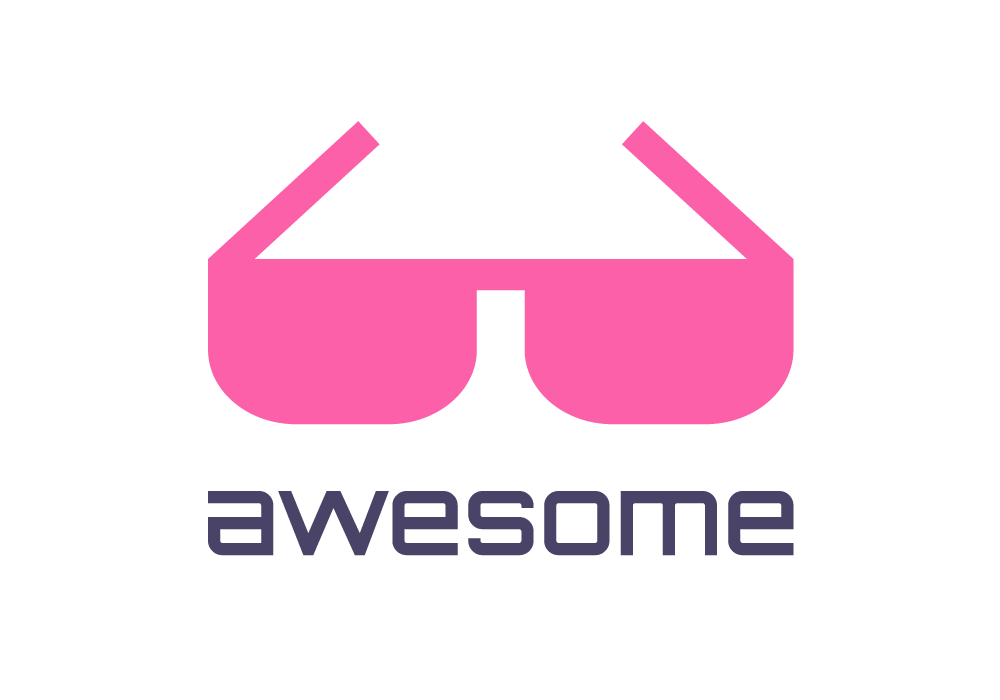 Curated list of awesome lists
Motion UI Design
What is motion design? It's a magic that's alive your interfaces, makes a user feel comfortable with UI changes. It's curated collection of resources, software, libraries, videos and articles related to motion UI design, UI animations and transitions. Feel free to add something interesting (todo inside) by pull request!
Contents
Resources for inspiration
Sites
Pinterest boards
Processing and other weird, but funny stuff
Articles
Software
List of all possible software that can produce UI animations separated by using technologies and result format (video, prototype, code etc) with links of must-see tutorials and plugins.
Video, gif, presentation
Visual programming
HTML, CSS and JavaScript
And obvious your secret weapon – Pen and paper!
Helpers
Libraries
CSS
JavaScript
SVG
Web animation performance
Speeches, presentations, videos
Newsletters, podcasts, screencasts
Guidelines
Android
MacOS
iOS
Apple Watch
Windows
IBM
Books
How to Share :star::star::star::star::star:
Share on Twitter
Share on Facebook
License
Collected with :heart: by Artur Kornakov and these awesome guys