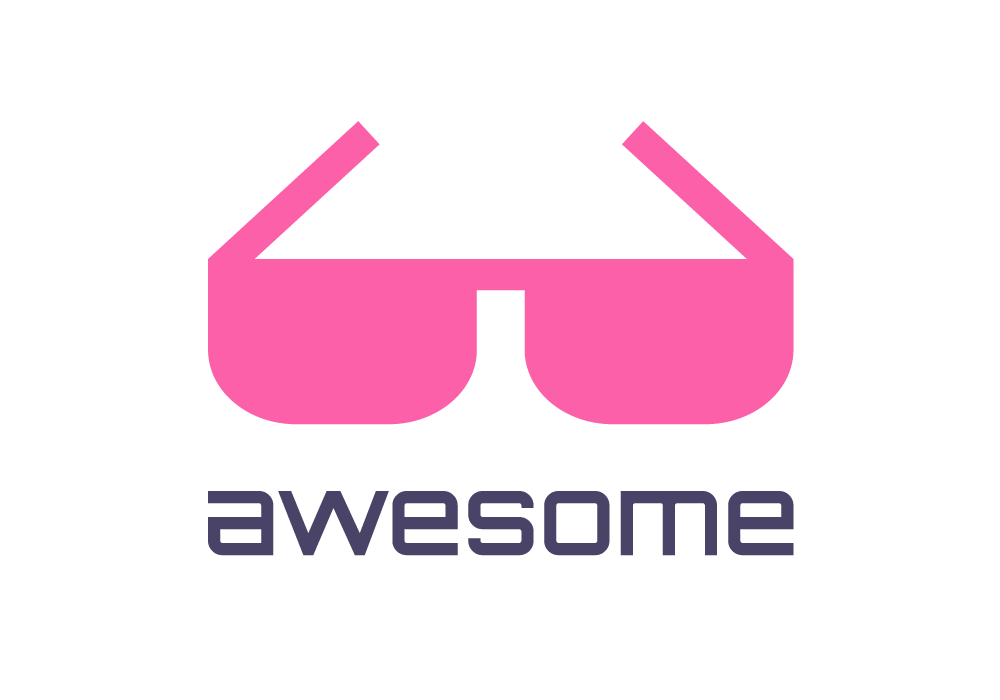 Curated list of awesome lists
Awesome KDE
A curated list of awesome apps, extensions, modules, themes and tools for the KDE Desktop Environment.
KDE is a free software community dedicated to creating an open and user-friendly computing experience, offering an advanced graphical desktop, a wide variety of applications for communication, work, education and entertainment and a platform to easily build new applications upon.
Items marked with 📌 (pushpin) are projects hosted on KDE's own infrastructure and developed by the KDE community.
Contents
---
Applications
Tip: An overview of the most used KDE community apps are listed on the official website.
Internet & Networking
Graphics & Imaging
Multimedia
Office & Productivity
System Administration
Utilities & Tools
Development & Programming
Education
Customization
Note: Customizations quickly become outdated, it is recommended to look in the KDE Store or use Discover instead.
Plasma desktop
Extensions
KCM Modules and Systems
Themes
Qt and GTK+ Applications Appearance
Icons
Cursors
Scripts
Display Manager
Documentation and Resources
Articles
Communities
License