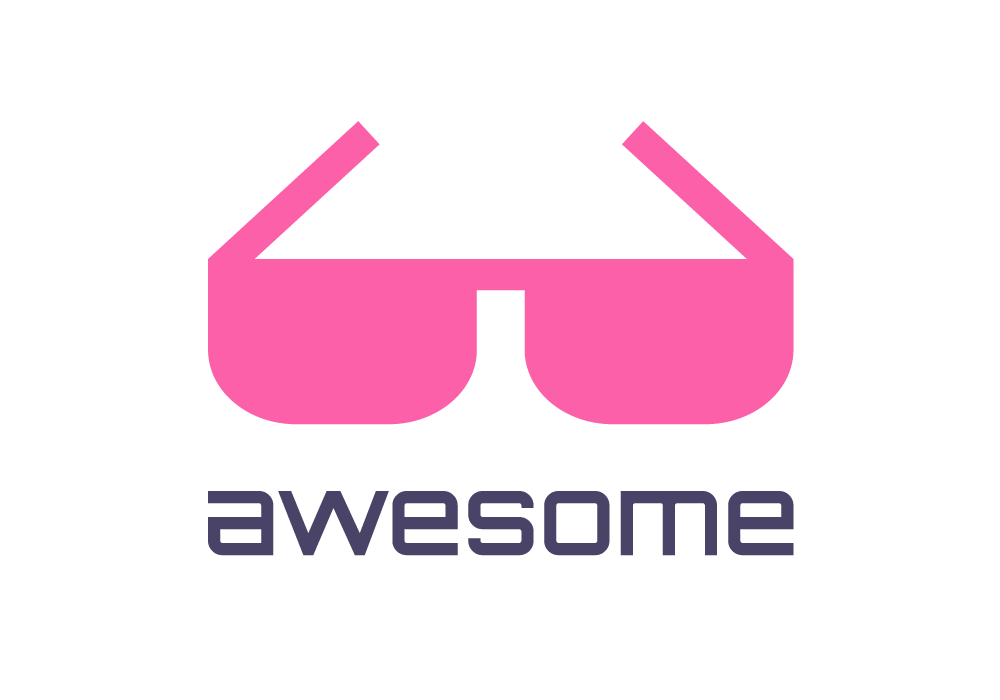 Curated list of awesome lists
Awesome Fuse
A curated list of awesome Fuse applications, articles, and plugins.
Please read the contribution guidelines before contributing.
Like awesome-fuse? Reach out to me and say hi on Twitter! 👋
This list is currently unmaintained, and we are looking for a new maintainer. See here for details if you're interested.
Contents
Applications
Articles
Development
Open Source
Plugins
License
To the extent possible under law, Fuse Compound has waived all copyright and related or neighboring rights to this work.