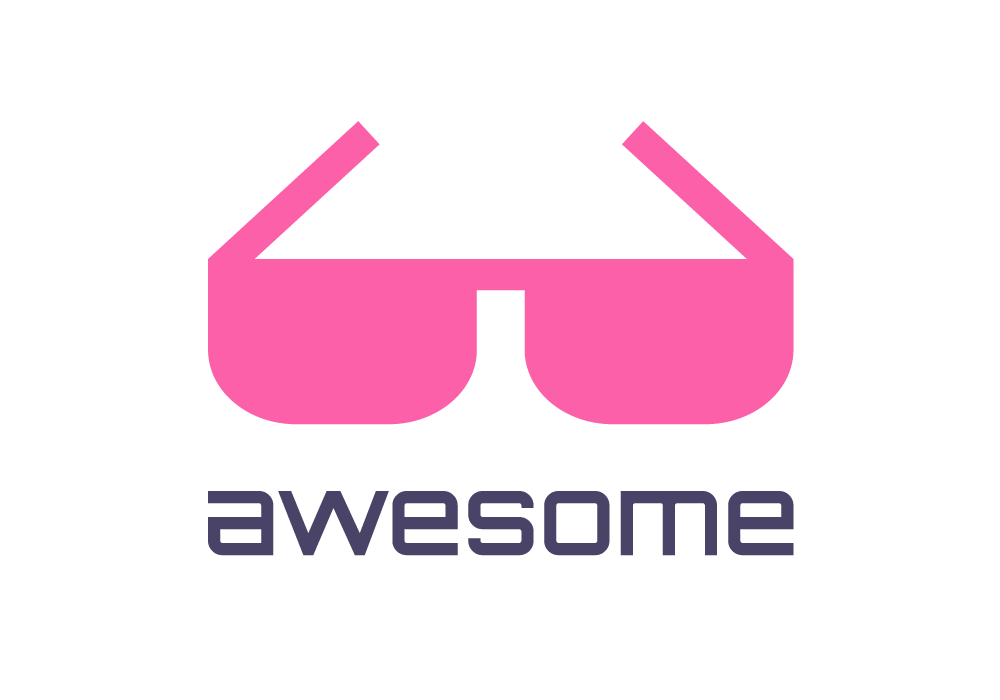 Curated list of awesome lists
Awesome Game Boy Development
A curated list of awesome Game Boy (Color) Development resources, tools, docs, related projects and open-source ROMs. Inspired by the awesome list thing.
Contents
Intro
Disambiguation

Although this documentation is focused on the original (1989) Game Boy (DMG), the Game Boy Color (GBC) and Super Game Boy (SGB) are very similar systems, with few important distinctions, such as:

Different hardware specifications
Specific hardware and software features
Specific registers
Specific bugs and exploitable behaviours

If you aim to develop your software for SGB or GBC, or you want to know how it runs on the other systems, you may want to take advantage and adapt to these differences, check the Game Boy Color category and look for specific references to GBC/CGB and SGB.
Documentation
Misc
Cheatsheets, Tables
Game Boy Color
Hardware
Peripherals
Cartridges
Emulator Development
Testing
Software Development
Assemblers
Compilers
GBDK - A set of tools that enable to develop in C. Includes a set of libraries for the most common requirements and generates ready ROM files. Documentation.
Experimental/Proof of Concepts
Emulators
Complete list of open source emulators
Programming
ASM
Timings
Boilerplates
C
Syntax highlighting packages
Homebrews
Homebrew Hub - Every unofficial homebrew ever produced for Game Boy playable online (mobile/touch too): a community-lead attempt to collect, archive and save every unofficial game, homebrew, demo, patch, hackrom for Game Boy (Color) produced by the community through years of passionate work.
Infinity - RPG developed by Affinix Software primarily between the years 1999 and 2001. The game never found a publisher and was eventually canceled. Got recently released with the full source, development tools and workflows.
ASM
C
Demos
ROMs Disassembly
Articles and tools
Directories
The Game Boy Archive - A library of Game Boy related software, hardware and literature. Aimed to mirror and preserve old and fragmented contributions from the last three decades.
The Game Boy Archive - Salvage - Historical archive of software, old articles, FAQs and various documents.
Websites
About
Contribute
Take a look at Contribution Guidelines.
License
Licensed under GPLv3. See LICENSE for more information.
Acknowledgements
Thanks to every contributor of this project, Jeff Frohwein, Pascal Felber, KOOPa, Pan of Anthrox, GABY, Marat Fayzullin, Paul Robson, BOWSER, neviksti, Martin "nocash" Korth, Nitro2k01, Duo, Chris Antonellis, Michael Hope, Beware, Jonathan "Lord Nightmare" Gevaryahu, Carsten Sorense, Sindre Aamås, Otaku No Zoku, GeeBee.
Special thanks to our friends at DigitalOcean, sponsoring the open source activites of our Game Boy Development community (announcement).