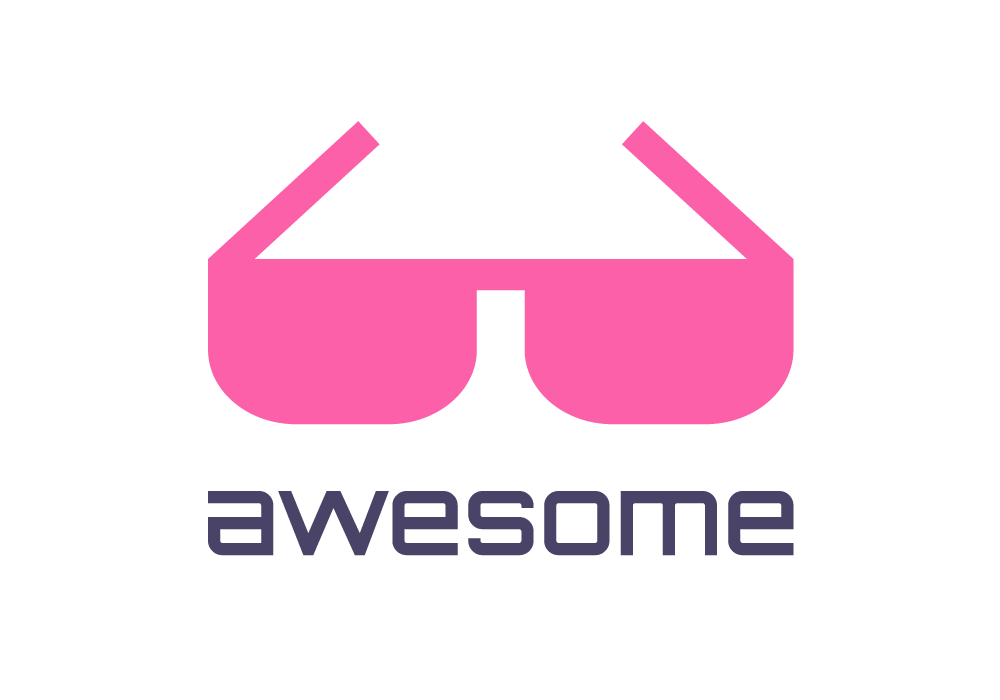 Curated list of awesome lists
Awesome AI in Finance
There are millions of trades made in the global financial market every day. Data grows very quickly and people are hard to understand. With the power of the latest artificial intelligence research, people analyze & trade automatically and intelligently. This list contains the research, tools and code that people use to beat the market.
[中文资源]
Contents
LLMs
Papers
Courses & Books & Blogs
Strategies & Research
Time Series Data
Price and Volume process with Technology Analysis Indices
Portfolio Management
High Frequency Trading
Event Drive
🌟🌟 stockpredictionai - Complete process for predicting stock price movements.
🌟 trump2cash - A stock trading bot powered by Trump tweets.
Crypto Currencies Strategies
Technical Analysis
Lottery & Gamble
Arbitrage
Data Sources
Traditional Markets
🌟 Quandl - Get millions of financial and economic dataset from hundreds of publishers via a single free API.
yahoo-finance - Python module to get stock data from Yahoo! Finance.
Tushare - Crawling historical data of Chinese stocks.
Crypto Currencies
CryptoInscriber - A live crypto currency historical trade data blotter. Download live historical trade data from any crypto exchange.
Gekko-Datasets - Gekko trading bot dataset dumps. Download and use history files in SQLite format.
Trading System
For Back Test & Live trading
Traditional Market
System
Combine & Rebuild
Crypto Currencies
Plugins
CoinMarketCapBacktesting - Tests bt and Quantopian Zipline as backtesting frameworks for coin trading strategy.
Gekko-BacktestTool - Batch backtest, import and strategy params optimalization for Gekko Trading Bot.
TA Lib
Exchange API
Do it in real world!
Framework
tf-quant-finance - High-performance TensorFlow library for quantitative finance.
Visualizing
playground - Play with neural networks.
netron - Visualizer for deep learning and machine learning models.
KLineChart - Highly customizable professional lightweight financial charts
GYM Environment
🌟 TradingGym - Trading and Backtesting environment for training reinforcement learning agent.
TradzQAI - Trading environment for RL agents, backtesting and training.
btgym - Scalable, event-driven, deep-learning-friendly backtesting library.
Articles
Others
Other Resource