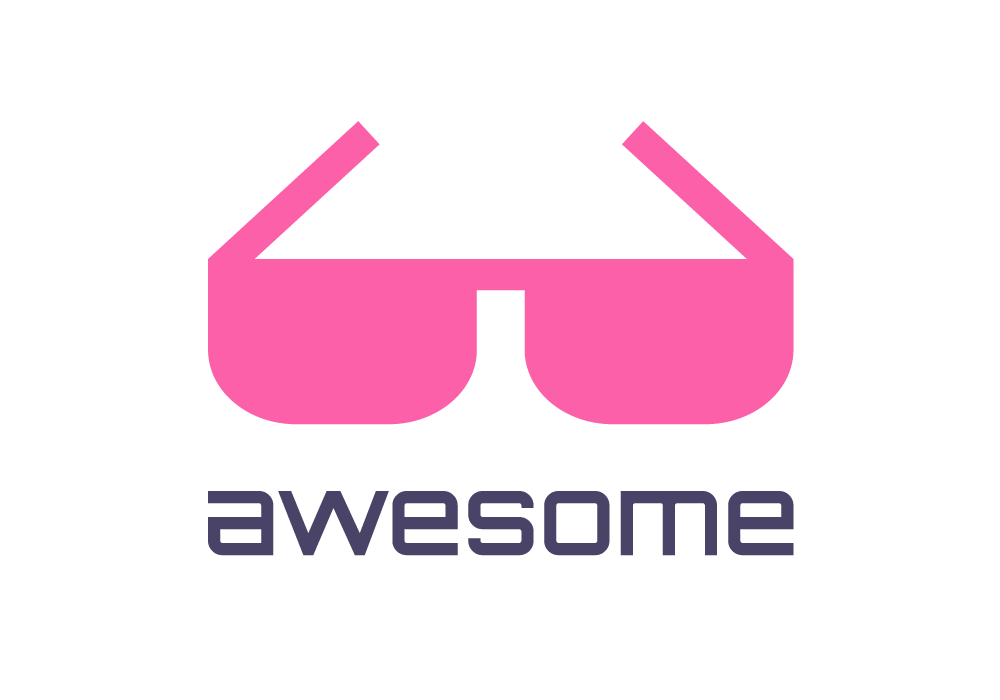 Curated list of awesome lists
A curated list of awesome things related to Ruby on Rails
Table of Contents
Resources
Official Resources
External Resources
Jobs
Tip: You can find list of remote job boards including Rails jobs on awesome-remote-job
Articles
Open Source Rails Apps
Note: Rails versions of these apps are valid as the date of latest commit. They are defined in their Gemfile and/or Gemfile.lock and they might be outdated. If you find it outdated, don't forget to notfiy us by opening a pull request.
Gems
Direct dependencies of the "rails" gem:
Other gems that can be used with Rails
Platforms
Nanobox - A micro-PaaS (μPaaS) for creating consistent, isolated, development environments deployable anywhere :earth_africa:.
Generators
| Generator | Ready to run | Complex Apps | Sets git | Heroku | | --------- | ------------ | ------------ | -------- | ------ | | Rails Composer| yes, but Stripe needs to be configured | Example apps reaching a SaaS with Stripe. | yes | yes | | Hix on Rails| yes | Monitoring, Redis Sentinel, Sidekiq. | yes | no |
Notable Awesome Stuffs
jnv/lists - List of (awesome) lists curated on GitHub