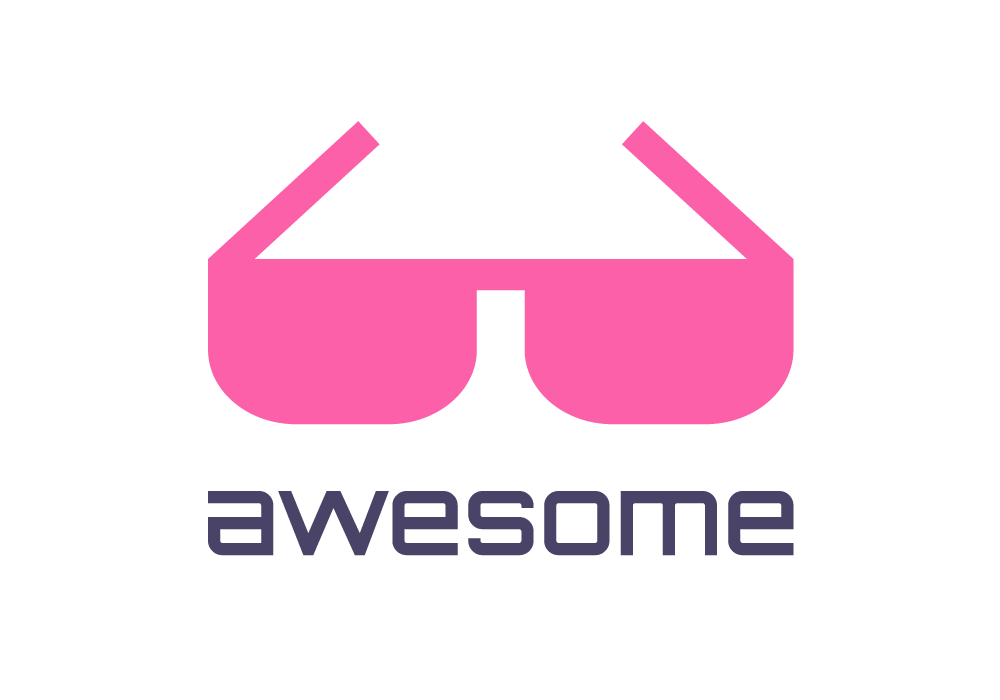 Curated list of awesome lists
Awesome Rails
A curated list of awesome things related to Ruby on Rails
Table of Contents
Use the "Table on Contents" menu on the top-left corner to explore the list.
Resources
Official Resources
External Resources
Books
Video tutorials
Youtube channels
Other external resources
Jobs
Tip: You can find list of remote job boards including Rails jobs on awesome-remote-job
Community
Articles
from dev.to:
from shopify.engineering:
from blog.planetargon.com:
from blog.arkency.com:
from scotch.io:
from sitepoint.com:
from pganalyze.com:
from semaphoreci.com:
from evilmartians.com:
from digitalocean.com:
from cloud66.com:
from not yet classified sources:
Open Source Rails Apps
Note: Rails versions of these apps are valid as the date of latest commit. They are defined in their Gemfile and/or Gemfile.lock and they might be outdated. If you find it outdated, don't forget to notfiy us by opening a pull request.
Gems
[:red_circle:] : RubyGems link of gems
Direct dependencies of the "rails" gem:
Other gems that can be used with Rails
Starters/Boilerplates
Other Rails Tools
Platforms
Generators
| Generator | Ready to run | Complex Apps | Sets git | Heroku config | | --------- | ------------ | ------------ | -------- | ------------- | | Rails Composer| yes, but Stripe needs to be configured | Example apps reaching a SaaS with Stripe. | yes | yes | | Hix on Rails| yes | Monitoring, Redis Sentinel, Sidekiq. | yes | no |
DevTools