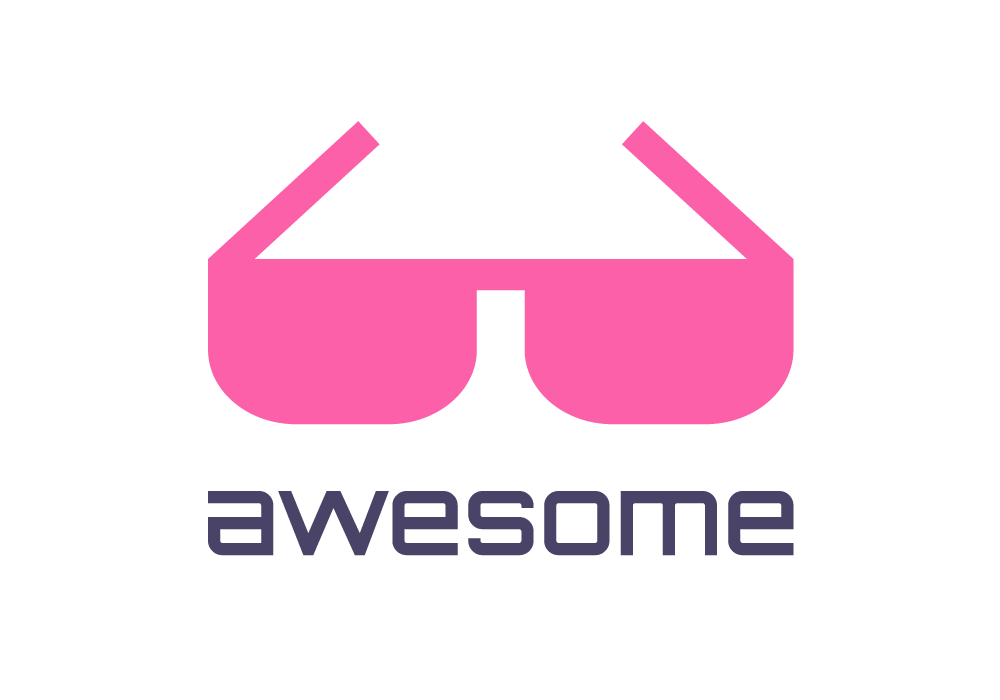 Curated list of awesome lists
Awesome Naming
Famously...
There are only two hard things in Computer Science: cache invalidation and naming things.

― Phil Karlton
Concepts in computer science are usually nothing tangible so it's no surprise that naming things is hard. Nevertheless, we do come up with clever, creative and funny names. Some of them so established, we never pause and admire.
This is a curated list for when naming things is done right.
Contents
---
Data Structures and Algorithms
Design Patterns and Anti Patterns
Functions
fold - Like a blanket being folded up, this function iterates a collection and in each step combines the current item with everything that has already been folded.
trampoline - Continuously runs functions which itself return functions. Like a child on a trampoline that returns and bounces back up.
zip - Merges two lists into one list of pairs like the interlocking teeth of a zipper.
IT Security
Libraries and Frameworks
Machine Learning
Confusion matrix - A tabular summary of a classifiers "confusion", i.e. how often it thought to make correct predictions when it actually didn't.
Decision boundary - A boundary dividing the space of possible data points. Here you decide, everything on this side is SPAM, everything on that side is not.
Programming Languages
Clojure - A functional language making extensive use of closures but with a j because it's running on the Java virtual machine.
C++ - Although C was certainly a bad name, C++ was quite clever. The iconic increment operator ++ indicates that C++ is the successor.
User Interface Design
Theoretical Computer Science
Other