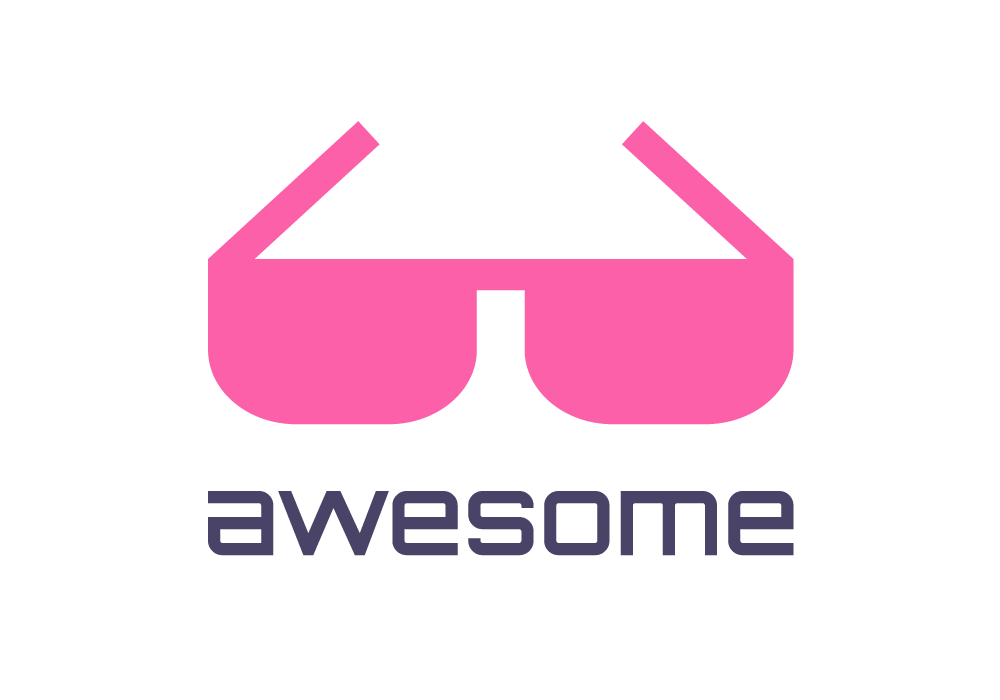 Curated list of awesome lists
Awesome Information Retrieval
Curated list of information retrieval and web search resources from all around the web.
Introduction
Information Retrieval involves finding relevant information for user queries, ranging from simple domain of database search to complicated aspects of web search (Eg - Google, Bing, Yahoo). Currently, researchers are developing algorithms to address Information Need of user(s), by maximizing User and Topic Relevance of retrieved results, while minimizing Information Overload and retrieval time.
Contributing
Please feel free to send me pull requests or [email] (mailto:[email protected]) me to add new links. I am very open to suggestions and corrections. Please look at the contributions guide.
Contents
Books
Courses
Software
Datasets
Standard IR Collections
External Curation Links
Talks
Technical Talks
Philosophical Talks
Conferences
Blogs
Interesting Reads
License
To the extent possible under law, Harshal Priyadarshi and all the contributors have waived all copyright and related or neighboring rights to this work.