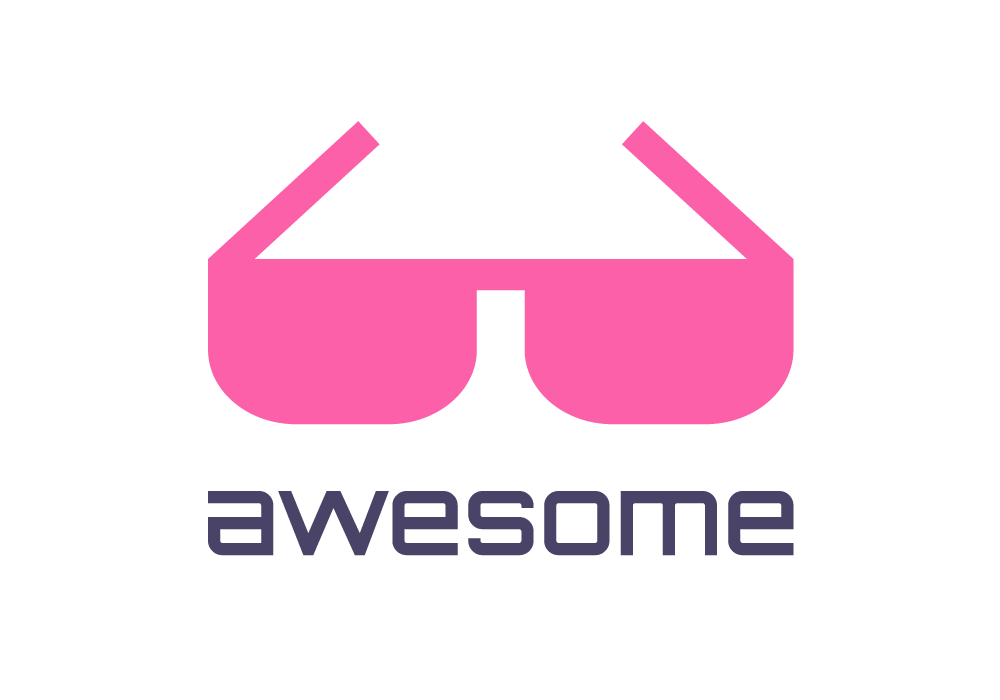 Curated list of awesome lists
Awesome Homematic
A curated list of Homematic related links
Homematic is a series of Smart Home devices from the german manufacturer eQ-3.
Contents
Community Ressources (mostly german language)
Documentation
Mobile Apps
CCU Alternatives
Alternative Hardware, Mods
CCU Addons
Interfacing Software
Misc Software
Software Modules
Generic Smart Home Software
These smart home software solutions support Homematic:
Contribute
Contributions welcome! Read the contribution guidelines first.
License