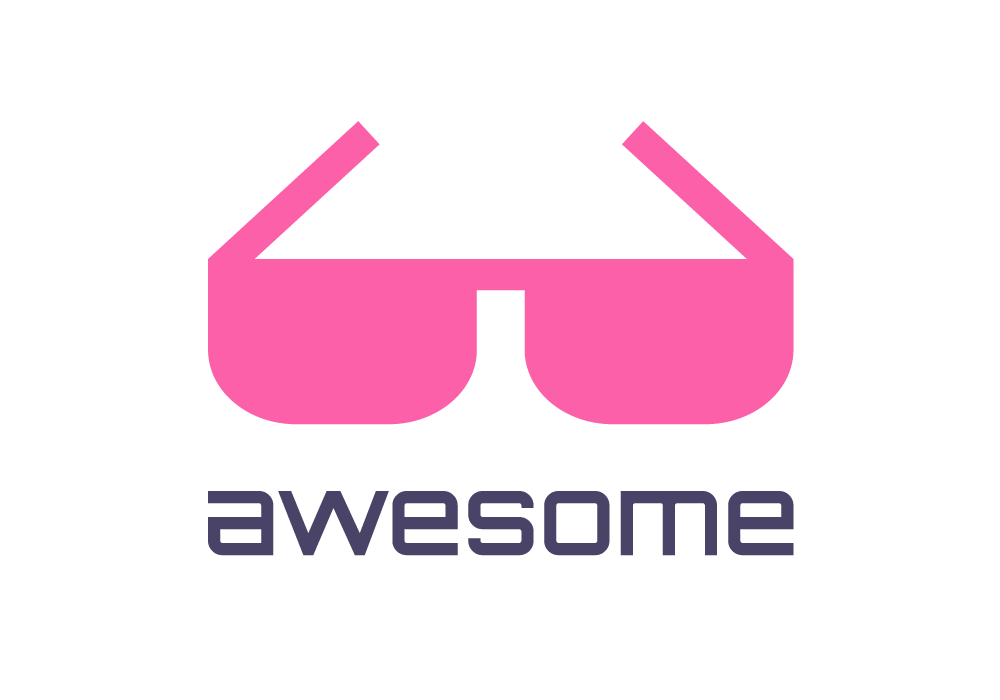 Curated list of awesome lists
Awesome Rails Gem
A collection of awesome Ruby Gems for Rails development.
The goal is to help every Rails developer to build an awesome Rails product/service.
User
Authentication
Authorization
Omniauth
Active Record
Plugins
API
Email
File Uploading
Searching
Scheduled/Recurrence Jobs
View Helper
Environment Variables
Admin Panel
Logging
Impressionist - Impressionist can log page impressions (technically action impressions), but it is not limited to that. You can log impressions multiple times per request. And you can also attach it to a model. The goal of this project is to provide customizable stats that are immediately accessible in your application as opposed to using Google Analytics and pulling data using their API.
Ahoy - Ahoy provides a solid foundation to track visits and events in Ruby, JavaScript, and native apps.
Lograge - An attempt to tame Rails' default policy to log everything.
Debug
Coding Style
Testing
Security
brakeman - Brakeman is a static analysis tool which checks Ruby on Rails applications for security vulnerabilities.
bundle-audit - bundler-audit is a patch-level verification tool for Bundler which checks for vulnerable versions of gems and insecure gem sources.
Secure Headers - Secure Headers will automatically apply several headers that are related to security.
Production
Error Logging
Rollbar - Exception tracking and logging from Ruby to Rollbar.
Airbrake - Notifier gem for integrating apps with Airbrake
Errbit - Open source notifier gem compliant with Airbrake.
Database
rails_db - Rails Database Viewer and SQL Query Runner
Asset Pipeline
Alaska - ExecJS runtime with persistent connection to nodejs, speeds up your coffeescript compilation process during development and deployment.
Contribute
Contributions welcome! Read the contribution guidelines first.