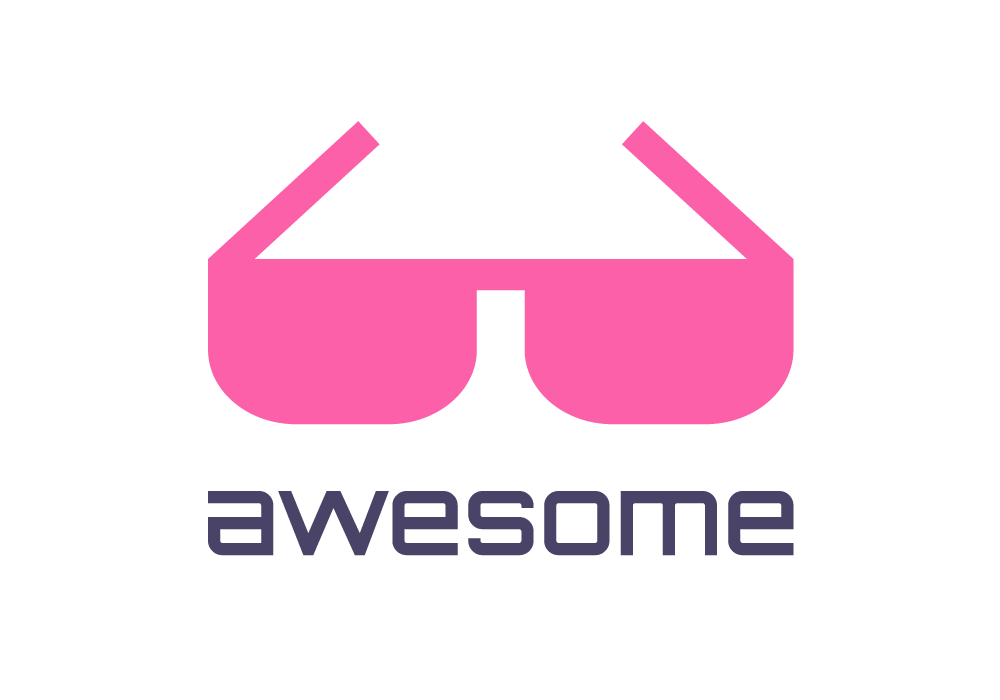 Curated list of awesome lists
Awesome-OpenSourcePhotography
A list of awesome free open source software & libraries for photography. Also tools for video. For more awesomeness, check out awesome.
General
Camera Firmware Mods
Libraries
LibGphoto2 - C APi for Digital camera access and remote control. Java,python,C#, and much more bindings.
Canon
GoPro
Sony
SonyPy - Python module for Sony Camera Remote API.
Utilities
Timelapse-sony - Android app for creating timelapse via "Ctrl with Smartphone" mode or connected by NFC.
Remoteyourcam-usb - Control your Canon or Nikon DSLR camera from your Android device through USB.
digiCamControl - DSLR camera remote control open source software.
Analogue photography
RAW image developers
HDR Specific Software
Luminance - A complete workflow for HDR imaging.
QPSFTMO - HDR Tone Mapping GUI for Linux.
PFS Tools - A set of command line programs for reading, writing and manipulating HDR images and video frames.
Panorama Stitching
Hugin - An easy to use cross-platform panoramic imaging toolchain.
Panorama Tools - A framework for re-projecting and blending multiple source images into immersive panoramics of many types.
Photo Organizers
EXIF Editors
ExifTool - A program for reading, writing, and manipulating image, audio, and video metadata.
Exiv2 - Exiv2 is a C++ library and a command-line utility to read, write, delete and modify Exif, IPTC, XMP and ICC image metadata.
Photo Downloaders
Camera Tetherers
Entangle - Entangle provides a GUI for taking photographs with a digital camera completely controlled from the computer.
Monitor Color Correction
DisplayCal - Open source display calibration and characterization.
360° Images
Alternative Image Viewers
Geeqie - An image viewer and image organiser program for Unix-like operating systems.
FEH - An X11 image viewer.
Useful GIMP Mods or Scripts
Cinepaint - A program for painting and retouching bitmap frames of films based on GIMP.
Communities
Resources
Video
FFmpeg - A complete, cross-platform solution to record, convert and stream audio and video.
Virtualdub - A free video tool for basic editing and encoding.
Compositing software
Video Libraries
Scripts
Video to Panorama
#!/bin/bash
mkdir -p /tmp/images
ffmpeg -i video.avi -r 5 -qscale 3  tmp/images/image-%3d.jpg
pto_gen -o tmp/hugin.pto tmp/images/*.jpg
cpfind --multirow -o tmp/hugin.pto tmp/hugin.pto
cpclean -o tmp/hugin.pto tmp/hugin.pto
linefind -o tmp/hugin.pto tmp/hugin.pto
autooptimiser -a -l -s -m -o tmp/hugin.pto tmp/hugin.pto
pano_modify -o tmp/hugin.pto --center --fov=AUTO --canvas=70% tmp/hugin.pto
pto2mk -o tmp/hugin.mk -p tmp/output tmp/hugin.pto
make -f tmp/hugin.mk all