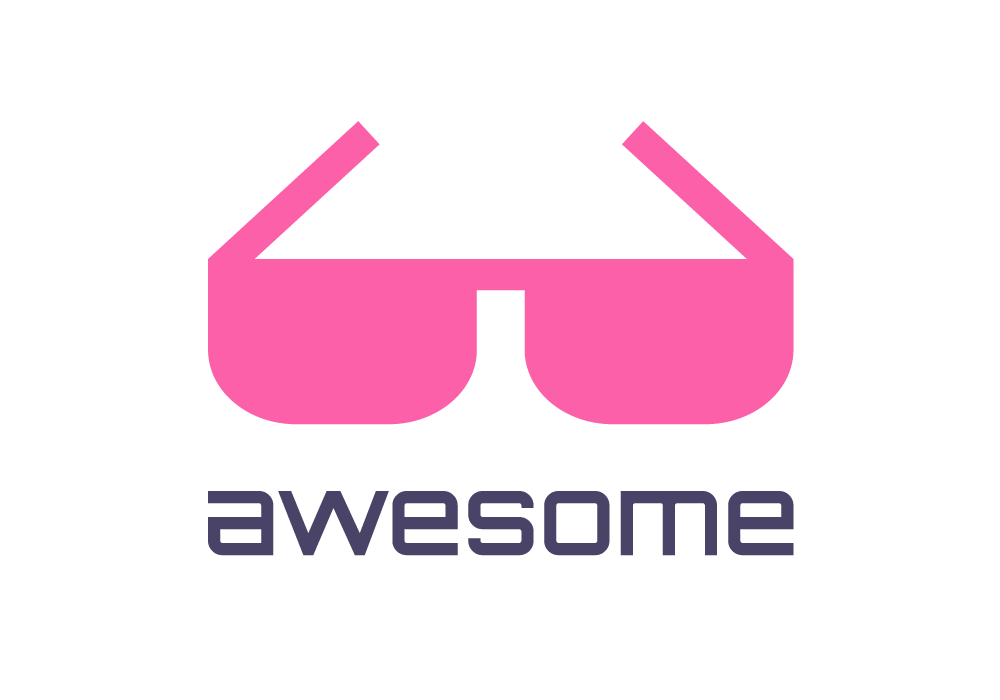 Curated list of awesome lists
Awesome Computational Biology
A knowledge collection of databases, software and papers related to computational biology.
Computational biology involves the development and application of data-analytical and theoretical methods, mathematical modelling and computational simulation techniques to the study of biological, ecological, behavioural, and social systems. - Wikipedia
Contents
Databases
Compound
Pathway
Mass Spectra
MassBank - Open souce databases and tools for mass spectrometry reference spectra.
MoNA MassBank of North America - Meta database of metabolite mass spectra, metadata and associated compounds.
Protein
THE HUMAN PROTEIN ATLAS - One of the biggest human protein database contained cells, tissues, and organs.
PROTEIN DATA BANK - Database of the 3D shapes of proteins, nucleic acids, and complex assemblies.
UniProt - The collection of functional information on proteins.
Genome
Disease
KEGG DRUG - Comprehensive drug information resource for approved drugs.
DrugBank - A database of drug and target maintained by the University of Alberta.
Interaction
Drug Gene Interaction

DGIdb - A database of drug-gene interactions and the druggable genome.
Comparative Toxicogenomics Database - A database of Chemical-gene interactions, Chemical-disease associations, Gene-disease associations, and Chemical-phenotype associations.

Chemical Protein Interaction

STITCH - A database of Chemical Protein Interaction.
Preprocess
Machine Learning Tasks and Models
Drug Repurposing
DeepPurpose - A DL Library for Drug Repurposing and so on.
DRKG - A library for biological knowledge graph.
Drug Target Interaction
NeoDTI - A library for Drug Target Interaction.
Compound Protein Interaction
MCPINN - A library for drug discovery using Compound Protein Interaction and Machine Learning.
TransformerCPI - A library for Compound Protein Interaction prediction using Transformer.