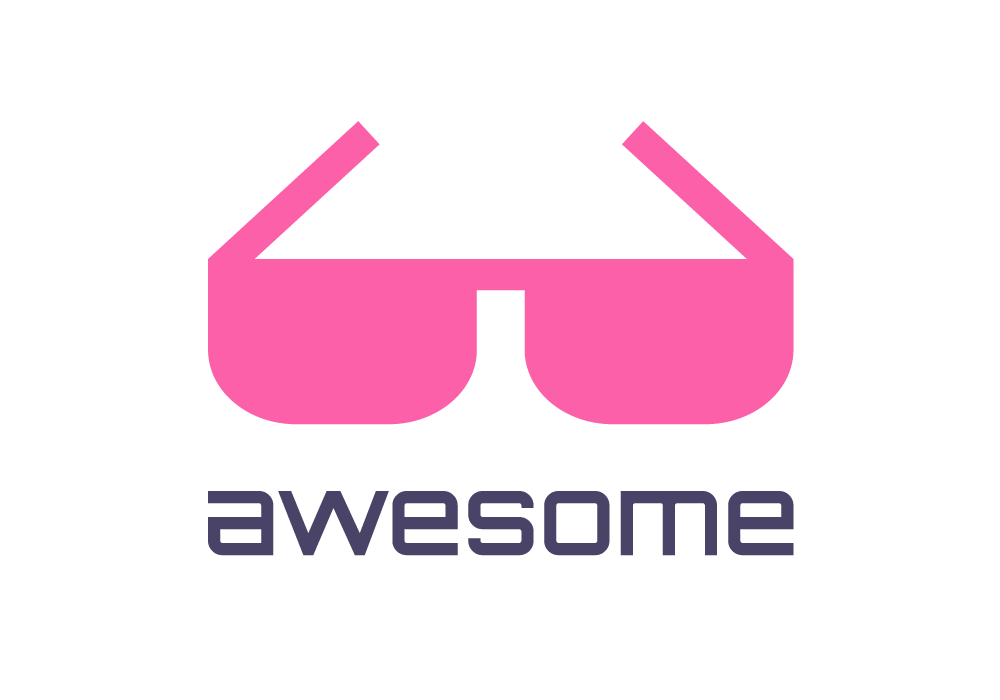 Curated list of awesome lists
Awesome Cloudflare
Curated list of awesome Cloudflare worker recipes, open-source projects, guides, blogs and other resources.
Cloudflare provides content delivery network (CDN) services, DDoS mitigation, Internet security and distributed domain name server (DNS) services, sitting between the visitor and the Cloudflare user's hosting provider, acting as a reverse proxy for websites.
Contents
Blog
DNS
Developers
Apps
Cloudflare Apps lets you ship your tool or service to millions of sites. Any Cloudflare customer can preview & install your code on their site in seconds.
Open Source
Workers
Cloudflare Workers provides a serverless execution environment that allows you to create entirely new applications or augment existing ones without configuring or maintaining infrastructure.
Reference
Recipes
Other
Contribute
Contributions welcome! Read the contribution guidelines first.
License
To the extent possible under law, Irfaq Syed has waived all copyright and related or neighboring rights to this work.
Cloudflare is a registered trademark of Cloudflare, Inc.