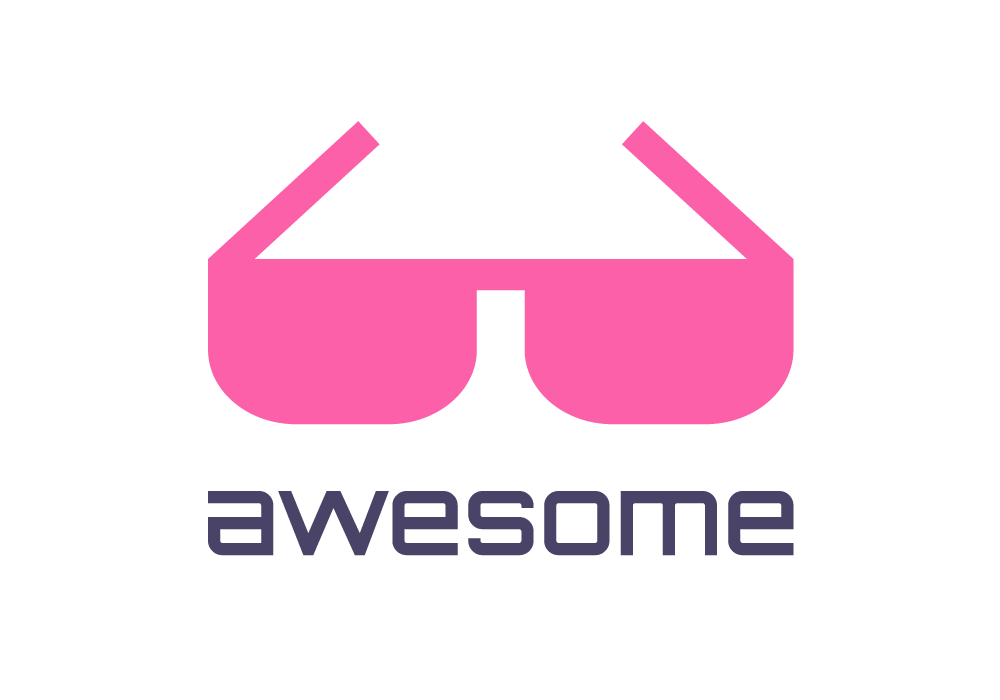 Curated list of awesome lists
Awesome Composer
A curated list of resources for Composer, Packagist, Satis, Plugins, Scripts, Videos, Tutorials.
You might also like awesome-php.
Please read the contribution guidelines before contributing.
Composer
Support
Stack Overflow
IRC
Plugins
Tools
Scripts
Packagist-compatible repositories
GUI
Tutorials
Books
Blogs
Videos
Slides
Packagist
Packagist Mirrors
About metadata mirrors: https://packagist.org/mirrors
Composer Repositories
Private Packagist
Satis
Toran Proxy
---
License

To the extent possible under law, Jens A. Koch has waived all copyright and related or neighboring rights to this work.