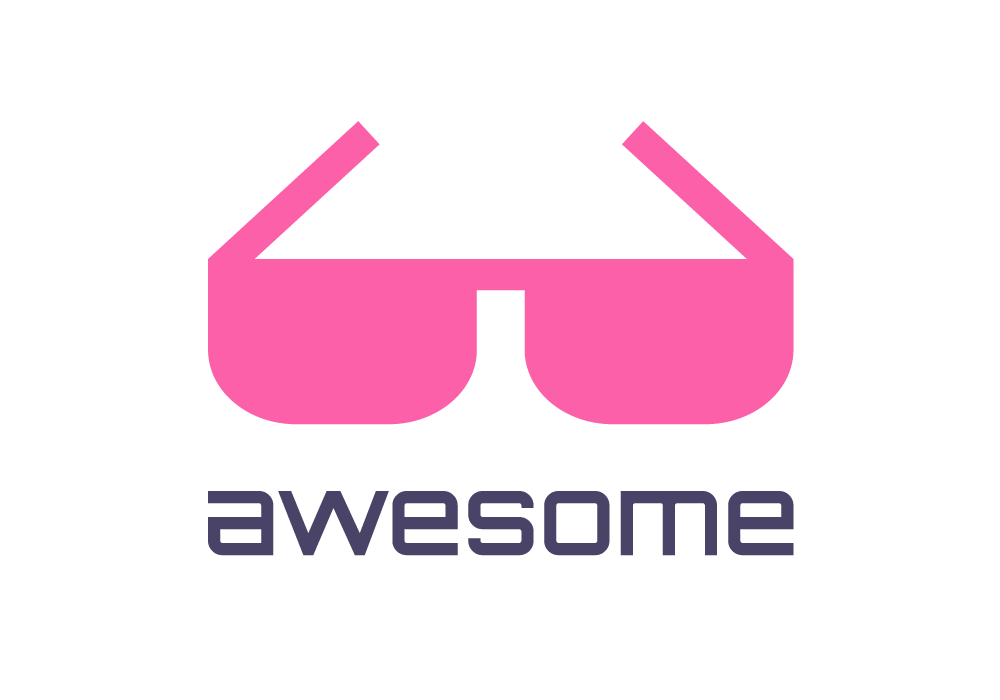 Curated list of awesome lists
Awesome Composer
A curated list of resources for Composer, Packagist, Satis, Plugins, Scripts, Videos, Tutorials.
You might also like awesome-php.
Please read the contribution guidelines before contributing.
Composer
Support
Stack Overflow
You might use the following tags: composer-php, packagist, satis + php.
IRC
---
Plugins
Tools
Scripts
Services
Packanalyst - Packanalyst is a service that lets you browse in any PHP class / interface / trait defined in Packagist.
Dependabot - Dependabot is a dependency update service. It monitors and updates your dependencies by sending a pull-request. The service is free for public repos and personal account repos.
---
Tutorials
Blogs
Videos
Slides
Slides by Nils Adermann

Source: https://naderman.de/slippy/src/

Slides by Jordi Boggiano
---
Packagist
Packagist is the PHP Package Repository.
Setup a Packagist Mirror
Packagist Mirrors
About metadata mirrors: https://packagist.org/mirrors
Composer Repositories
Registry Manager
https://github.com/slince/composer-registry-manager - The plugin helps you to switch between different composer repositories.
Private repositories
fxpio/tug - Enables you to host a private Composer registry on AWS Serverless serving your private PHP packages, which are hosted on Github or Gitlab services.
Private Packagist
Repman
repman.io & repman-io/repman - A Private PHP Package Repository Manager & Packagist Proxy.
repman-io/composer-plugin - This plugin enables downloading via Repman by adding a distribution mirror URL for all your dependencies (without need to update the composer.lock file).
Packagist-compatible repositories
Satis
Toran Proxy
ToranProxy (deprecated) - In addition to providing a composer repository ToranProxy acts as a proxy server for Packagist and GitHub.
---
License

To the extent possible under law, Jens A. Koch has waived all copyright and related or neighboring rights to this work.