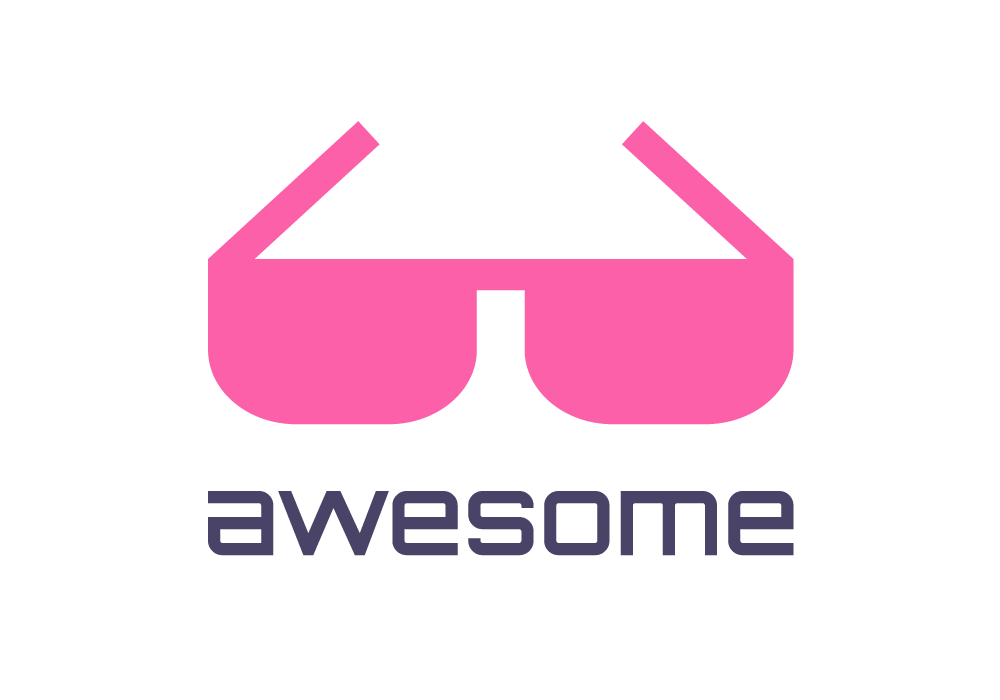 Curated list of awesome lists
Awesome Composer
A curated list of resources for Composer, Packagist, Satis, Plugins, Scripts, Videos, Tutorials.
You might also like awesome-php.
Please read the contribution guidelines before contributing.
Composer
Support
Stack Overflow
You might use the following tags: composer-php, packagist, satis + php.
IRC
Plugins
Tools
Scripts
composer-travis-lint - Allows you to lint the Travis CI configuration file (.travis.yml).
composer-multitest - Enables you to run a Composer script against multiple, locally installed PHP versions, which are managed by PHPBrew or phpenv.
ScriptsDev - Enables you to use a scripts-dev section, which triggers scripts only in dev mode.
ParameterHandler - Allows you to manage your ignored parameters when running a composer install or update.
PhantomJS-Installer- A Composer Package which installs the PhantomJS binary (Linux, Windows, Mac) into /bin of your project.
tooly - Manage needed PHAR files in your project composer.json. Every PHAR file will be saved in the composer binary directory. Optional with GPG verification for every PHAR.
Packagist-compatible repositories
GUI
Composercat - Composercat is a comprehensive GUI for the Composer package manager, designed both for professionals and people taking their first steps with Composer.
Tutorials
Books
Blogs
Videos
Slides
Slides by Nils Aderman
Slides by Jordi Boggiano
Packagist
Packagist Mirrors
North America
South America
Asia
Composer Repositories
Private Packagist
Satis
Toran Proxy
ToranProxy (deprecated) - In addition to providing a composer repository ToranProxy acts as a proxy server for Packagist and GitHub.
---
License

To the extent possible under law, Jens A. Koch has waived all copyright and related or neighboring rights to this work.