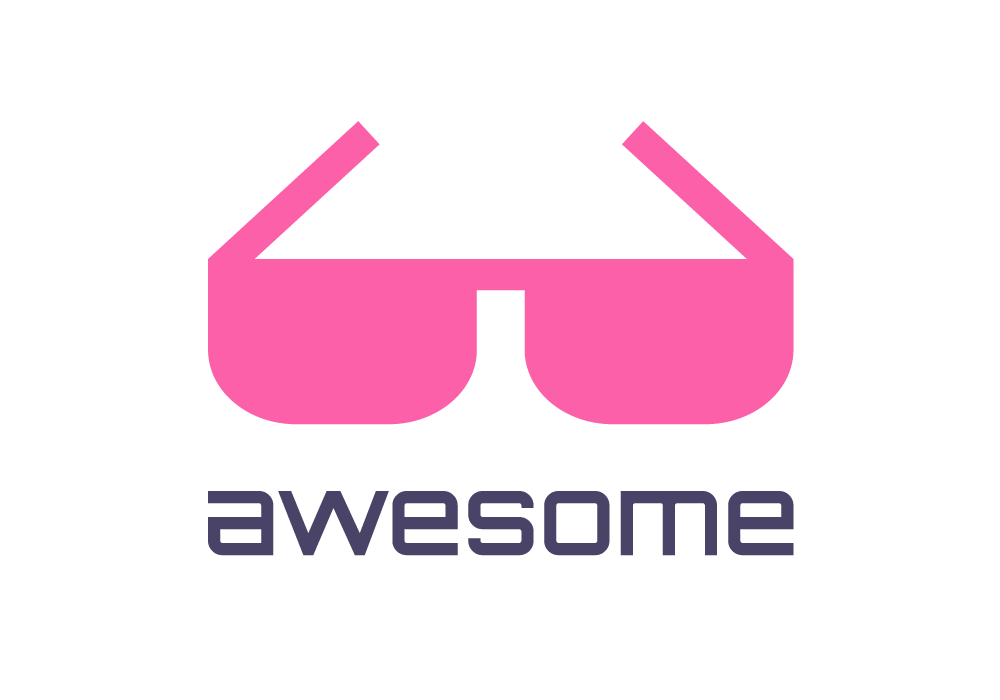 Curated list of awesome lists
Awesome Vehicle Security
A curated list of awesome resources, books, hardware, software, applications, people to follow, and more cool stuff about vehicle security, car hacking, and tinkering with the functionality of your car.
---
I would love as much help as I can get. Start contributing!
Follow me on Twitter for more security goodness.
---
Contents
These lists are related to a specific protocol that you will find in the world of car hacking.
Learn
Articles
Presentations
Books
Research Papers
Courses
Blogs
Websites
Newsletters
Conferences
Who to Follow
Podcasts and Episodes
Podcasts and podcast episodes, that either directly focus on vehicle security or have some episodes on it.
Podcasts
Episodes
Miscellaneous
Projects
Hardware
Overview of hardware, both open source and proprietary, that you can use when conducting vehicle security research. This article goes through many of the options below.
Software
Overview of software, both open source and proprietary, as well as libraries from various programming languages. This article goes through many of the options below.
Applications
Software applications that will help you hack your car, investigate it's signals, and general tinkering with it.
Libraries and tools that don't fall under the larger class of applications above.
Custom Applications SDK for Mazda Connect Infotainment System - A micro framework that allows you to write and deploy custom applications for the Mazda Infotainment System.
C
C++
Java
Python
Go
JavaScript
Companies and Jobs
Companies and job opportunities in the vehicle security field.
Coordinated disclosure
Other Awesome Lists
List of lists.
Contributing
Your contributions are always welcome! Please take a look at the contribution guidelines first.