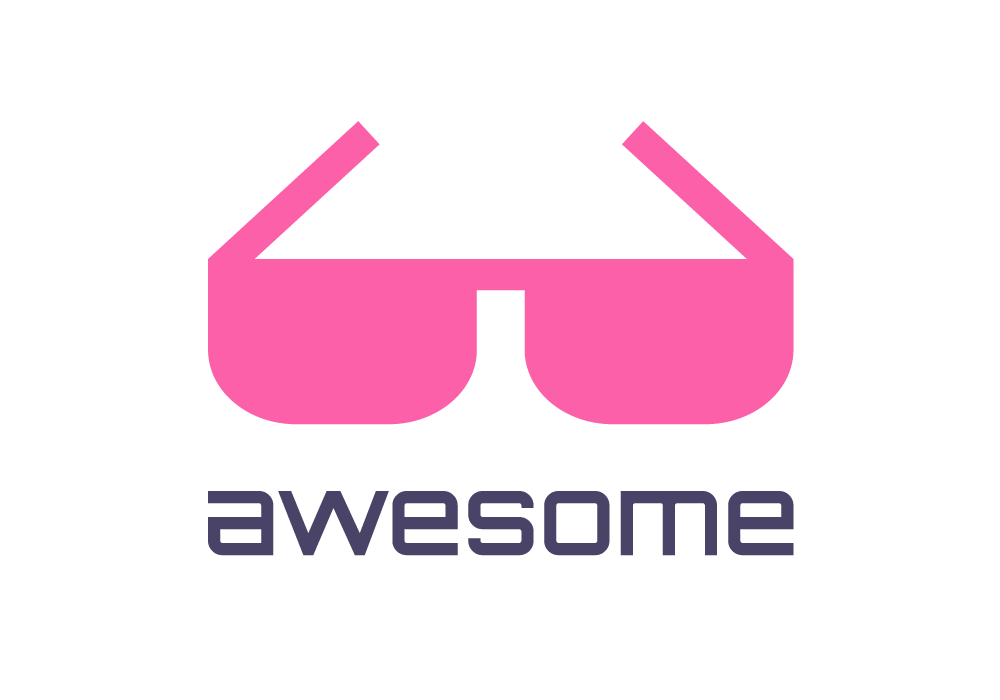 Curated list of awesome lists
An selected list of PostCSS resources and other things related.
PostCSS is not a preprocessor; it doesn't transform CSS. As a matter of fact, it doesn't do much by itself at all. What it does is provide a CSS parser and a framework for creating plugins that can analyse, lint, handle assets, optimise, create fallbacks, and otherwise transform parsed CSS. PostCSS parses CSS into an abstract syntax tree AST, passes it through a series of plugins, and then concatenates back into a string.
Your contributions are always welcome. But, please take a quick gander at the contribution guidelines first.
Contents
Official Resources
Podcast
Articles
Task Runner
Grunt
Gulp
Guides
PostCSS Deep Dive
PostCSS Quickstart Guide
Using PostCSS
Plugins
Presentations
Videos
Who to Follow
Thanks to...
Afonso Pacifer, Marcus Silva, Willian Justen and Daniel Schmidt by motivation, help and contribution.
License
To the extent possible under law, Jader Gomes has waived all copyright and related or neighboring rights to this work.