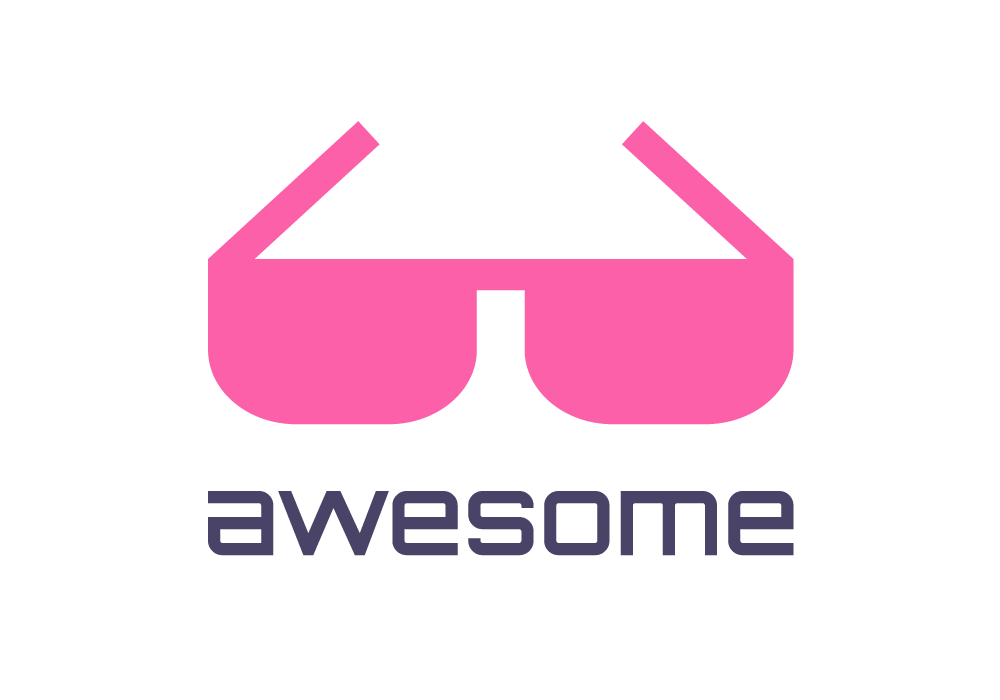 Curated list of awesome lists
Awesome Ad-Free
A curated list of ad-free alternatives to popular services on the web.
Am I saying you should refrain from using an ad blocker? No. But consider offsetting your act of disobedience with an act of affirmative support. Vote with your wallet. Put some money behind the writing you like—whether it's a website or a magazine or a newspaper. "But such-and-such website won't let me pay for it." Then discover something new.
—Matthew Butterick
Contents
Alternatives
Alternatives to ad-supported websites, software, and publications.
Blogs
Communication
File Sharing
Mega - 50 GB of secure free storage (in which 35 GB will expire after 30 days). Files are encrypted client-side. More (non-permanent) space can be claimed from achievements.
qBittorrent - Free and open source BitTorrent client.
Mobile Apps
Amaze File Manager - Open source, Material Design file explorer for Android devices.
Bible - Bible reader with many versions and languages to choose from.
Simple Mobile Tools - Open source Android utilities: gallery, contacts, calendar, and more.
Music
Libre.fm - Stream, download, remix, and share music for free.
mStream - Suite of software for syncing and streaming music across multiple devices.
Other
Disroot - Collection of ethical alternatives to email, cloud storage, collaborative document editing, and more.
Publications
Reference
Social
Utilities
Etherpad - Collaborative document editing in real-time.
ProtectedText - Online encrypted notepad with storage and no sign up.
Web Apps
Cloverleaf - An open source app to replace your password manager without storing your passwords anywhere.
bundlejs - A quick and easy way to bundle, minify, and compress (gzip and brotli) your ts, js, jsx and npm projects all online, while returning the final bundle file size.
Resources
Ad Blockers
Add-Art - Replaces ads with art.
uBlock Origin - General-purpose blocker that removes ads and privacy-invading trackers by default.
Note: Avoid Adblock Plus because corporations pay to have their ads whitelisted and uBlock (unrelated to the project above) because it solicits excessive donations and has what could be considered "ads" on its own site.
Articles
Businesses
These business don't advertise yet are successful.
Gandi - Domain registrar with a No Bullshit policy.
Kakulas Legal - Law firm that you won't find in the yellow pages.
Polyface Farms - Environmentally-friendly farm that relies on word of mouth to reach customers.
Groups
Make Money Without Ads
Talks
No longer maintained
License