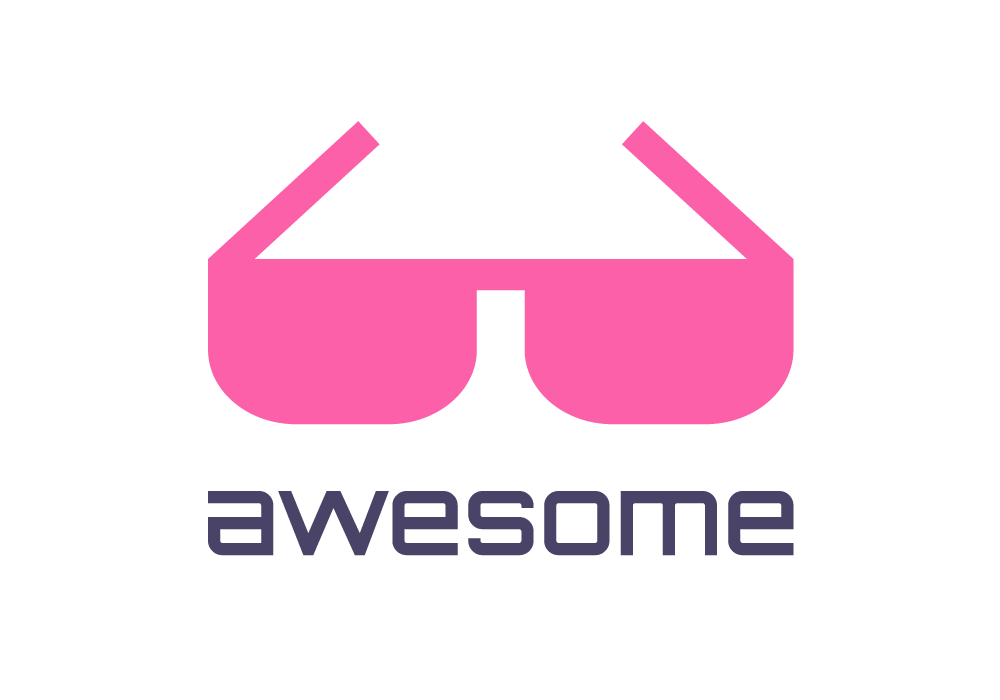 Curated list of awesome lists
Awesome Free Software
"Free software" means software that respects users' freedom and community. Roughly, it means that the users have the freedom to run, copy, distribute, study, change and improve the software. Thus, "free software" is a matter of liberty, not price.
Eric Raymond: Shut Up and Show Them the Code
Contents
Software
Audio
Communication
File Management
File Sharing
Graphics
IDEs
Office
LibreOffice - Office suite with word processor, spreadsheet, and presentation programs. (MPLv2)
Operating Systems
Desktop
Debian - One of the earliest UNIX-like operating systems with a commitment to keeping nonfree software out of its system. (DFSG)
PureOS - FSF endorsed derivative of Debian. (Multiple licenses)
Mobile
LineageOS - Android distribution for phones and tablets and successor of CyanogenMod. (Multiple licenses)
Other
Disroot - Hosted versions of many of the services on this list. (Multiple licenses)
OpenMapTiles - Set of open-source tools for self-hosting of OpenStreetMap maps in more than 50 languages. It provides both raster as well as vector tiles, WMS and WMTS services for GIS programs, support for JavaScript viewers and mobile SDK. (BSD)
Payments
Electrum - Lightweight Bitcoin client that provides wallet recovery, decentralized servers, and offline storage. (MIT)
Programming
Scientific Work
Screencasting
Text Editors
Utilities
Version Control
Video
Virtualization
VirtualBox - Feature rich virtualization tools with support for many operating systems. (GNU GPLv2)
Web Applications
Web Browsers
Web Servers
Hardware
Companies
Hardware Resources
disaster.radio - Off-grid, solar-powered, long-range mesh network built on free software and affordable, open hardware.
h-node - Database of hardware that works with a fully free operating system.
Respects Your Freedom Hardware Certification - Requirements to qualify for the Free Software Foundation's RYF certification.
Resources
Articles
Blogs
Businesses
Bytemark - Transparent UK hosting company that offers a 50% discount for anyone publishing free software.
Discovery
Events
LibrePlanet - Annual conference on free software.
Software Freedom Day - Annual worldwide celebration of free software with the aim of increasing awareness of free software and its virtues.
Licensing
Organizations
Other Lists
People
Maxime Lathuilière - Reorganizing information and resources through libre software to enable a free society.
Talks
License