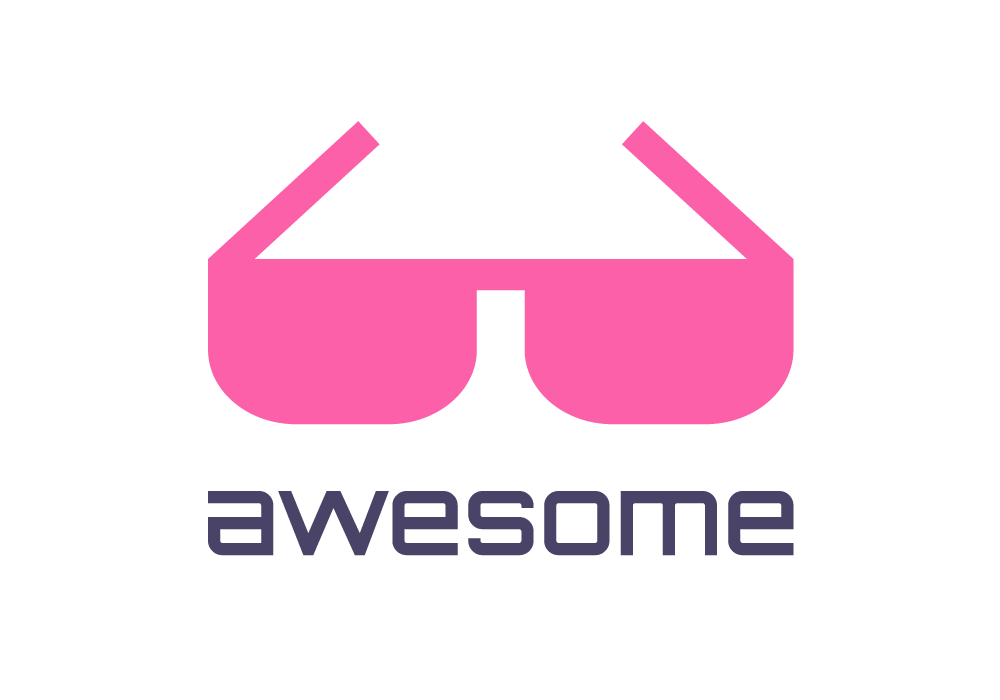 Curated list of awesome lists
Awesome Free Software
Software in this list is distributed under terms that allow anyone to use, modify, and share the software for any purpose. The two most popular licenses are the MIT License and the GNU GPL, but there are many other licenses which grant these permissions.
Contents
Software
Audio
Communication
File Management
File Sharing
qBittorrent - Easy to use BitTorrent client. (GNU GPLv2+)
Sharry - Convinient file sharing web application that allows you to upload files and get a url back that can then be shared. (GNU GPLv3+)
Graphics
IDEs
Office
LibreOffice - Office suite with word processor, spreadsheet, and presentation programs. (MPLv2)
Open Office - Provides a full featured office productivity suite based on open standards. (Apache License 2.0)
Zathura - Highly customizable and functional document viewer. It provides a minimalistic and space saving interface as well as an easy usage that mainly focuses on keyboard interaction. (zlib License)
Operating Systems
Other
Payments
Electrum - Lightweight Bitcoin client that provides wallet recovery, decentralized servers, and offline storage. (MIT)
Scientific Work
Screencasting
Text Editors
Utilities
Video
Virtualization
VirtualBox - Feature rich virtualization tools with support for many operating systems. (GNU GPLv2)
Web Applications
Web Servers
Hardware
Companies
Hardware Resources
Resources
Articles
Blogs
Businesses
Bytemark - Transparent UK hosting company that offers a 50% discount for anyone publishing free software.
Discovery
Events
LibrePlanet - Annual conference on free software.
Software Freedom Day - Annual worldwide celebration of free software with the aim of increasing awareness of free software and its virtues.
Licensing
Organizations
Other Lists
People
Maxime Lathuilière - Reorganizing information and resources through libre software to enable a free society.
Talks
Documentaries
License