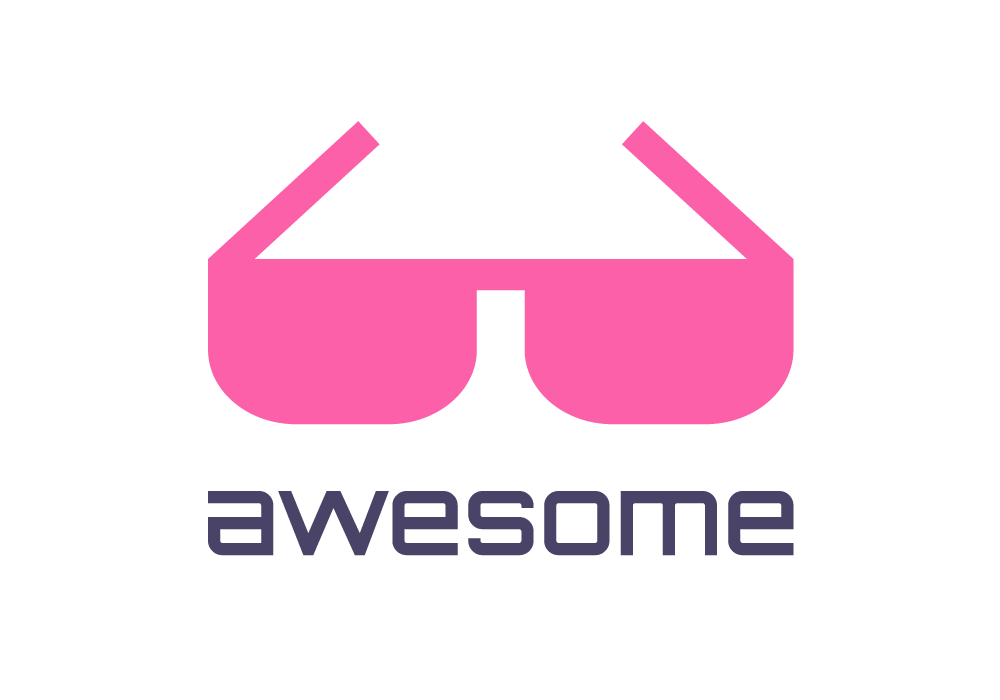 Curated list of awesome lists
Awesome Code Review
A curated list of tools, articles, books, and any other resource related to code review
Code review is the systematic examination (sometimes referred to as peer review) of computer source code.
Contents
Academic Papers
Articles
Books
Talks and Podcasts
Contribute
Contributions welcome! Read the contribution guidelines first.
License
To the extent possible under law, John Barton has waived all copyright and related or neighboring rights to this work.