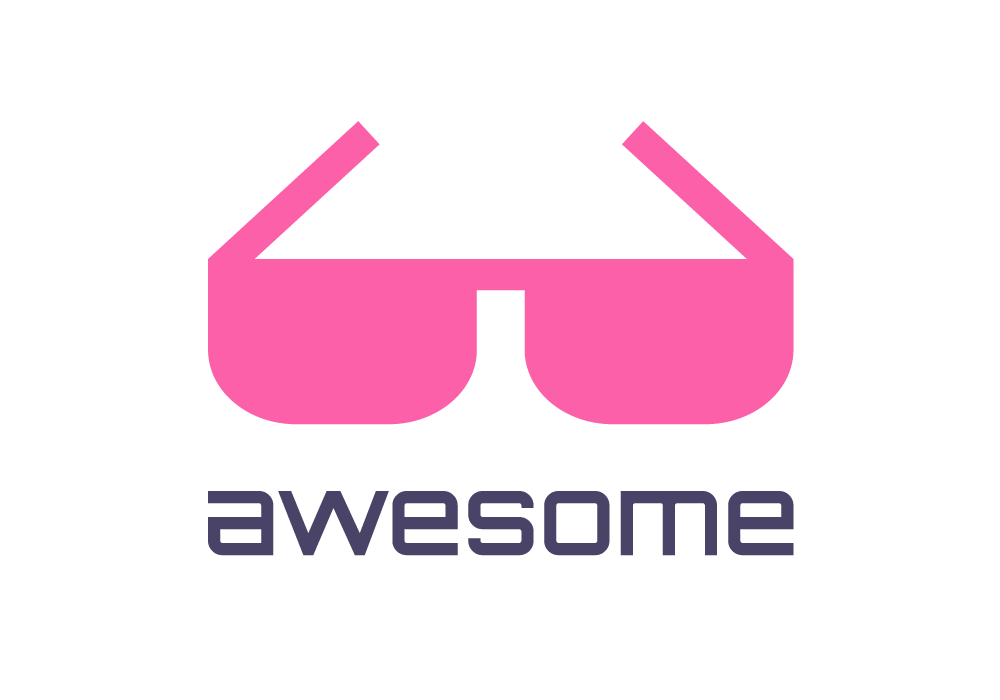 Curated list of awesome lists
A collection of awesome frameworks, templates, tools, workflows and many more to build better emails.
Table of Contents
Frameworks
Cheatsheets
Templates
Services
Self-Hosted Services
Workflows
Articles
Design
Blogs
Copy
Resources
Inspirations
Statistics
Testing
Learning
Contribution
Suggestions and PRs are welcome! 🤙 If you want to contribute, please read the contribution guidelines.
More Awesome
License