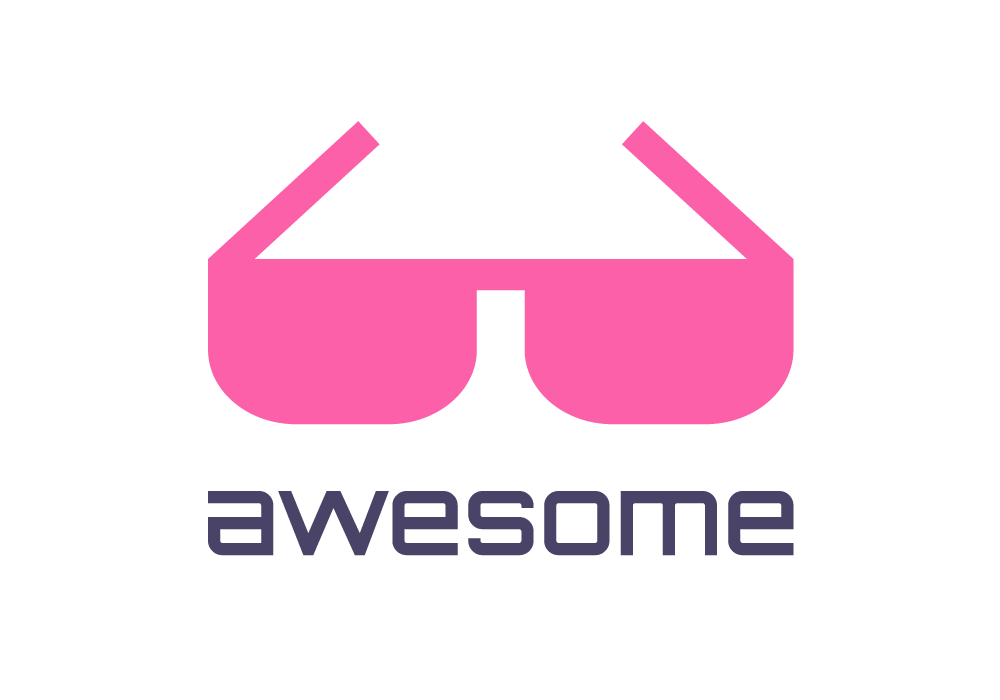 Curated list of awesome lists
Table of Contents
Frameworks
React
React Email - A collection of high-quality, unstyled components for creating beautiful emails using React and TypeScript.
Mailing - Build emails in React, send from anywhere.
JSX-email - JSX Mail is an email framework that uses React to create email templates.
Misc
Cheatsheets
Templates
Services
Self-Hosted Services
Articles
Design
Blogs
Copy
Resources
Inspirations
Statistics
Testing
Learning
Contribution
Suggestions and PRs are welcome! 🤙 If you want to contribute, please read the contribution guidelines.
Check Also
Awesome JS Books - This is a curated list of all the best JavaScript books.
Web Configs - Monorepo for all common configurations for building web apps.
My Neovim Config - Small Neovim configuration written in Lua that is specifically designed for web development.
License