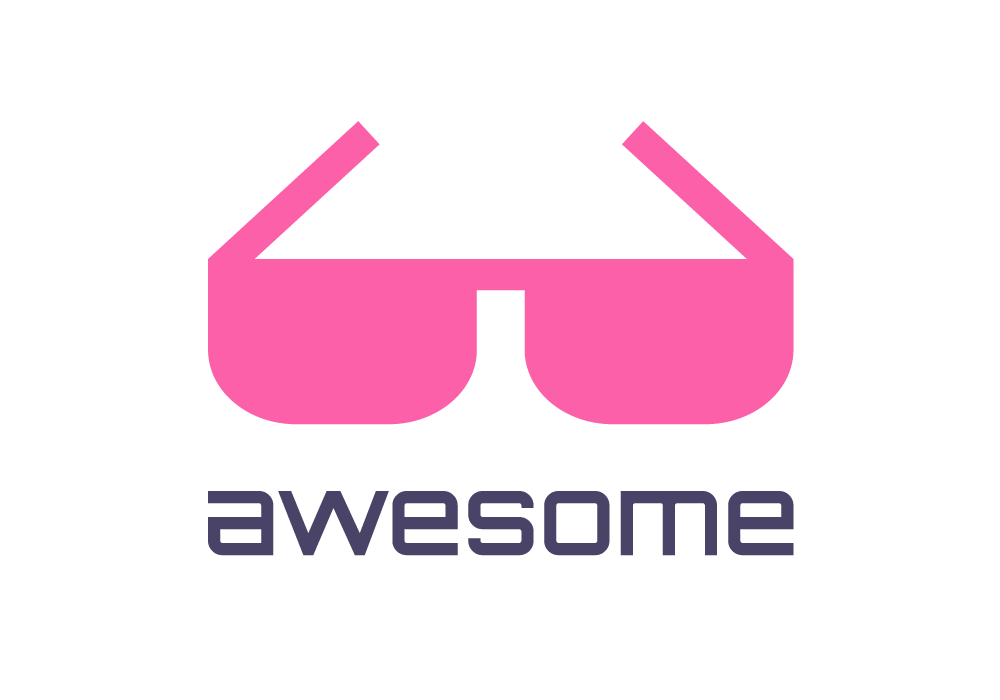 Curated list of awesome lists
Awesome Firebase
The most up to date list of Firebase docs, talks, tools, examples & articles the internet has to offer.
Translations: 🇬🇧 en · 🇰🇷 ko · 🇷🇺 ru
Firebase is an app dev platform built on the Google Cloud Platform providing services and cross-platform SDKs!
Contents
Legend: 📝 blog posts · 💡 examples · 📖 docs · 🔌 libraries · 🔧 tools · 📹 talks/video · 🔊 podcasts
Featured (new releases)
Official Docs & Quickstarts
Firebase Extensions
Web
Mobile
Android
iOS
Games
Server-side (Cloud Functions, BigQuery etc)
CLI & Editor
Other
Follow
Official
Community
Who else should we be following!?
Contributing
Contributions of any kind welcome, just follow the guidelines!
Contributors