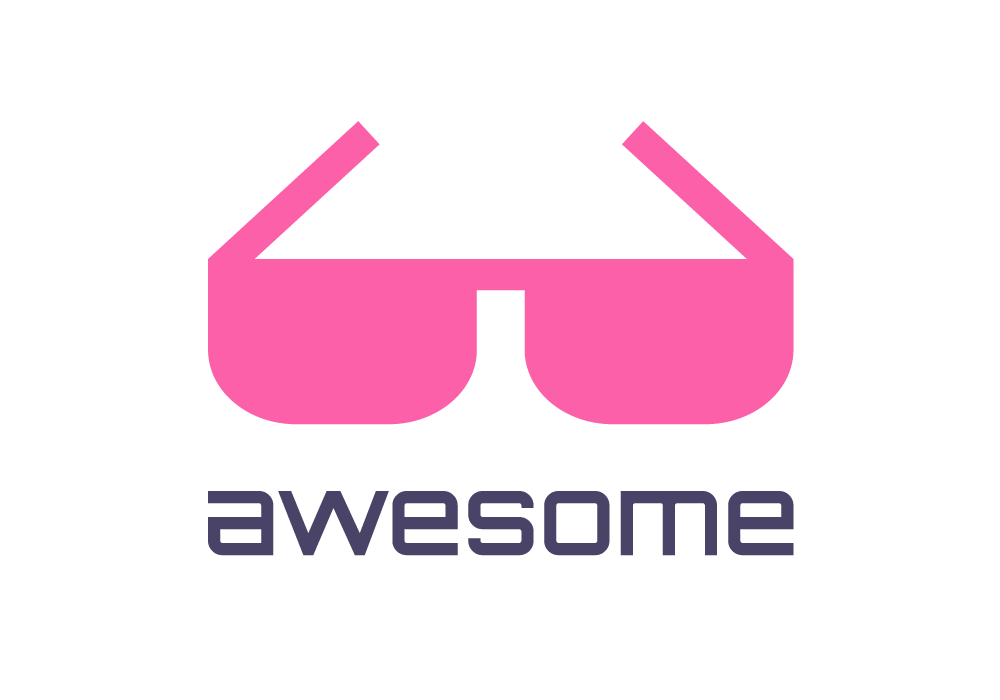 Curated list of awesome lists
Awesome Food
A curated list of food-related projects on GitHub
Contents
Cookbooks
Addresses
API for Food services
Only available for French market
Sport nutrition
fitness - Some of @jamesflorentino mumbo jumbo about training and nutrition. Take them with a grain of salt.
affordable-whey - Can be used to calculate out of a few available Whey proteins. which one is most affordable in terms of Cost per Serving. Also gives. total servings.
Things to read
Books
The 4-hour Chef - The Simple Path to Cooking Like a Pro, Learning Anything, and Living the Good Life by Timothy Feriss
How to bake Pi - An Edible Exploration of the Mathematics of Mathematics by Eugenia Cheng
Forums and chat groups
Courses and MOOCs
Videos
Italian Cuisine
Jamie Oliver - A notorious british chef, this guy has books and restaurants everywhere
Asian cuisine
Contribute
Contributions welcome! Read the contribution guidelines first.
License
To the extent possible under law. Jérémie Zarca has waived all copyright and related or neighboring rights to this work.