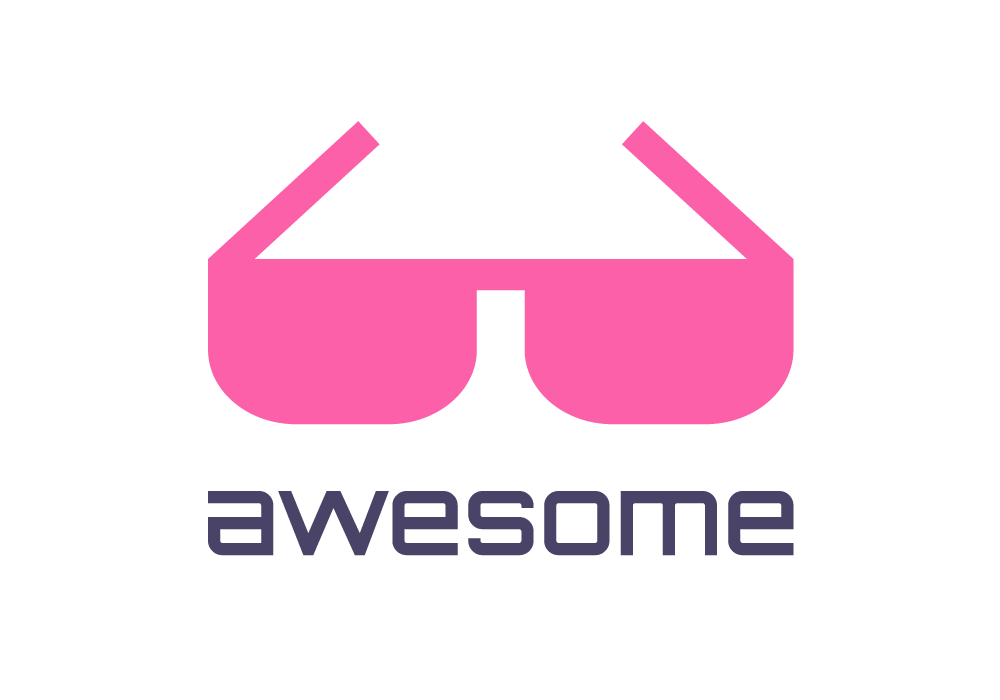 Curated list of awesome lists
Awesome Electronics
A curated list of awesome resources for electronic engineers and hobbyists
Electronic engineering (EE) is the practice of understanding, designing and building electronic circuits. It is often differentiated from electrical engineering in that it mostly deals with low power DC electronic circuits rather than high power AC systems but there is a lot of overlap between electronic and electrical engineering.
Experimenting with and building electronic circuits is also a popular hobby and many professional resources are often equally applicable to hobbyists and vice versa.
This list is for websites, services, software, tools and more: everything that you think is awesome in the world of electronic engineering. If you have anything to add please follow the instructions in contributing.md.
Contents
Learning
Technical Tutorials
Theory and Courses
University Course Archives
Documentation
Simulators
Analog and Mixed Signal Circuit Simulators
Verilog HDL Simulators
Verilator - Free, open source Verilog compiler. Test benches are in C++ or SystemC. Very fast, but limted to 2-state, cycle-based simulation, and synthesizeable code only.
Icarus Verilog - Free, open source verilog interpreter. Test benches are in behavioral verilog. Simulation is 4-state, and event-based.
Gerber Viewers
Online
Installable
Free EDA Packages
CAD Specific
KiCad
Eagle
PCB Batching Services
Part Search Engines
Octopart - Probably the most well known part search engine.
Findchips - Part search from Supply Frame.
Parts.io - Another search engine from Supply Frame geared towards discovering new parts.
Project Sharing Platforms
Inventory Management and Purchasing
Miscellaneous Software Projects
SnapEDA - Parts library with free symbols & footprints. (Compatible with Eagle, KiCad, Altium, OrCad, Allegro, etc.)
Language PCB - Syntax highlighting for various PCB formats.
Development Board Retailers
Sparkfun - Retailer and designer of open source electronics development boards and other equipment and materials with excellent accompanying tutorials.
Adafruit - Another retailer and designer with excellent selection and tutorials.
Tindie - Marketplace for electronics makers to sell low volume batches of their own designs.
Blogs
Forums
Discussion
EEVBlog forum - Probably the largest and most active forum to discuss electronic engineering topics.
/r/electronics and /r/ECE are the two most active sub-reddits for EE topics.
Help
/r/askelectronics - Sub-reddit dedicated to help on electronics topics.
Electronics Stack Exchange - Question and answer site for electronics running on the popular Stack Overflow service.
EEVBlog beginners forum - Good place for beginner questions, other sub-forums on EEVblog should be suitable for questions on more advanced topics.
Podcasts
Videos
Subscription Kit Services
AdaBox - Curated Adafruit products, unique collectibles, and exclusive discounts. All delivered quarterly.
HackerBoxes - A monthly surprise box which includes projects, components, modules and tools.
3D Part Models
GrabCad - Community supported database of 3D models with a large number of electronic component models.
3D ContentCentral - Website dedicated to 3D models of parts (requires login).
Other Lists