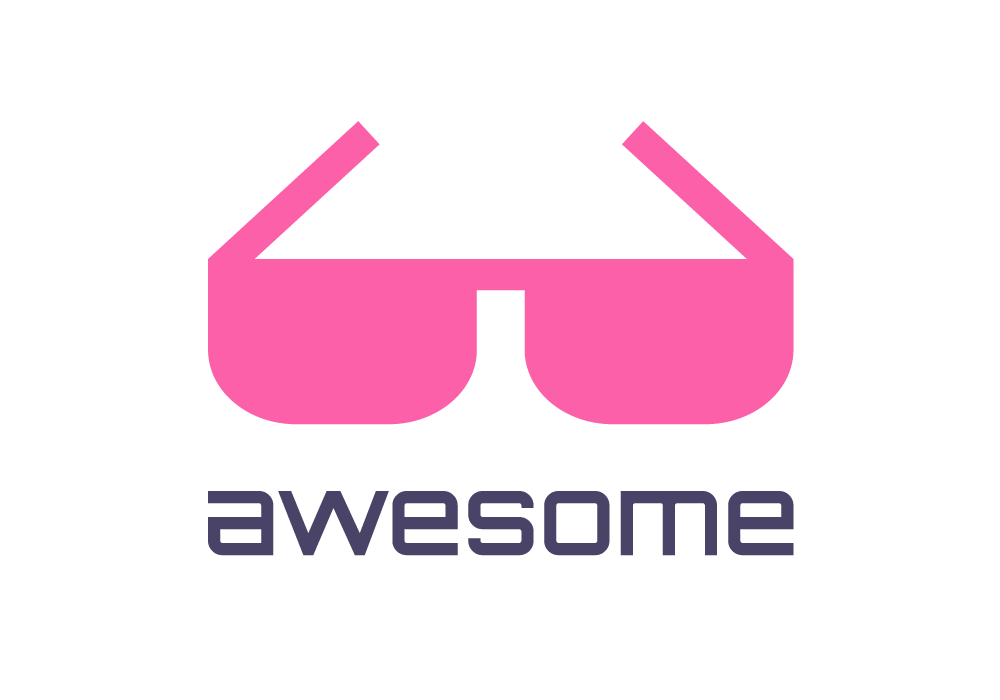 Curated list of awesome lists
Awesome CDK
Curated list of awesome AWS Cloud Development Kit (AWS CDK) open-source projects, guides, blogs and other resources.
The AWS Cloud Development Kit (AWS CDK) is an open-source software development framework for defining cloud infrastructure in code.
Contents
Construct Libraries
This section includes code libraries in various programming languages which vend constructs that can be used in CDK apps.
APIs
Databases
Static Websites
Security
Ops
Queue
CI/CD
Monitoring
Workflows
Multi-accounts setup
High-Level Frameworks
Scaffolding
Language Support
Library Publishing
Training Materials and Sample Code
Blog Posts & Talks
Tips & Tricks
Contributing
Contributions welcome! Read the contribution guidelines first.