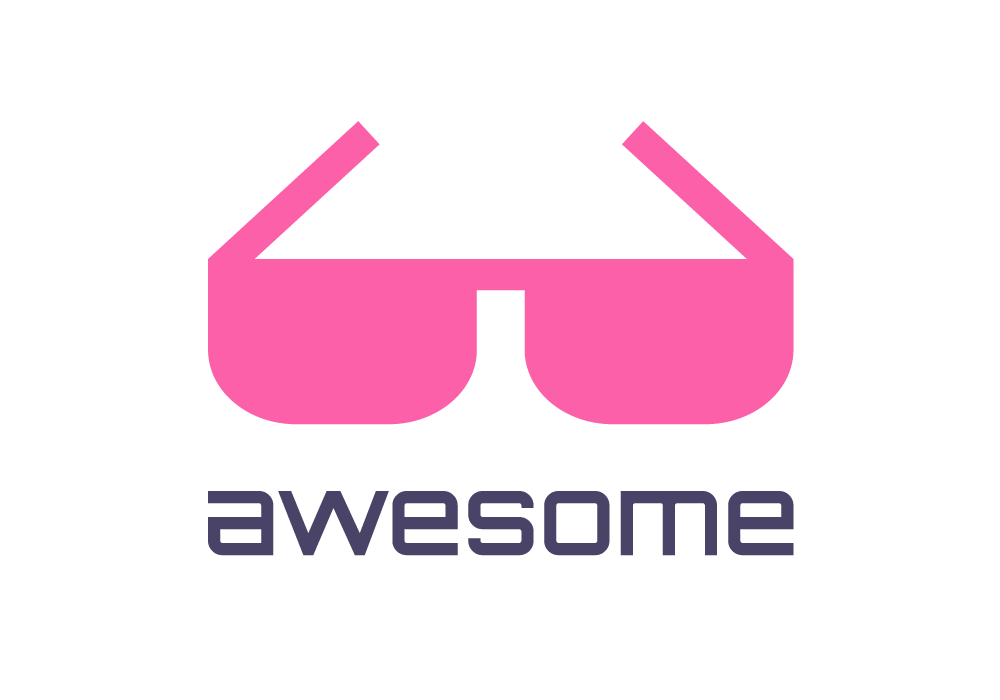 Curated list of awesome lists
Awesome Storybook
A curated list of awesome resources about Storybook's ecosystem :art:
Storybook is a frontend tool for building UI components faster and easier.
Contributions welcome. Add links through pull requests or create an issue to start a discussion.
Contents
Official resources
Tutorials
Presentations
Blog posts
Examples
Addons
The official & community addons lists are available on the Storybook's Addon Page.
Contributing
Contributions welcome! Read the contribution guidelines first.
License
To the extent possible under law, Laurent Thiebault has waived all copyright and related or neighboring rights to this work.