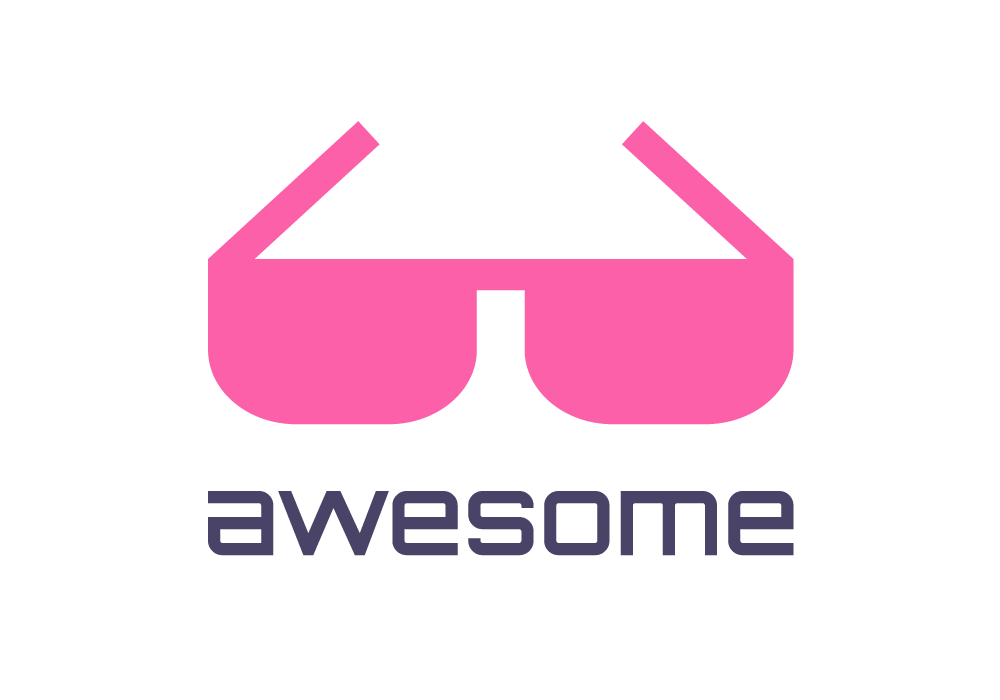 Curated list of awesome lists
Awesome Non-Financial Blockchain
Curated list of projects that build non-financial applications of blockchain.
The blockchain is an incorruptible digital ledger of economic transactions that can be programmed to record not just financial transactions but virtually everything of value (by Don Tapscott).
Most applications of blockchain lie in a financial realm. That makes non-financial applications even more intriguing.
Industry of a blockchain application is defined by the one that is changed the most. For example, discontinued IoT bitcoin micropayments startup 21 (now Earn.com) could significantly change both IoT and Financial sectors. Financial industry would expand its current practice to a new domain. For IoT, however, business model would change significantly. That intuition commands current classification.
Contents
Identity Applications
Public Blockchain Identity
Blockchain as a collateral
Unclear
Guidance
Internet of Things Applications
Energy Applications
Media and Journalism
Talks and Books
License
To the extent possible under law, Sergey Ukustov and Machinomy have waived all copyright and related or neighboring rights to this work.