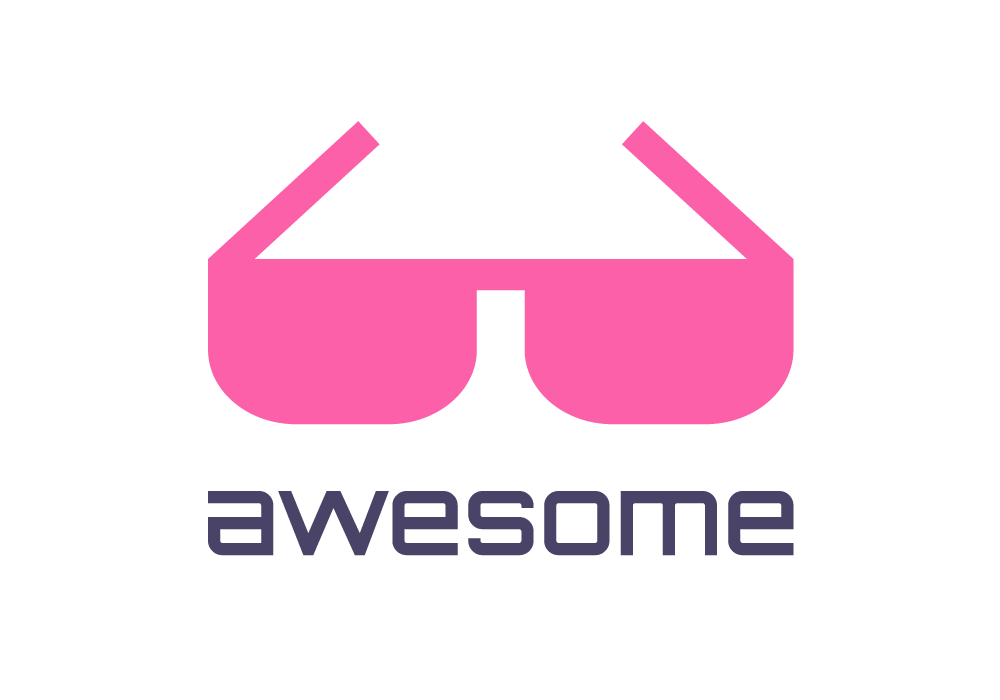 Curated list of awesome lists
Awesome Digital History
Find primary sources online and learn how to research history digitally.
Finding aids for textual and multimedia primary sources with a focus on the western hemisphere and the 19th and 20th centuries. Courses and learning tools to explore history digitally.
📢 Announcement
🎉 Check out our new website at awesome-digital-history.pages.dev with more information, filters, and a search function. 🎉
Contents
Archives and primary sources
Asia
FOCAL - The Asia Directories and Chronicles is a reference work for foreign traders in the Asian region, published annually by the Hong Kong Daily Press, annually between 1863 and 1941.
Austria
Europe
France
Germany
Global
Great Britain
Netherlands
Delpher - Dutch newspapers, books and magazines.
Nationaal Archief - Rich collection of the National Archives of the Netherlands.
North America
Switzerland
Learning
More Awesome
Contribute
Contributions welcome! Read the CONTRIBUTING.md first.