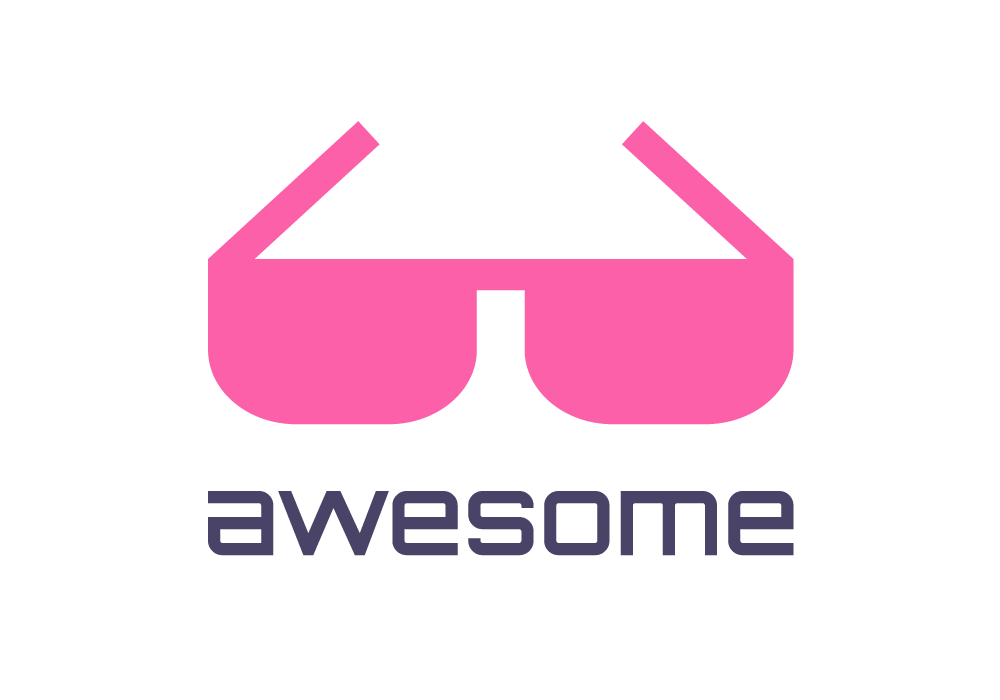 Curated list of awesome lists
Awesome Digital History
A curated list of awesome things related to digital history.
In the historical sciences and other humanities disciplines, digital tools have become an integral part of everyday academic life. This collection brings together the best publicly accessible tools, source collections and platforms for digital history and related disciplines.
Contents
Journals
The Programming Historian - Novice-friendly, peer-reviewed tutorials that help humanists learn a wide range of digital tools, techniques, and workflows to facilitate research and teaching.
Current Research in Digital History - Annual open-access, peer-reviewed publication of the Roy Rosenzweig Center for History and New Media at George Mason University.
Primary Sources
Digitized or digital born primary sources.
Archives and Search Engines
Newspaper, Books and Magazines
Maps
Varia
Data and Statistics
Encyclopaedias
Learning
Visualization
Bibliography and Sources Management
Zotero - Free, easy-to-use tool to help you collect, organize, cite, and share research.
JabRef - Open source bibliography reference manager.
Tropy - Research Photo Management.
Data Collection
Data Analysis
Data Extraction and Conversion
Data Augmentation
AutoCat - Create simple text classification models online. Provided by the Allen Institute for AI (AI2).
Publishing
Manifold - Scholarly publishing and collaborative and social reading platform.
Scalar - Born-digital, open-source, media-rich scholarly publishing that's as easy as blogging.
Omeka - Open-source web publishing platform for sharing digital collections and creating media-rich online exhibits.
Platforms
DH Centers
Contribute
Contributions welcome! Read the CONTRIBUTING.md first.
License
To the extent possible under law, Moritz Mähr has waived all copyright and related or neighboring rights to this work.