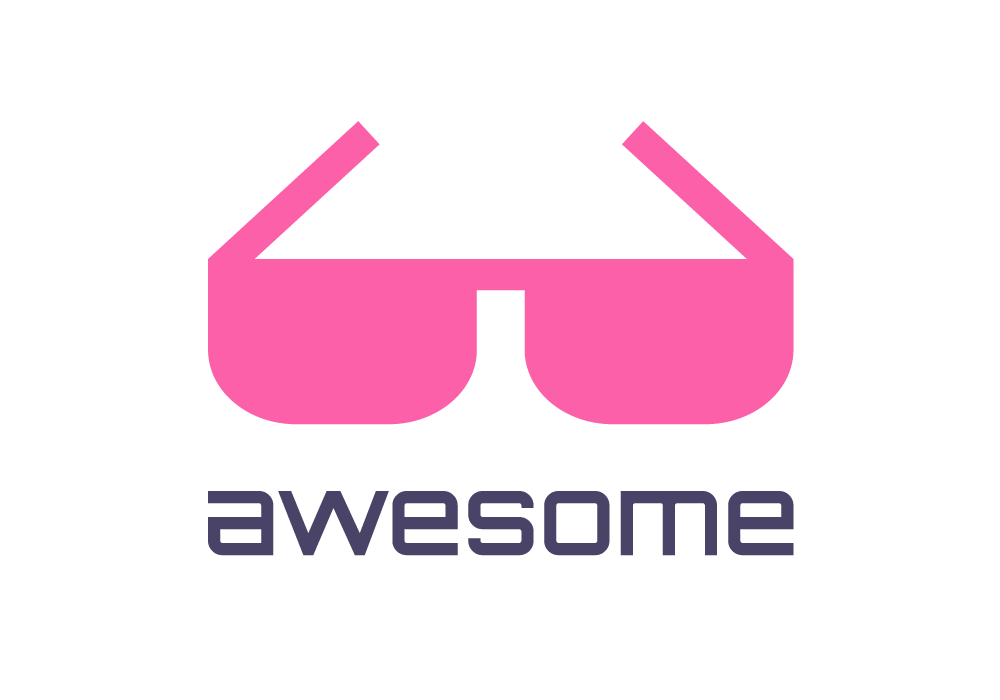 Curated list of awesome lists
Awesome Streaming
A curated list of awesome streaming (stream processing) frameworks, applications, readings and other resources. Inspired by other awesome projects.
Table of Contents
Streaming Engine
Streaming Library
Streaming Application
IoT
DSL
Data Pipeline
Online Machine Learning
Streaming SQL
Benchmark
Closed Source
Readings
The world beyond batch: Streaming 101 by Tyler Akidau.
License
Licensed under a Creative Commons Attribution-ShareAlike 4.0 International License