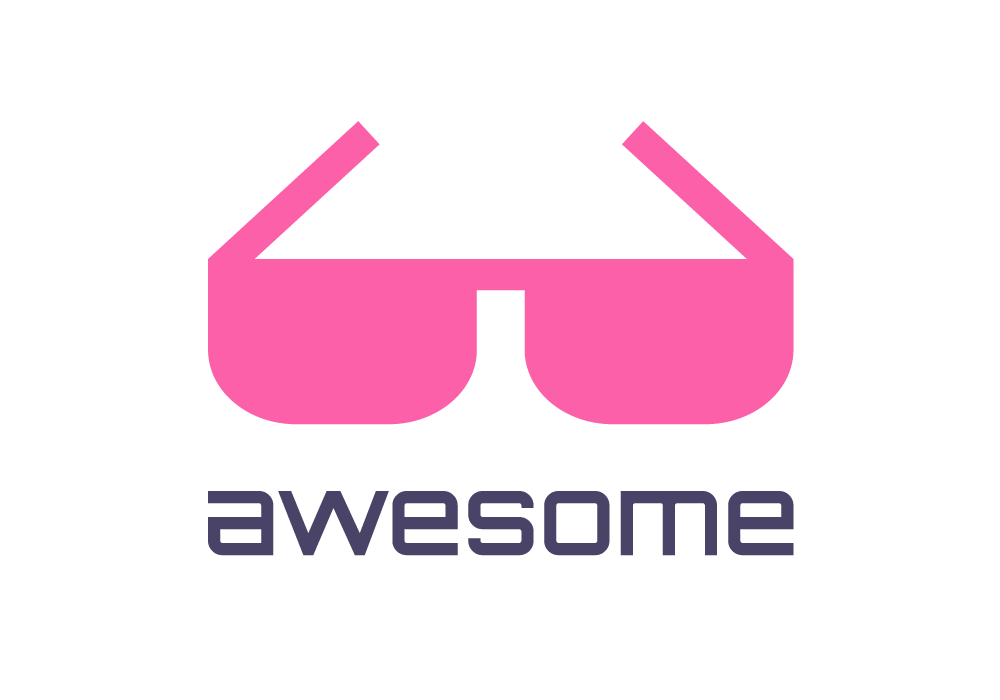 Curated list of awesome lists
Awesome REST
A collaborative list of great resources about RESTful API architecture, development, test, and performance. Feel free to contribute to this on-going list.
Design
Guidelines
Standards
Clients
PHP Clients
Guzzle - HTTP client and framework for consuming RESTful web services.
Buzz - Another lightweight HTTP client.
unirest for PHP - Simplified, lightweight HTTP client library.
JavaScript Clients
Node.js Clients
Ruby Clients
Go Clients
gopencils - Small and simple package to easily consume REST APIs.
resty - Simple HTTP and REST client for Go inspired by Ruby rest-client.
.NET Clients
Generators
openapi-generator - OpenAPI Generator allows generation of API client libraries (SDK generation), server stubs, documentation and configuration automatically given an OpenAPI Spec (v2, v3).
Servers
Directly On Top Of A RMDB
postgrest - Serve a fully RESTful API directly from an existing PostgreSQL database.
MySQL HTTP plugin - Simple REST-like / CRUD server for any MySQL database.
pREST - A fully RESTful API from any existing PostgreSQL database written in Go.
Node.js
PHP
Symfony2
PowerShell
Pode - Pode is an cross-platform, open-source, community-supported web server and REST API framework for PowerShell developers
Python
Ruby
Grape - Opinionated micro-framework for creating REST-like APIs in Ruby.
Rails - RailsGuides: Using Rails for API-only applications.
Go
Java
RestExpress - Netty-based, highly performant, lightweight, container-less, plugin-extensible, framework that is ideal for microservice architectures.
Vertx-Web - Vert.x-Web is a set of building blocks for building web applications with Vert.x, a toolkit for building reactive applications on the JVM.
Dropwizard - A framework for developing ops-friendly, high-performance, RESTful web services.
Scala
Chaos - A lightweight framework for writing REST services in Scala.
Haskell
Rest for Haskell - This package allows you to create REST APIs in Haskell. These APIs can be run in different web frameworks. They can also be used to automatically generate documentation as well as client libraries.
Testing
Querying
httpie - Command line HTTP client, far more dev-friendly than curl.
resty - Little command line REST client that you can use in pipelines (bash or zsh).
jq - Command line JSON processor, to use in combination with a command-line HTTP client like cURL.
HttpMaster - GUI tool for testing REST APIs and services. Windows OS only.
Http-console - Command line interface for HTTP that let you speak HTTP like a local
HTTP Prompt - HTTP Prompt is an interactive command-line HTTP client featuring autocomplete and syntax highlighting, built on HTTPie and prompt_toolkit.
rest-assured - Java DSL for easy testing of REST services.
Insomnia - Cross-platform HTTP and GraphQL Client
ExtendsClass - Make HTTP requests with a simple web-based HTTP client.
TestMace - Cross-platform simple but powerful IDE for API automation testing.
Milkman - Extensible cross-platform request/response workbench, not only for http calls.
Schemathesis - Property-based testing tool for web applications built with Open API and GraphQL specifications.
Step CI - Open-source framework for API Quality Assurance, which tests REST, GraphQL and gRPC automated and from Open API spec.
RestQA - A REST API testing Framework based on BDD / Gherkin to manage microservice local testing.
Mocking
Validating
JSON Schema - Declarative language that allows you to annotate and validate JSON documents
Public REST APIs To Use In Tests
Documentation
API Gateway
Miscellaneous
License
This work is licensed under a Creative Commons Attribution 4.0 International License.