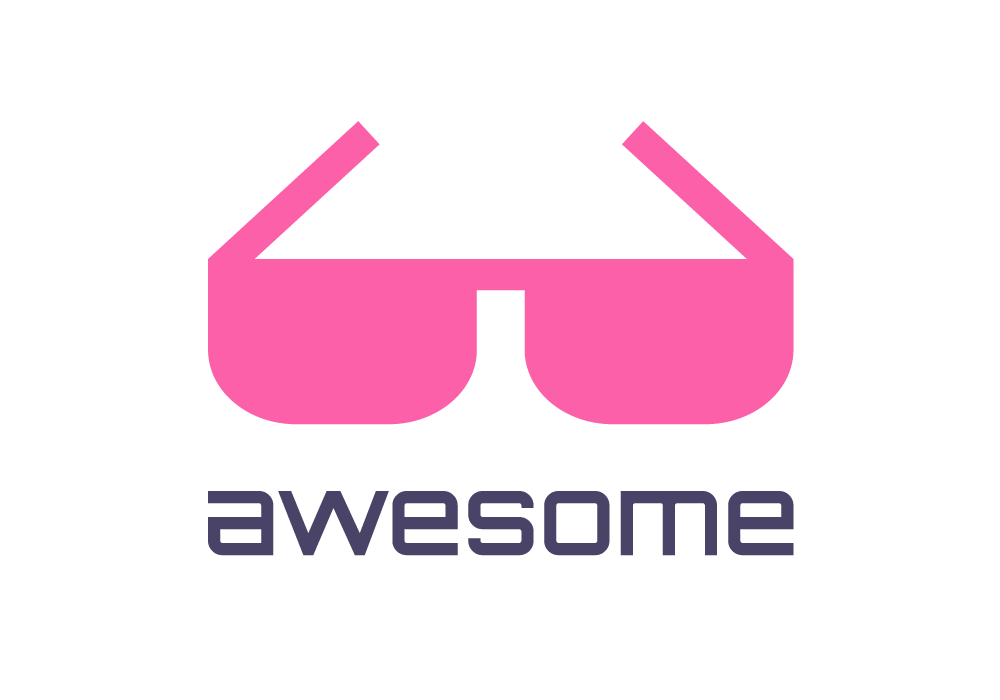 Curated list of awesome lists
Web Components the Right Way
A curated list of awesome Web Components resources.
Web Components — a suite of different technologies allowing you to create reusable custom elements — with their functionality encapsulated away from the rest of your code — and utilize them in your web apps.
Contents
Web Components the Right Way was made with love by Mateus Ortiz and maintained by Serhii Kulykov
Specifications
Custom Elements provide a way for authors to build their own fully-featured DOM elements.

Shadow DOM describes a method of combining multiple DOM trees into one hierarchy and how these trees interact with each other within a document, thus enabling better composition of the DOM.

<template> element is used to declare fragments of HTML that can be cloned and inserted in the document by script.
Introduction
Custom Elements
Shadow DOM
HTML Templates
Polyfills
Best Practices
Accessibility
Use Cases
Discover
Libraries
Class Based
Functional
Other
custom-element-ts - Create native custom elements using Typescript without using any third party libraries.
preact-custom-element - Generate/register a custom element from a preact component.
remount - Mount React components to the DOM using custom elements.
Component Libraries
Frameworks
Overview
Angular
Vue
Aurelia
Compilers
Stencil - compiler that generates web components.
Svelte - compiler which can be configured to generate custom elements.
Books
Tutorials
Blogs
Polymer Blog - The latest goings-on with the Polymer project and in the community.
History
The articles below represent a long story of the Web Components specifications on the way towards the standardization. Some of them refer to earlier, so-called "v0" Shadow DOM and Custom Elements specs, and abandoned HTML Imports spec. These materials are here for historical reasons only, they are grouped by years and listed in chronological order.
2017
2016
2015
2014
2013
2012
2011
Future
CSS Shadow Parts
Form-associated Custom Elements
Constructable Stylesheet Objects
Who To Follow
License
Copyright 2014-2018, All rights reserved.
Code licensed under the: MIT license
@author Mateus Ortiz [email protected]