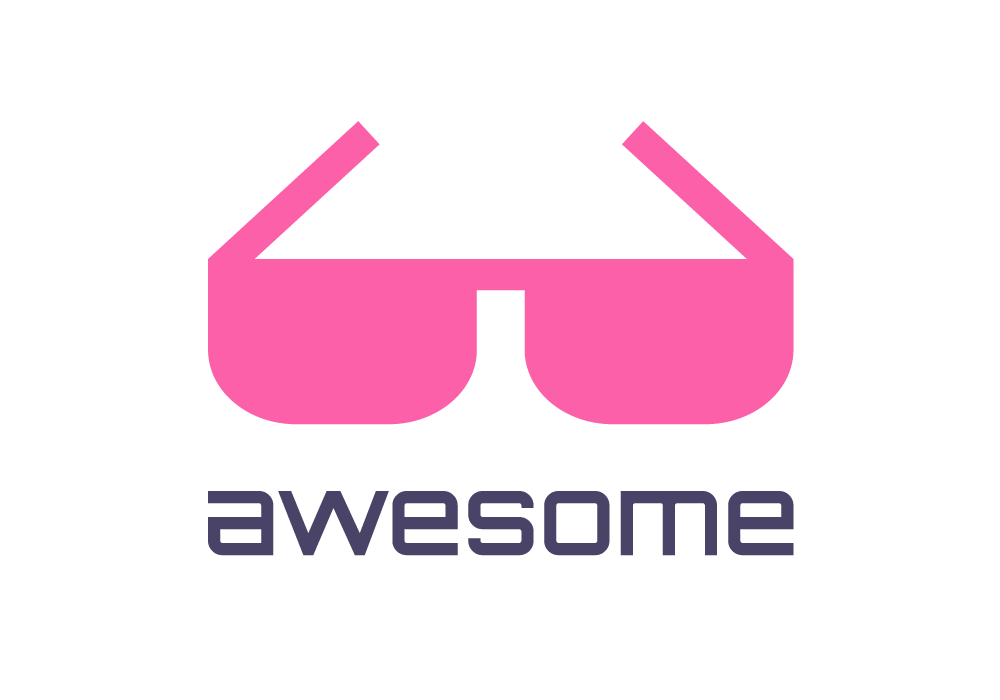 Curated list of awesome lists
Awesome README
A curated list of awesome READMEs
Elements in beautiful READMEs include, but are not limited to: images, screenshots, GIFs, text formatting, etc.
Examples
Articles
Tools
Creating GIFs
Embedding an animated gif in your README quickly demonstrates what your project does and catches the reader's eye. Here are a few programs that can help you quickly create gifs for your project:
Get Feedback
Contribute
Contributions are always welcome! Please read the contribution guidelines first.
License

To the extent possible under law, Matias Singers has waived all copyright and related or neighboring rights to this work.