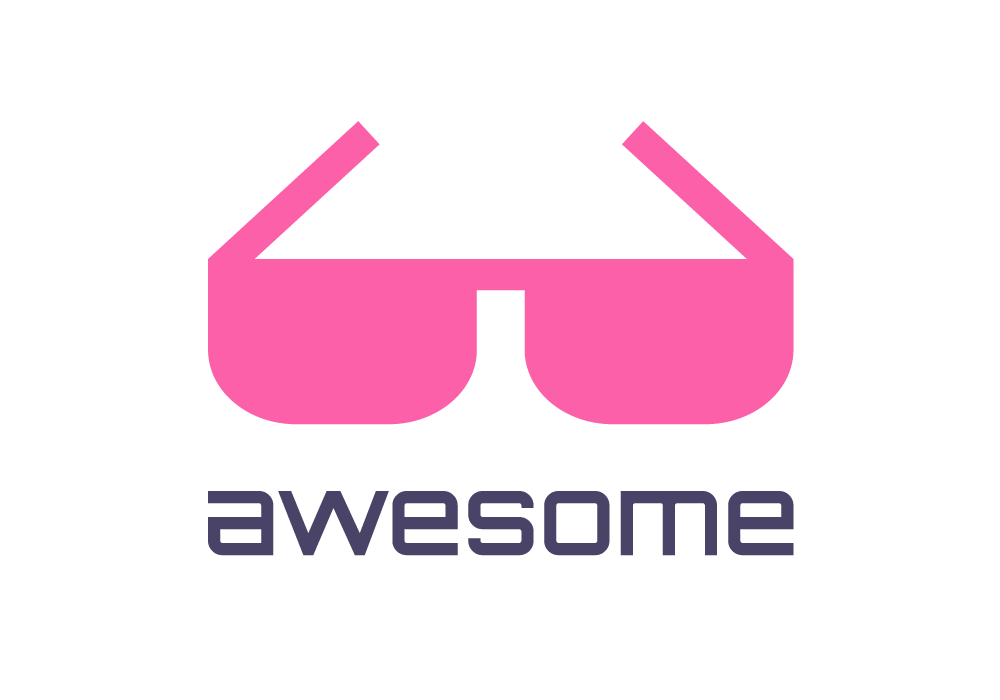 Curated list of awesome lists
awesome-slack
A curated list of awesome Slack related things
Table of Contents
Unofficial clients
Lists
Third-party services
Themes
Integrations
C
C++
C#
Clojure
CoffeeScript
Dart
Erlang
slacker - Erlang Slack REST API wrapper
Go
Groovy
slack-ozfindbiz - Outgoing WebHook Integration to search for Australian businesses and POIs
Haskell
hi5bot - Get and give high-fives on Slack
jpgtobot - jpg.to bot for Slack
slack - A Haskell client for the Slack web API
Java
JavaScript
Lua
Matlab
SlackMatlab - Basic integration for Slack notifications for Matlab
OCaml
slacko - A neat interface for Slack
Perl
slack-integrations - Scripts to integrate Slack with subversion and nagios
slappyhour - A CGI script to bridge a channel between multiple Slack instances
PHP
Python
R
slackr - A package to send webhook API messages to Slack channels/users from R
Ruby
Rust
rust-slack - A rust crate for sending messages to Slack via webhooks.
Scala
Shell
Tcl
Zephir
zephlack - Slack Messaging extension written in Zephir
Contribute
Contributions are always welcome! Please read the contribution guidelines first.
License

To the extent possible under law, Matias Singers has waived all copyright and related or neighboring rights to this work.