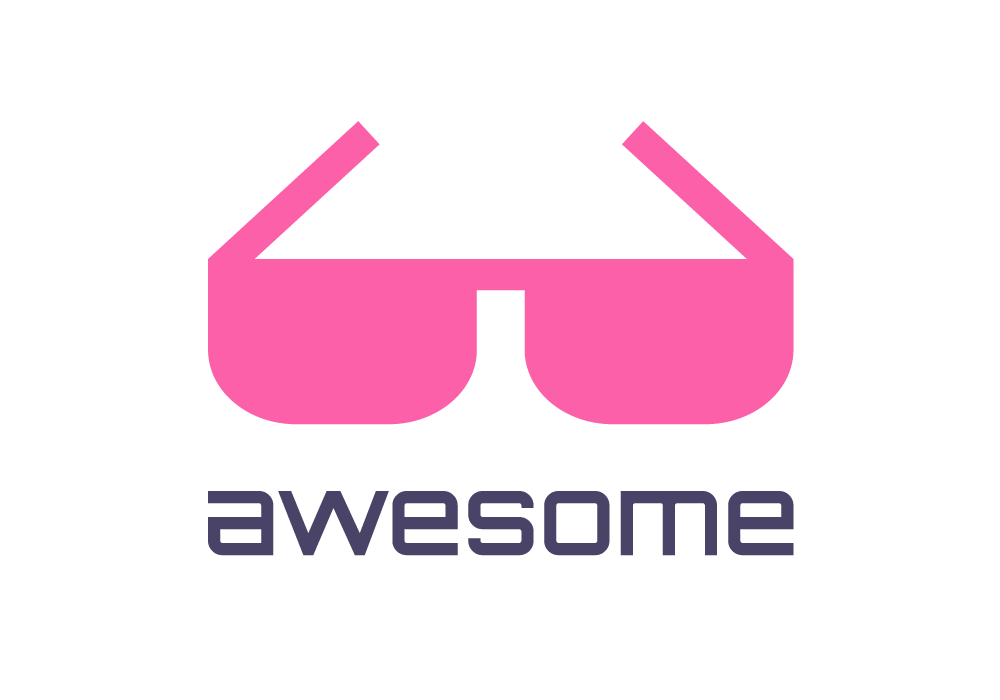 Curated list of awesome lists

The most up to date curated list of Quarto® docs, talks, tools, examples & articles the internet has to offer.
Quarto® is an open-source scientific and technical publishing system built on Pandoc.
---
Contributions of any kind are welcome, just follow the guidelines by either:
---
Contents
Featured (new releases)
Official documentation & quickstarts
Tutorials & workshops
Blog posts
Talks and videos
Supported editors
Libraries/Packages/Scripts
Continuous integration / Continuous deployment
Extensions
Templates
Journals
Presentations
HTML Documents
Sketchy HTML - A template for Quarto to create sketchy looking HTML documents.
lcars - An LCARS template for Quarto html documents.
bookup - A Quarto extension template providing light and dark themes to be used for html documents, books and websites.
PDF Documents
Docx Documents
lettre-gouv - A Quarto extension template for French governmental documents.
Multiple formats
tufte - A Quarto extension template for Tufte-style book (html and pdf).
Repository templates
Real-life examples
Presentations formats
Websites formats
Book formats
Other formats
Follow
Official
Who else should we be following!?
Contributing
Thanks goes to these contributors!