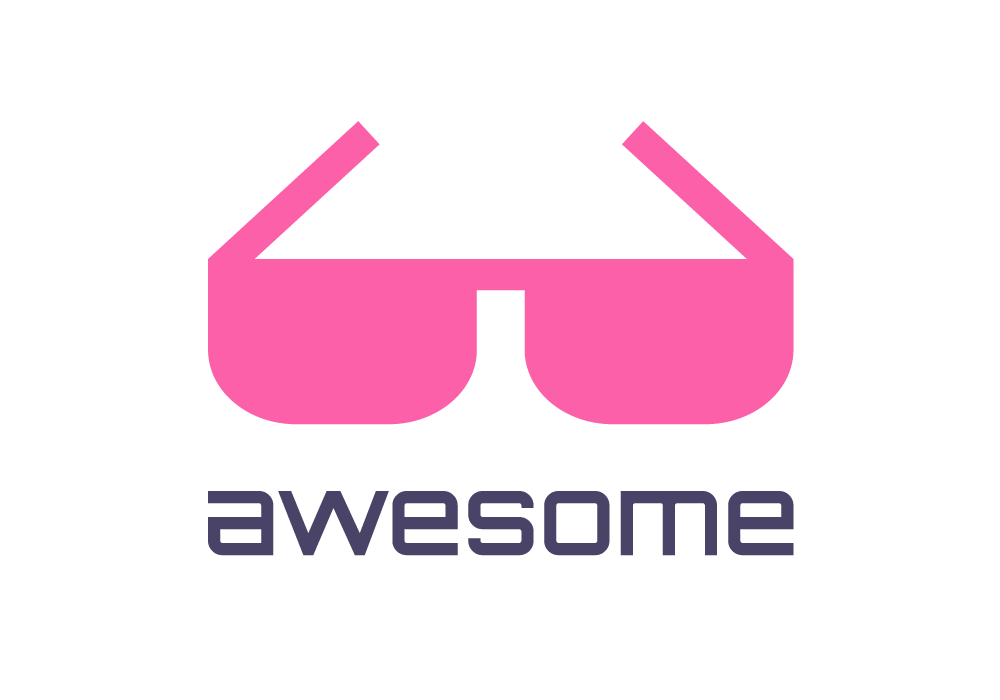 Curated list of awesome lists
A curated list of awesome MicroPython libraries, frameworks, software and resources.
MicroPython is a lean and efficient implementation of the Python 3 programming language that includes a small subset of the Python standard library and is optimised to run on microcontrollers and in constrained environments.
Contents
Libraries
Other places you can look for MicroPython Libraries:
PyPi - This filter shows just the MicroPython libraries on PyPi. Note: You cannot pip install MicroPython libraries. See the MicroPython docs for more information on managing packages with MicroPython.
GitHub Search - Search GitHub for repositories containing MicroPython.
GitHub Topic - MicroPython - Browse GitHub Topics for projects tagged with MicroPython.
Libraries.io - Libraries.io query for MicroPython.
GitLab Explore - Explore repositories on GitLab.
Codeberg Explore - Explore repositories on Codeberg.
AI
Audio
Communications
APIs
Authentication
Bluetooth
CAN
Compression
ufastlz - MicroPython wrapper for FastLZ, a lightning-fast lossless compression library.
tamp - A low-memory, MicroPython-optimized, DEFLATE-inspired lossless compression library.
Cryptography
DNS
ESP-NOW
Ethernet
FTP
GPS
GSM
HTTP
mrequests - A HTTP client module (not only) for MicroPython with an API similar to requests.
IoT
IR
LoRa
LoRaWAN
MDNS
micropython-mdns - A pure Python implementation of MDNS with support for Service Discovery.
Modbus
MQTT
NBD
unbd - Micro implementation of network block device (NBD) for MicroPython.
NFC
micropython-nfc - Using NFC with MicroPython.
micropython_pn532 - Driver for PN532 NFC/RFID breakout boards based on Adafruit CircuitPython (UART).
NFC_PN532_SPI - Partial port of Adafruit CircuitPython to MicroPython of PN532 NFC/RFID control library (SPI).
NTP
OneWire
Official OneWire - For devices using the OneWire bus, eg Dallas DS18x20.
Onewire_DS18X20 - Classes for driving the DS18x20 sensor with the OneWire protocol for Pycom MicroPython.
micropython_arduino_control - MicroPython library to control an Arduino remotely, with corresponding Arduino code.
Onkyo EISCP
eiscp-micropython - MicroPython port for the Onkyo-EISCP protocol used, among others, by Pioneer.
OTA
Radio
RC receiver
REPL
RFID
RPC
ujrpc - JSON RPC for MicroPython.
RTC
Serial
Serialization
SMTP
uMail - A lightweight, scalable SMTP client for sending email in MicroPython.
Sockets
XAsyncSockets - XAsyncSockets is an efficient Python/MicroPython library of managed asynchronous sockets.
SOCKS
TCP
us2n - MicroPython bridge between UART and TCP for the ESP32.
Telnet
MicroTelnetServer - Simple telnet server for MicroPython and the ESP8266 allowing telnet clients access to the REPL.
Text-to-Speech
VoIP
uPyVoip - VoIP for MicroPython ESP32 with Interactive Voice Response.
Web
WiFi
Zigbee
ZbPy - MicroPython IEEE802.15.4 / Zigbee parser.
Display
E-Paper
Fonts
Graphics
GUI
LCD Character
LCD Graphic
LCD TFT
LED Matrix
LED Segment
LEDs
OLED
Printer
IO
ADC
DAC
GPIO
micropython-inputs - Classes to count pulses, debounce digital inputs, and calculate moving averages of analog inputs for a MicroPython board.
ubutton - A MicroPython library for controlling reading and debouncing pushbutton inputs, including "short" and "long" press callbacks.
micropython-debounce-switch - MicroPython Class for Debouncing Switches.
IO-Expander
Joystick
Keyboard
Potentiometers
Power Management
PWM
upwmcontroller - A MicroPython library for controlling PWM outputs in an asyncio loop, with features including fading and blinking.
Rotary Encoder
Shift Registers
micropython-74hc595 - MicroPython driver for 74HC595 8-bit shift registers.
MicroPython-SN74HCS264 - MicroPython Driver for SN74HCS264 8-Bit Parallel-Out Serial Shift Registers With Schmitt-Trigger Inputs and Inverted Outputs.
Waveform Generator
Mathematics
Motion
DC Motor
L298N - Driver for the L298N dual H-bridge motor controller.
MicroPython-L298 - Drive L298 dual H-bridge with MicroPython.
pyl298 - Driver for the L298 dual full-bridge motor controller.
Servo
Stepper
Sensors
Accelerometer Digital
Air Quality
Barometer
Battery
Biometric
Camera
Colour
Compass
Current
Distance IR
Distance Laser
Distance Ultrasonic
Dust
pyGP2Y - MicroPython library for the Sharp GP2Y1014AU0F Dust Sensor.
Energy
Gaseous
Humidity
Light
Magnetometer
Motion Inertial
Pressure
Proximity
uPy_APDS9960 - MicroPython proximity library for ESP8266 using APDS9960.
MicroPython_VCNL4010 - MicroPython Driver for the Vishay VCNL4010 Proximity and Ambient Light Sensor.
Radiation
Soil Moisture
micropython-chirp - Driver for the Chirp Soil Moisture Sensor.
MicroPython-MiFlora - Xiaomi Mi Flora (aka flower care) BLE plant sensors (soil moisture/conductivity/light intensity/temperature).
micropython-miflora - MicroPython library for Xiaomi Mi Flora BLE plant sensors.
Spectral
Temperature Analog
micropython-max31855 - Thermocouple amplifier, SPI interface.
max31856 - Precision thermocouple to digital converter with linearization, SPI interface.
mcp9700 - Generic MicroPython driver for MCP9700.
Temperature Digital
Temperature IR
Touch Capacitive
Touch Resistive
Scheduling
Storage
Database
EEPROM
micropython_eeprom - Cross-platform MicroPython device drivers for memory chips (EEPROM, FRAM, Flash, PSRAM).
mb_24x256_512 - Very simple MicroPython module/driver for Microchip 24x256 and 24x512 I2C EEPROM devices.
micropython-eeprom - MicroPython driver for AT24Cxx EEPROM.
Flash
FRAM
PSRAM
mb_PSRAM_64Mb_SPI - Very simple MicroPython module to use a generic 64Mbit PSRAM (ie Adafruit 4677) with a Raspberry Pi Pico (RP2040).
SRAM
mb_23LC1024 - Very simple MicroPython module to use a Microchip 23LC1024 SPI SRAM with a Raspberry Pi Pico (RP2040).
mb_47x16 - Very simple MicroPython module/driver for Microchip 47x16 EERAM devices (47L/47C).
Threading
MicroWorkers - A micro workers class that easily manages a pool of threads to optimise simultaneous jobs and jobs endings, for MicroPython (used on Pycom modules & ESP32).
User Interface
upymenu - MicroPython Menu for LCD Displays.
Tutorials
Books
Frameworks
Resources
Development
Code Generation
Debugging
IDEs
Logging
micropython-ulogger - Lightweight log module customized for MicroPython.
scd30logger - Sensirion SCD30 based CO2, Humidity and Temperature Logger for MicroPython.
sht15logger - MicroPython Temperature and Humidity Logger using Sensirion SHT15.
Shells
Jupyter
On Device
upy-shell - A simple command line-based shell for MicroPython.
Micropython-Editor - Small on-board editor for Pyboard, WiPy, ESP8266, ESP32, PyCom and Adafruit devices written in Python.
On Host
Miscellaneous
Contributing
Contributions and suggestions are always welcome! Please take a look at the contribution guidelines first.
I will keep some pull requests open if I'm not sure whether those libraries are awesome, you could vote for them by adding 👍 to them.