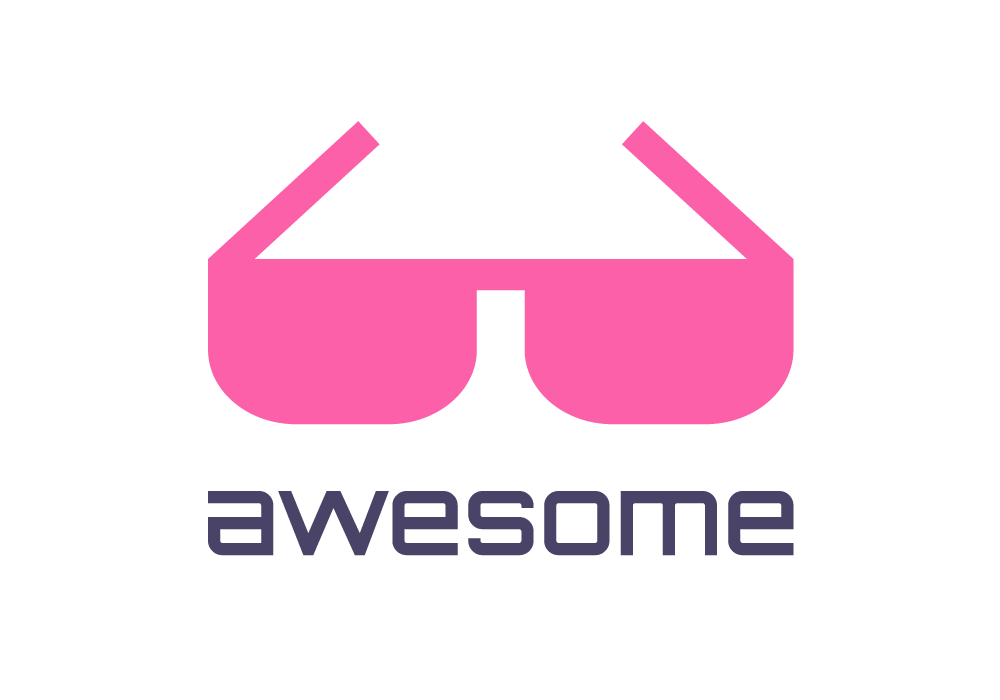 Curated list of awesome lists
Awesome Cybersecurity Blue Team
A collection of awesome resources, tools, and other shiny things for cybersecurity blue teams.
Cybersecurity blue teams are groups of individuals who identify security flaws in information technology systems, verify the effectiveness of security measures, and monitor the systems to ensure that implemented defensive measures remain effective in the future. While not exclusive, this list is heavily biased towards Free Software projects and against proprietary products or corporate services. For offensive TTPs, please see awesome-pentest.
Your contributions and suggestions are heartily♥ welcome. (✿◕‿◕). Please check the Contributing Guidelines for more details. This work is licensed under a Creative Commons Attribution 4.0 International License.
Contents
Automation
Code libraries and bindings
Security Orchestration, Automation, and Response (SOAR)
See also Security Information and Event Management (SIEM), and IR management consoles.
Shuffle - Graphical generalized workflow (automation) builder for IT professionals and blue teamers.
Cloud platform security
See also asecure.cloud/tools.
Communications security (COMSEC)
See also Transport-layer defenses.
GPG Sync - Centralize and automate OpenPGP public key distribution, revocation, and updates amongst all members of an organization or team.
Geneva (Genetic Evasion) - Novel experimental genetic algorithm that evolves packet-manipulation-based censorship evasion strategies against nation-state level censors to increase availability of otherwise blocked content.
DevSecOps
See also awesome-devsecops.
Application or Binary Hardening
Compliance testing and reporting
Chef InSpec - Language for describing security and compliance rules, which become automated tests that can be run against IT infrastructures to discover and report on non-compliance.
OpenSCAP Base - Both a library and a command line tool (oscap) used to evaluate a system against SCAP baseline profiles to report on the security posture of the scanned system(s).
Fuzzing
See also Awesome-Fuzzing.
FuzzBench - Free service that evaluates fuzzers on a wide variety of real-world benchmarks, at Google scale.
OneFuzz - Self-hosted Fuzzing-as-a-Service (FaaS) platform.
Policy enforcement
OpenPolicyAgent - Unified toolset and framework for policy across the cloud native stack.
Tang - Server for binding data to network presence; provides data to clients only when they are on a certain (secured) network.
Honeypots
See also awesome-honeypots.
CanaryTokens - Self-hostable honeytoken generator and reporting dashboard; demo version available at CanaryTokens.org.
Kushtaka - Sustainable all-in-one honeypot and honeytoken orchestrator for under-resourced blue teams.
Tarpits
Endlessh - SSH tarpit that slowly sends an endless banner.
LaBrea - Program that answers ARP requests for unused IP space, creating the appearance of fake machines that answer further requests very slowly in order to slow down scanners, worms, etcetera.
Sandboxes
Firejail - SUID program that reduces the risk of security breaches by restricting the running environment of untrusted applications using Linux namespaces and seccomp-bpf.
See also awesome-incident-response.
LogonTracer - Investigate malicious Windows logon by visualizing and analyzing Windows event log.
Volatility - Advanced memory forensics framework.
aws_ir - Automates your incident response with zero security preparedness assumptions.
IR management consoles
See also Security Orchestration, Automation, and Response (SOAR).
Evidence collection
Network perimeter defenses
Gatekeeper - First open source Distributed Denial of Service (DDoS) protection system.
fwknop - Protects ports via Single Packet Authorization in your firewall.
ssh-audit - Simple tool that makes quick recommendations for improving an SSH server's security posture.
Firewall appliances or distributions
OPNsense - FreeBSD based firewall and routing platform.
pfSense - Firewall and router FreeBSD distribution.
Operating System distributions
Phishing awareness and reporting
See also awesome-pentest § Social Engineering Tools.
Preparedness training and wargaming
(Also known as adversary emulation, threat simulation, or similar.)
Security monitoring
Endpoint Detection and Response (EDR)
Wazuh - Open source, multiplatform agent-based security monitoring based on a fork of OSSEC HIDS.
Network Security Monitoring (NSM)
See also awesome-pcaptools.
Security Information and Event Management (SIEM)
AlienVault OSSIM - Single-server open source SIEM platform featuring asset discovery, asset inventorying, behavioral monitoring, and event correlation, driven by AlienVault Open Threat Exchange (OTX).
Prelude SIEM OSS - Open source, agentless SIEM with a long history and several commercial variants featuring security event collection, normalization, and alerting from arbitrary log input and numerous popular monitoring tools.
Service and performance monitoring
See also awesome-sysadmin#monitoring.
Threat hunting
(Also known as hunt teaming and threat detection.)
See also awesome-threat-detection.
Threat intelligence
See also awesome-threat-intelligence.
Tor Onion service defenses
See also awesome-tor.
OnionBalance - Provides load-balancing while also making Onion services more resilient and reliable by eliminating single points-of-failure.
Vanguards - Version 3 Onion service guard discovery attack mitigation script (intended for eventual inclusion in Tor core).
Transport-layer defenses
macOS-based defenses
Windows-based defenses
See also awesome-windows#security and awesome-windows-domain-hardening.
License
This work is licensed under a Creative Commons Attribution 4.0 International License.