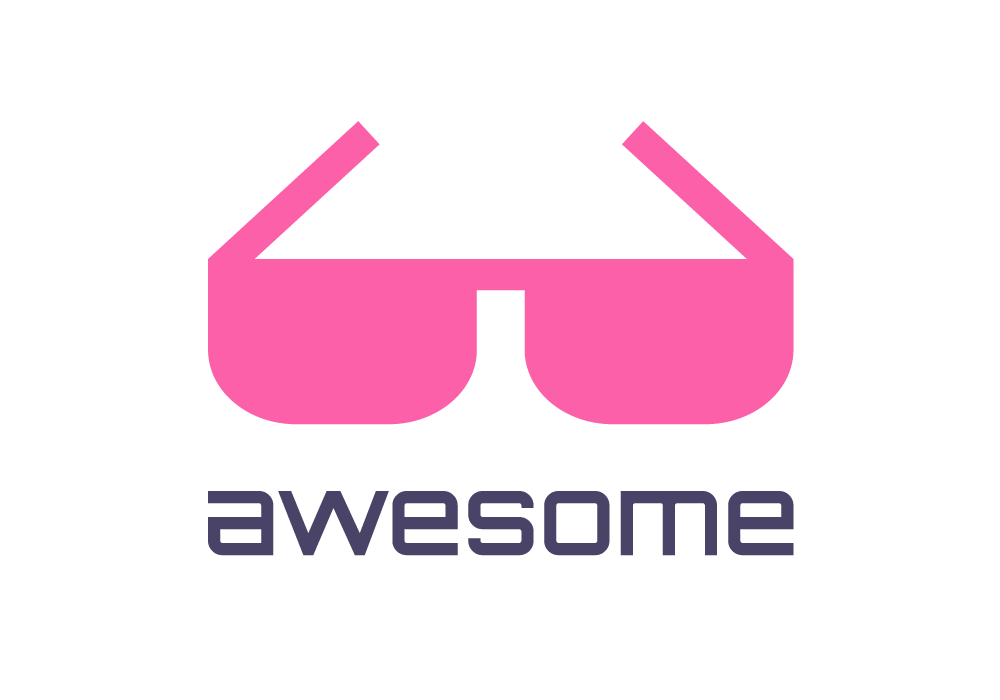 Curated list of awesome lists
Awesome Microservices
A curated list of Microservice Architecture related principles and technologies.
Table of Contents
Platforms
Frameworks / Runtimes
Polyglot
C
C++
CSharp
D
Vibe.d - Asynchronous I/O that doesn't get in your way, written in D.
Erlang VM
Elixir
Phoenix - Framework for building HTML5 apps, API backends and distributed systems.
Plug - A specification and conveniences for composable modules between web applications.
Erlang
Cowboy - Small, fast, modular HTTP server written in Erlang.
Mochiweb - Erlang library for building lightweight HTTP servers.
Go
Haskell
Scotty - Micro web framework inspired by Ruby's Sinatra, using WAI and Warp.
Servant - Type-level web DSL.
Yesod - The Haskell RESTful web framework.
Java VM
Clojure
Java
Kotlin
Http4k - Lightweight but fully-featured HTTP toolkit written in pure Kotlin that enables the serving and consuming of HTTP services in a functional and consistent way.
Ktor - Framework for building asynchronous servers and clients in connected systems using the Kotlin programming language.
Scala
Node.js
Perl
Cro - Libraries for creating reactive distributed systems using Perl 6.
Mojolicious - Next generation web framework for Perl.
PHP
Python
Ruby
Rust
Are we web yet? - A summary of the current state of web programming in Rust.
Tarpc - RPC framework for Rust with a focus on ease of use.
Frontend / UI
Capabilities
API Gateways / Edge Services
Note that data and control plane components are not categorized at this moment.
Configuration & Discovery
Coordination & Governance
Elasticity
Job Schedulers / Workload Automation
Logging
Messaging
Monitoring & Debugging
Reactivity
Resilience
Security
Serialization
Storage
Testing
Continuous Integration & Delivery
Awesome CI/CD DevOps - A curated list of awesome tools for continuous integration, continuous delivery and DevOps.
Web API Modeling & Documentation
GraphQL
GraphQL - Query language designed to build client applications by providing an intuitive and flexible syntax and system for describing their data requirements and interactions.
JSON
JSON:API - A specification for how a client should request that resources be fetched or modified, and how a server should respond to those requests.
REST
Standards / Recommendations
World Wide Web
HTTP/1.1
HTTP/2
RFC7540 - Hypertext Transfer Protocol Version 2.
QUIC
QUIC-WG - IETF Working Group that is chartered to deliver the next transport protocol for the Internet.
QUIC-Transport - A UDP-based multiplexed and secure transport.
CoAP
RFC7252 - The Constrained Application Protocol (CoAP) is a specialized web transfer protocol for use with constrained nodes and constrained networks in the Internet of Things.
RPC
BERT-RPC 1.0 - An attempt to specify a flexible binary serialization and RPC protocol that are compatible with the philosophies of dynamic languages.
JSON-RPC 2.0 - A stateless, light-weight remote procedure call (RPC) protocol.
Messaging
AMQP - Advanced Message Queuing Protocol.
MQTT - MQ Telemetry Transport.
STOMP - Simple Text Oriented Messaging Protocol.
Security
Service Discovery
Data Formats
Vocabularies
JSON Schema - Vocabulary that allows you to annotate and validate JSON documents.
LOV - Linked open vocabularies.
Schema.org - Collaborative, community activity with a mission to create, maintain, and promote schemas for structured data on the Internet, on web pages, in email messages, and beyond.
Unicode
UNIV8 - The Unicode Consortium. The Unicode Standard, Version 8.0.0, (Mountain View, CA: The Unicode Consortium, 2015. ISBN 978-1-936213-10-8).
RFC3629 - UTF-8, a transformation format of ISO 10646.
Real Life Stories
Enterprise & Verticals
Theory
Articles & Papers
Talks
Tutorials
Books
Sites & Organizations
Emerging Technologies
License
Contributing
Please, read the Contribution Guidelines before submitting your suggestion.
Feel free to open an issue or create a pull request with your additions.
:star2: Thank you!