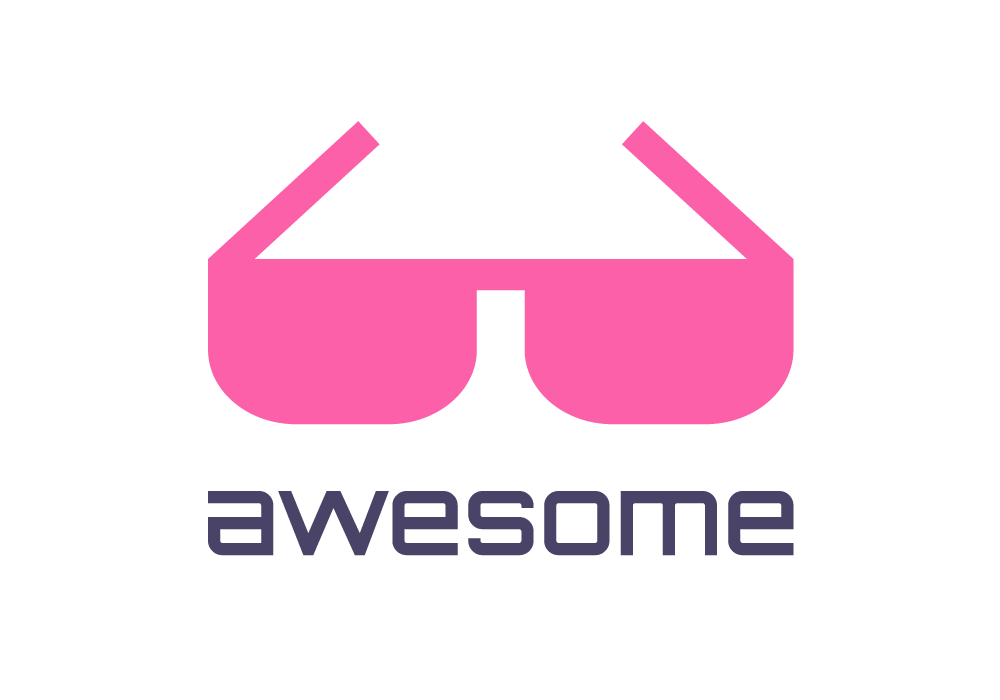 Curated list of awesome lists
Awesome Microservices
A curated list of Microservice Architecture related principles and technologies.
Table of Contents
Platforms
Frameworks / Runtimes
Polyglot
GRPC - A high performance, open source, general RPC framework that puts mobile and HTTP/2 first. Libraries in C, C++, Java, Go, Node.js, Python, Ruby, Objective-C, PHP and C#.
Hprose - A very newbility RPC Library, support 25+ languages now.
C
C++
CSharp
D
Vibe.d - Asynchronous I/O that doesn't get in your way, written in D.
Erlang VM
Elixir
Phoenix - Framework for building HTML5 apps, API backends and distributed systems.
Plug - A specification and conveniences for composable modules between web applications.
Erlang
Cowboy - Small, fast, modular HTTP server written in Erlang.
Mochiweb - Erlang library for building lightweight HTTP servers.
Go
Haskell
Scotty - Micro web framework inspired by Ruby's Sinatra, using WAI and Warp.
Servant - Type-level web DSL.
Yesod - The Haskell RESTful web framework.
Java VM
Clojure
Java
Kotlin
Http4k - Lightweight but fully-featured HTTP toolkit written in pure Kotlin that enables the serving and consuming of HTTP services in a functional and consistent way.
Ktor - Framework for building asynchronous servers and clients in connected systems using the Kotlin programming language.
Scala
Node.js
Perl
Cro - Libraries for creating reactive distributed systems using Perl 6.
Mojolicious - Next generation web framework for Perl.
PHP
Python
Ruby
Rust
Are we web yet? :star: - A summary of the current state of web programming in Rust.
Actix - Powerful, pragmatic, and extremely fast web framework for Rust.
Tarpc - RPC framework for Rust with a focus on ease of use.
Frontend / UI
Capabilities
API Gateways / Edge Services
Note that data and control plane components are not categorized at this moment.
Configuration & Discovery
Coordination & Governance
Elasticity
Job Schedulers / Workload Automation
Logging
Messaging
Monitoring & Debugging
Reactivity
Resilience
Security
Serialization
Storage
Testing
Continuous Integration & Delivery
Awesome CI/CD DevOps :star: - A curated list of awesome tools for continuous integration, continuous delivery and DevOps.
Web API Modeling & Documentation
GraphQL
GraphQL - Query language designed to build client applications by providing an intuitive and flexible syntax and system for describing their data requirements and interactions.
JSON
JSON:API - A specification for how a client should request that resources be fetched or modified, and how a server should respond to those requests.
REST
Standards / Recommendations
World Wide Web
Self-sovereignty & Decentralisation
HTTP/1.1
HTTP/2
RFC7540 - Hypertext Transfer Protocol Version 2.
QUIC
QUIC-WG - IETF Working Group that is chartered to deliver the next transport protocol for the Internet.
QUIC-Transport - A UDP-based multiplexed and secure transport.
RPC
JSON-RPC 2.0 - A stateless, light-weight remote procedure call (RPC) protocol.
Messaging
AMQP - Advanced Message Queuing Protocol.
[MQTT](https://mqtt.org/ - MQ Telemetry Transport.
STOMP - Simple Text Oriented Messaging Protocol.
Security
Web APIs
Service Discovery
DNS-SD - Mechanism for clients to discover a list of named instances of a service, using standard DNS queries.
RFC2782 - A DNS RR for specifying the location of services (DNS SRV).
Data Formats
Vocabularies
JSON Schema - Vocabulary that allows you to annotate and validate JSON documents.
Schema.org - Collaborative, community activity with a mission to create, maintain, and promote schemas for structured data on the Internet, on web pages, in email messages, and beyond.
Unicode
UNIV8 - The Unicode Consortium. The Unicode Standard, Version 8.0.0, (Mountain View, CA: The Unicode Consortium, 2015. ISBN 978-1-936213-10-8).
RFC3629 - UTF-8, a transformation format of ISO 10646.
Organization Design / Team Dynamics
How Do Committees Invent? :small_orange_diamond:PDF - Melvin E. Conway, Datamation magazine 1968. The original article defining Conway's Law.
Service per Team - Each team is responsible for one or more business functions (e.g. business capabilities). A team owns a code base consisting of one or more modules. Its code base is sized so as to not exceed the cognitive capacity of team. The team deploys its code as one or more services. A team should have exactly one service unless there is a proven need to have multiple services.
Start with Team Cognitive Load - Team Topologies :small_red_triangle:YT - DOES19 London. The "monoliths vs microservices" debate often focuses on technological aspects, ignoring strategy and team dynamics. Instead of technology, smart-thinking organizations are beginning with team cognitive load as the guiding principle for modern software. In this talk, we explain how and why, illustrated by real case studies.
Enterprise & Verticals
Theory
Articles & Papers
Sites & Organizations
License
Contributing
Please, read the Contribution Guidelines before submitting your suggestion.
Feel free to open an issue or create a pull request with your additions.
:star2: Thank you!