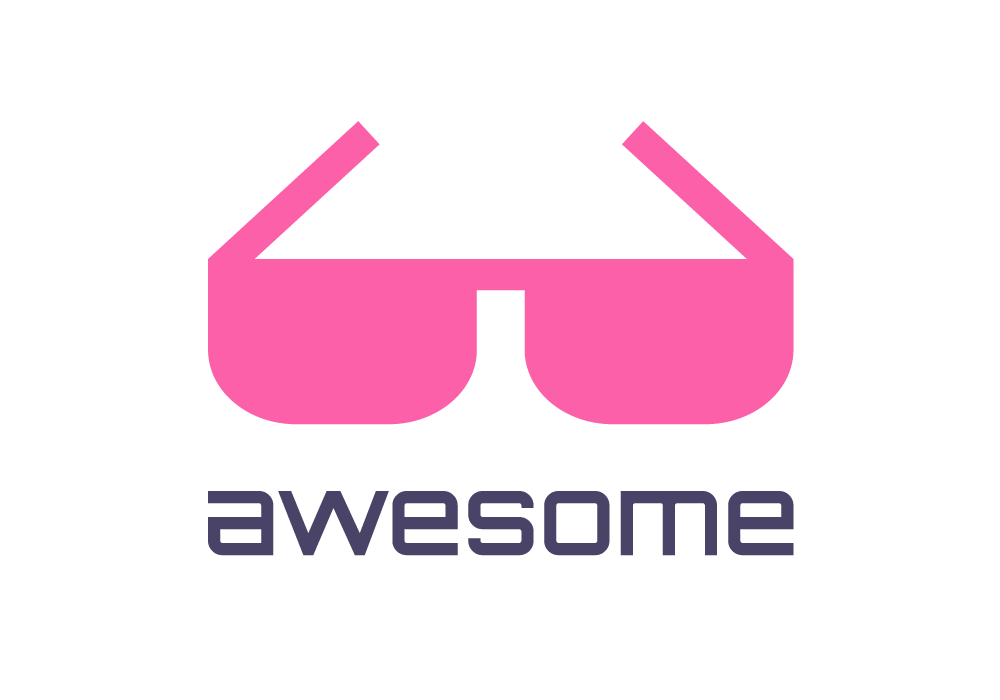 Curated list of awesome lists
Awesome Open Source Games
Open source games that have the source code available on GitHub.
Contents
Major Companies
A selection of major game studios, publishers, etc. using GitHub:
Browser-Based
Boardgame
Arcade
FPS
BananaBread - Port of the Cube 2/Sauerbraten 3D game engine/first person shooter to the web, compiling C++ and OpenGL to JavaScript and WebGL using Emscripten.
RPG
Diablo JavaScript - Isometric minimal-code style game at HTML5 canvas and JavaScript.
Roguish - RPG/Rogue-like game created in JavaScript.
Room for Change - Randomly generated action RPG. You play as a chubby archeologist who is tasked to retrieve three sacred artifacts from the pyramid of the legendary Pharaohs.
MMORPG
BrowserQuest - HTML5/JavaScript multiplayer game experiment.
Strategy
Racing
HexGL - Futuristic HTML5 racing game, challenge your friends on this fast-paced 3D game.
Trigger Rally Online Edition - Fast arcade rally racing action, play in your browser with WebGL 3D graphics.
Sandbox
3d.city - Goal was to build a city in 3D to test the performance of WebGL and and Three.js.
Blk Game - Fully modifiable multiplayer voxel world in JS that can run efficiently in the browser.
Cube Engine - Resembles that of Minecraft, a popular voxel-type 3D game based on boxes.
Puzzle
Clicker
Particle Clicker - Addictive incremental game that teaches players the history of high energy particle physics.
Point and Click
The House - You're in a strange house. Can you find the way out? Is there any?
Others
Native
Action
OpenTomb - Open-source Tomb Raider 1-5 engine remake.
Arcade
FPS
MMORPG
Open Meridian - The first 3D MMORPG, released in 1996 and open sourced in 2012. Forked in 2013, Actively developed.
Meridian 59 - The first 3D MMORPG, released in 1996 and open sourced in 2012. The original codebase for Meridian 59, less frequently updated.
Stendhal - Fun friendly and free 2D multiplayer online adventure game with an old school feel.
RPG
Platform
Puzzle/card/board
Racing
Stunt Rally - Rally game with Track Editor, based on VDrift and OGRE.
SuperTuxKart - Free 3D kart racing game featuring open source mascots.
Programming
CengBall - Soccer programming game with 2D simulation.
Sandbox
Strategy
Mobile Games
Android
IOS
Chat bots
c4bot - Chat bot that plays Connect Four with you, works in web chat, Facebook Messenger, Skype, and Telegram.
Just The Source
Frameworks/Engines/Libraries
Maps/Hacks/Plugins/Utilities/All of the Things™
Contributing
Contributions welcome! Read the contribution guidelines first.