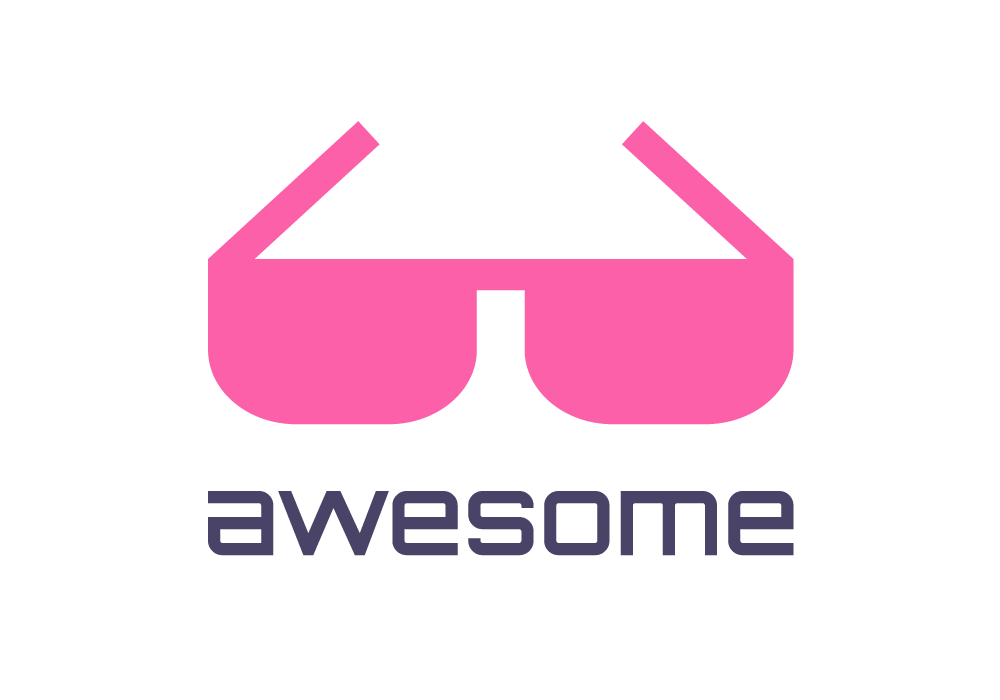 Curated list of awesome lists
Awesome Flask
A curated list of awesome things related to Flask.
Flask is a lightweight WSGI web application framework written in Python.
Contents
Third-Party Extensions
Admin
Flask-Admin - Functional admin panel that provides a user interface for managing data based on your models.
APIs
RESTful API Support
RESTful API + Swagger/OpenAPI Documentation Support
Swagger/OpenAPI Documentation Support
Auth
Basic Auth and Session-based (for HTML Endpoints)
Curious about the differences differences between Flask-User and Flask-Security? Review the Flask-User FAQ.
JWT-based (for JSON Endpoints)
OAuth
Authlib - Library for building OAuth and OpenID clients and servers.
Authomatic - Framework agnostic library for Python web applications that simplifies authentication and authorization of users via OAuth and OpenID.
Flask-Dance - OAuth support via OAuthLib.
Cache
Data Validation and Serialization
Flask-Marshmallow - Thin integration layer for Flask and marshmallow (an object serialization /deserialization library) that adds additional features to marshmallow.
Flask-Pydantic - Pydantic support.
Databases
ORMs
ODMs
Migrations
Flask-Alembic - Configurable Alembic migration environment around a Flask-SQLAlchemy database for handling database migrations.
Flask-DB - Flask CLI extension that helps you migrate, drop, create and seed your SQL database.
Flask-Migrate - Handles SQLAlchemy database migrations via Alembic.
Curious about the differences between Alembic, Flask-Alembic, Flask-Migrate, and Flask-DB? Review this item from Flask-DB's FAQ.
Other Tools
Flask-Excel - Uses pyexcel to read, manipulate, and write data in different Excel formats: csv, ods, xls, xlsx and xlsm.
Debugging
Fixtures
Logging
Rollbar - Flask error logging with Rollbar.
Monitoring
Tracing
Testing
Email
Forms
Flask-WTF - Integrates Flask with WTForms (provides CSRF protection as well).
Full-text Search
Security
Task Queues
Utils
Resources
Official Resources
External Resources
Discord - Pallets Projects community on Discord (use the #get-help channel for Flask support).
IRC Channel - Chat with other Flask users on IRC channel #pocoo on FreeNode.
Mailing List - General discussion of Flask and the Pallets projects ([email protected]).
Reddit - Flask subreddit.
Stack Overflow - Questions tagged flask.
Twitter - For official announcements on updates, security fixes, etc.
Conferences
Meetups
Podcasts
Tutorials
Courses
Books
Flask Web Development - Learn the framework from the ground up by developing, step-by-step, a real-world project.
Real Python - Learn Python programming, by example.
Explore Flask - Best practices and patterns for developing web applications with Flask.
Videos
Hosting
PaaS
(Platforms-as-a-Service)
IaaS
(Infrastructure-as-a-Service)
Serverless
Frameworks:
Compute:
Projects
Boilerplates
Open Source Projects
---
NOTE: This project is powered by TestDriven.io. Please support this open source project by purchasing one of our Flask courses. Learn how to build, test, and deploy microservices powered by Docker, Flask, and React!