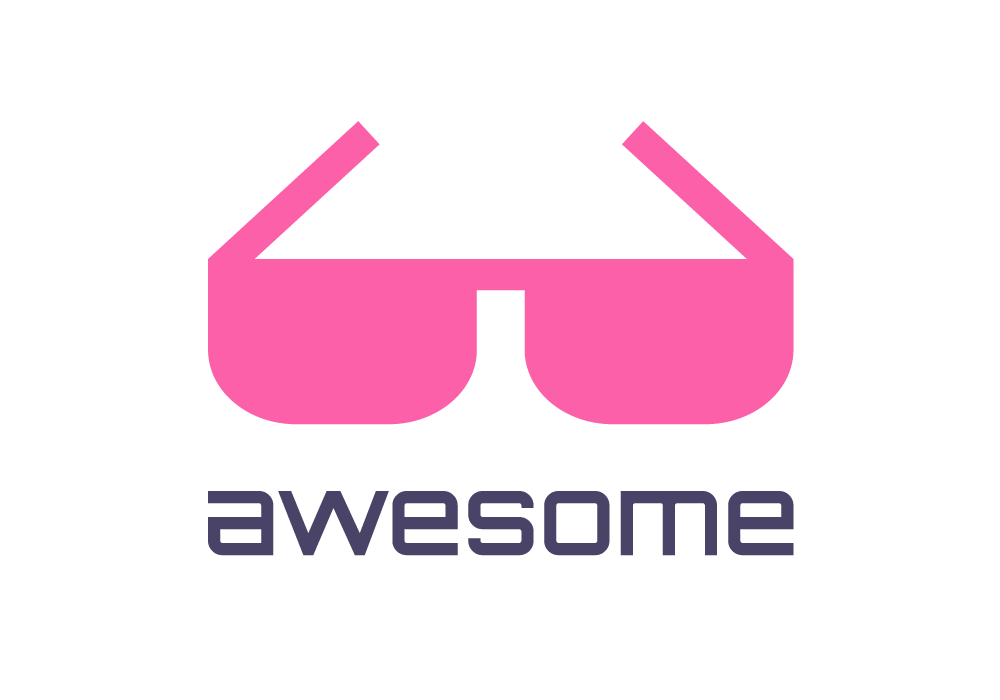 Curated list of awesome lists
Awesome SSH
Inspired by the awesome list thing.
Please read the contribution guidelines if you want to contribute.
Check out my blog 🦄 or say hi on Twitter.
Table of Contents
Apps
.ssh/config
Servers
Network
Multiplexers
tmux - Terminal multiplexer.
clusterssh - Cluster admin via SSH.
tmux-cssh - tmux with a ClusterSSH-like behavior.
tm - tmux manager / helper.
i2cssh - csshX like SSH tool for iTerm2.
ClusterSSH - Controls a number of xterm windows via a single graphical console.
SSH keys / Authentication
SSH agent
Automation
Web
Testing / Honeypots
Alternatives to SSH
Libraries
Resources
Tutorials
Security
Documentation
License
To the extent possible under law, Manfred Touron has waived all copyright and related or neighboring rights to this work.